At Equinox, your career becomes an empowered lifestyle founded on maximizing both your personal and professional performance. Our continued investment in our trainers is unmatched. You will develop and refine an approach to programming, education, and financial planning that ensures your Personal Training career is as unlimited as your passion. The plan is designed to give you the skills to maximize the potential within our members. Secure a stronger future and help us redefine the science of fitness and the art of living.
Industry-Best
EDUCATION
Equinox is proudly recognized as the industry leader in Personal Training expertise, with the first in-house education of its kind through the Equinox Fitness Training Institute. For over twenty years, EFTI has elevated our trainers to design comprehensive client fitness programs that are safe, effective, and results driven. We are dedicated to the professional performance of our team and compensate our trainers for their education time.
Equinox believes that to live a high performance life, one needs to have a holistic approach combining movement nutrition and regeneration. These three elements work synergistically to optimize results and ultimately help one live longer, healthier, and be more active.

MNR is the summation of our 25 years of experience in Health and Fitness and embodies our holistic approach to health and well-being. It is the lens thru which Equinox members experience the results based promise of Equinox.

The combined expertise of more than twenty of today's most progressive thinkers will reframe a broader scope of influences on our health and performance.

Compelling knowledge from a comprehensive assembly of experts will elevate your approach to personal health, physical performance and ongoing vitality.
At the Tier 2 level, program design is further established developed to an intermediate level, reinforced by an in depth knowledge of Detailed Sciences and Musculoskeletal Pathologies.

Tier 3 trainers following the required initial guided EFTI instruction, trainer education and professional development is now autonomous within a self-selected framework of specialties that reflect individual interest and passion.

Tier 3+ Trainers have completed an advanced certification in behavioral change through Precision Nutrition, complementing their knowledge of optimized physical conditioning and performance.

Tier X trainers have fully transformed from trainer to Coach, having completed a curriculum centered on lifestyle management and advanced teaching skills, reaching the pinnacle of the world's most advanced health & wellness coaching. Tier X trainers are true ambassadors for the "MNR" lifestyle to clients, Members, and colleagues.
The PT Department believes in a "promote from within" philosophy. Most of the senior PT Department leadership, both at the national and regional levels, started as personal trainers with Equinox. A trainer who shows the ability to excel in our culture, while also demonstrating key managerial and leadership attributes and behaviors, will have escalating opportunity for growth both at the club and regional levels.
Scroll to view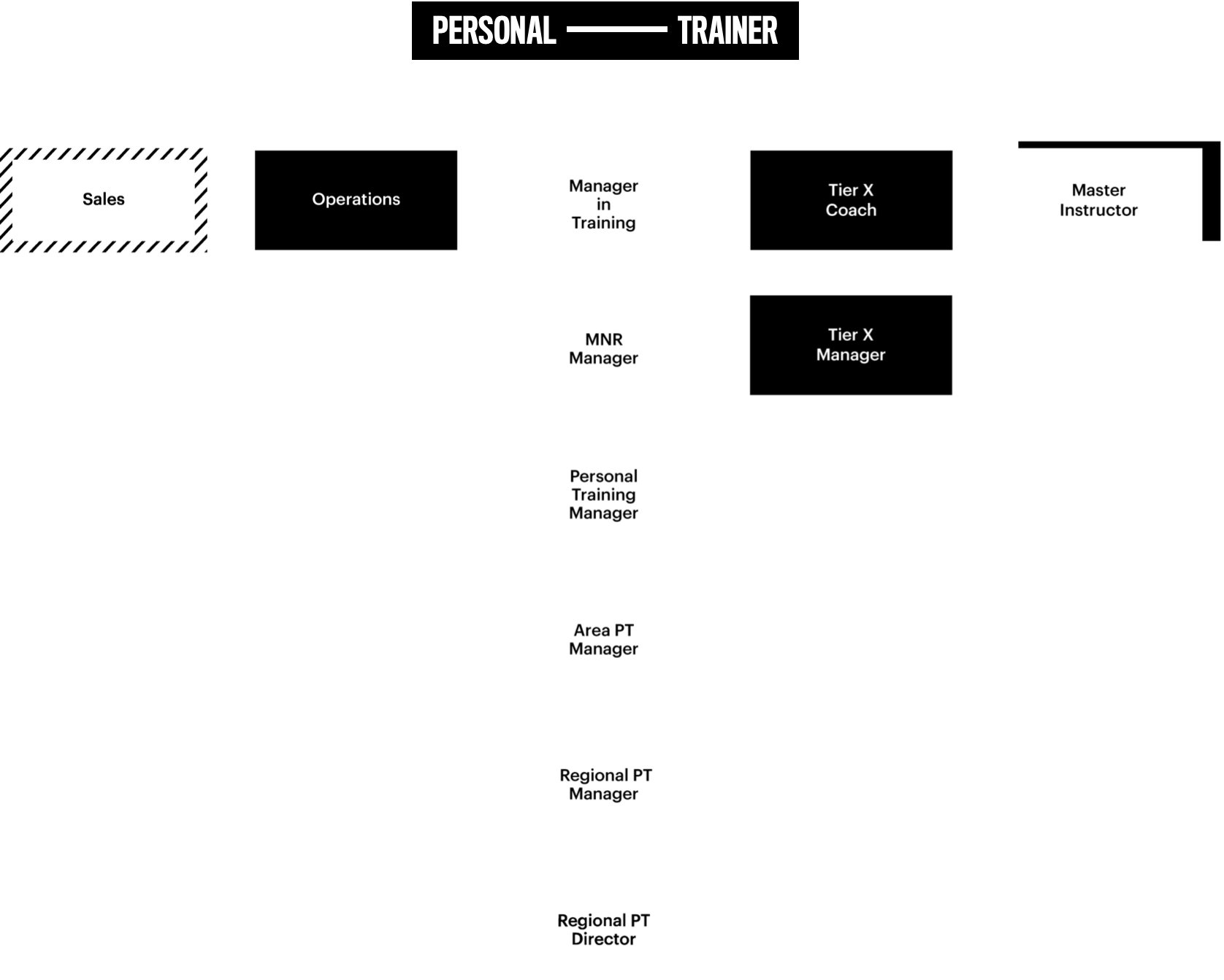 TRAINER
INNOVATION
Equinox is the authority in Personal Training. Our trainers become high performance living coaches by way of our proprietary, one-of-a-kind personal training development program, created in partnership with our world renown Health Advisory Board (HAB). Equinox personal trainers create custom programs designed for member's needs that provide a holistic, progressive, and pragmatic plan grounded in the science of movement, nutrition, breath work, meditation, and sleep.
Equinox trainers are equipped with the tools and technology to drive the premier, always on experience for our members. A category of one, Equinox is continuing to revolutionize the industry in partnership with UCLA research team with groundbreaking, peer-reviewed studies, showing the validity of our training and coaching methods.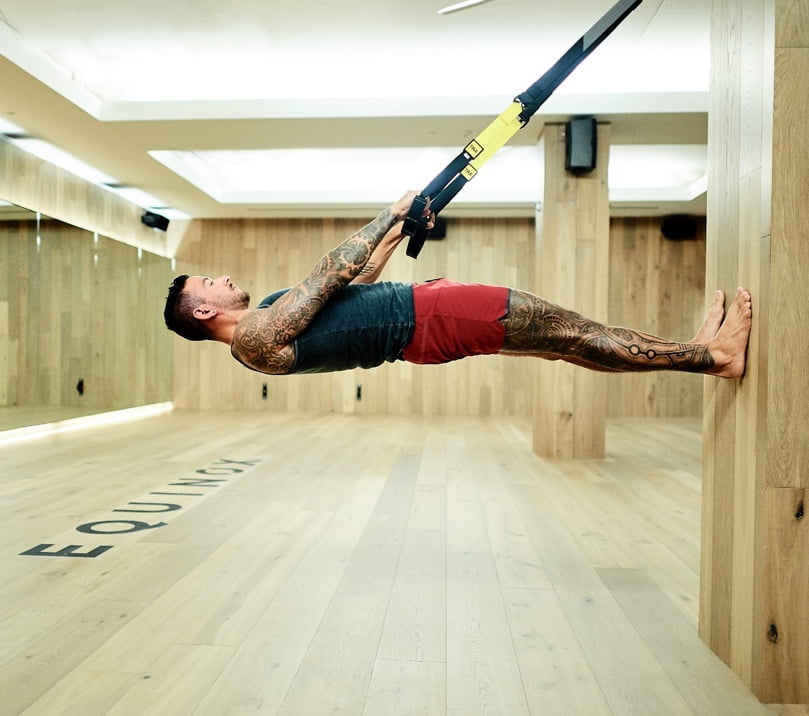 MAXIMIZE YOUR POTENTIAL
Base salary along with sales commission opportunities for:
The highest compensation structure in the industry, with an earning potential of $100K+
Competitive benefits package including medical, dental, and retirement planning options
Over 160 hours of paid education through the Equinox Fitness Training Institute
Leadership advancement opportunities such as Master Instructor, Fitness Manager, or Personal Training Manager
Access to our global network of state-of-the-art facilities Numbers in bars represent number of sessions worked per month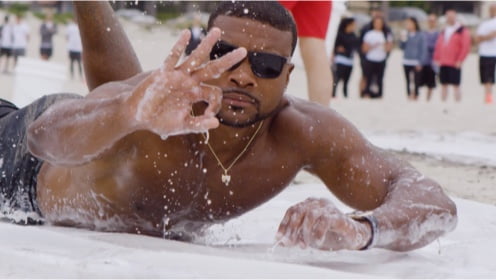 EQX NEXT
EQX Next is Equinox's annual Group Fitness and Personal Training forum. It's a celebratory event recognizing the past year's top-achievers and setting new goals for the year ahead. The forum consists of awards, educational panels, collaborative discussions, strategic demonstrations, and the EQX Games: a friendly competition showcasing the impressive teamwork and physical performance of our clubs' employees.
Join our Talent Network and get Equinox news and job alerts delivered to your inbox.
Featured
Jobs
You have not viewes any jobs recently.
You have not saved any jobs.
Beyond
Fitness
Looking to learn more about who we are, what we stand for, and what the Equinox experience really is? Explore how we go beyond fitness to create a culture that is supportive, drives you forward, and never settles for less than the best.