Dream big.
Push Forward.
It's not fitness.
It's life.
YOU MAKE ALL
THE DIFFERENCE
IN WHAT WE OFFER.
When someone steps into our clubs, this is the team that make sure that experience is exceptional. From club operations to spa staff, each of our employees are dedicated to creating an environment that is clean and safe, while using the most innovative techniques and equipment. Explore where you could add your drive to our team of top-notch professionals.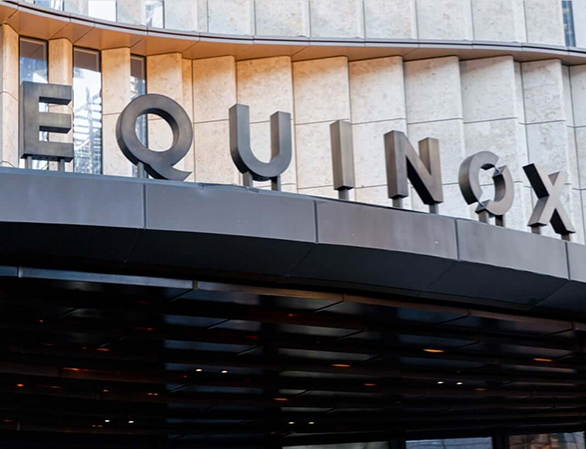 Club Operations
The Equinox Operations teams keep our clubs running smoothly and looking their best. From behind-the-scenes to front-of-house, our committed, highly trained service and maintenance teams support the member experience as well as other departments that help create it. The little things mean everything with carefully considered details that suggest a life well-lived at Equinox Fitness Clubs. With over 100 clubs established globally, the operations teams provide integral support that contributes to Equinox's continued growth and success.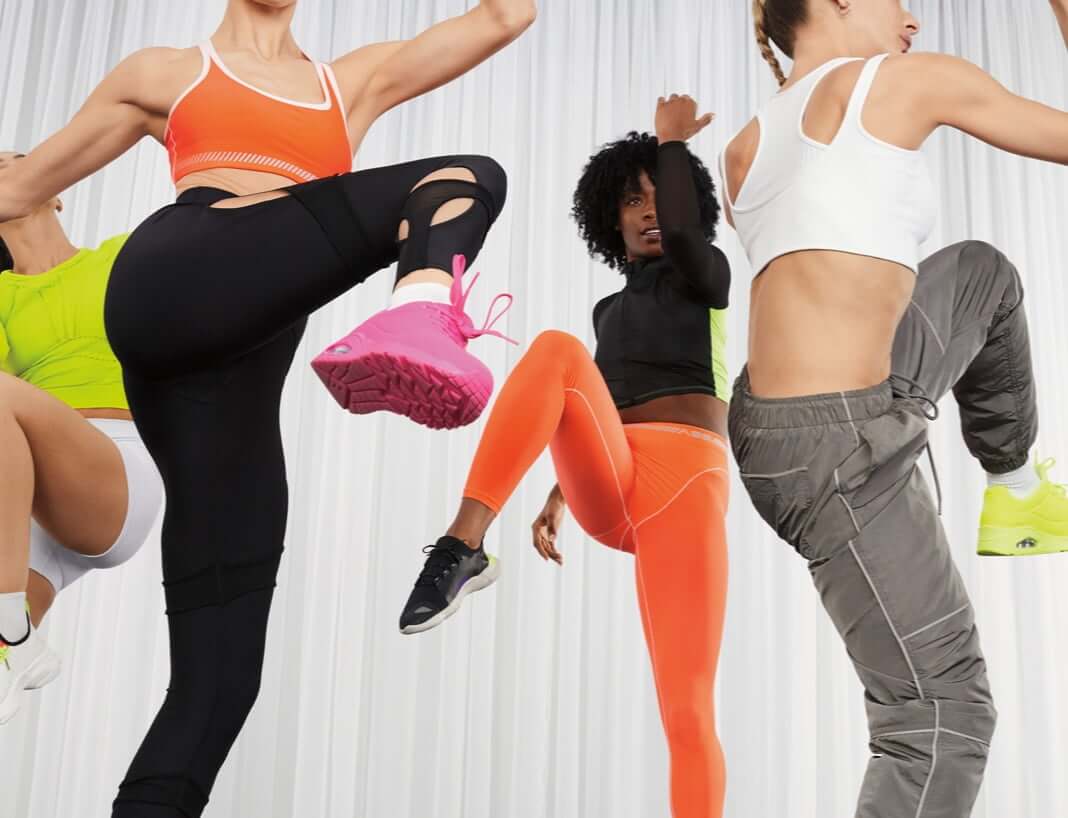 Group Fitness
Group Fitness at Equinox stands alone as the industry's most innovative and comprehensive class offering. Fitness classes at Equinox are experiences, created and developed by the industry's best minds and taught by talented instructors who test limits and inspire results through innovation. Equinox creates unrivaled fitness experiences that evolve over time to challenge members' bodies and minds. Our Group Fitness leadership team works tirelessly to uphold a simple but powerful commitment—that Equinox gets its members the best fitness results by building the best team of instructors to lead the best classes in the best clubs.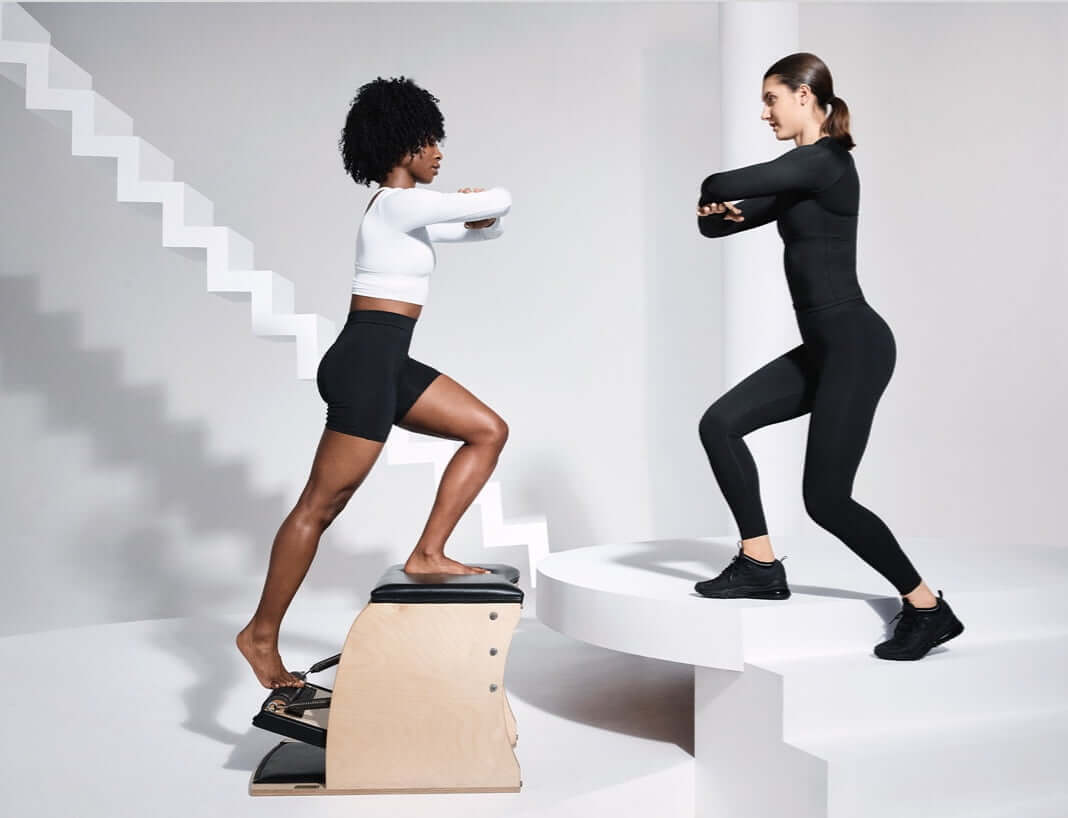 Pilates
At Equinox, we offer an authentic Pilates experience following the principles of Joseph Pilates. Each of our studios is housed with several pieces of traditional Pilates equipment and props, with consistent maintenance including springs and straps replaced frequently to ensure the best experience. Ongoing workshops and training are offered to support in building a client portfolio and business at Equinox clubs. In 2010, we launched a traditional Pilates Teacher Training program led by current Pilates Instructors and Managers at Equinox to provide training in mat as well as comprehensive.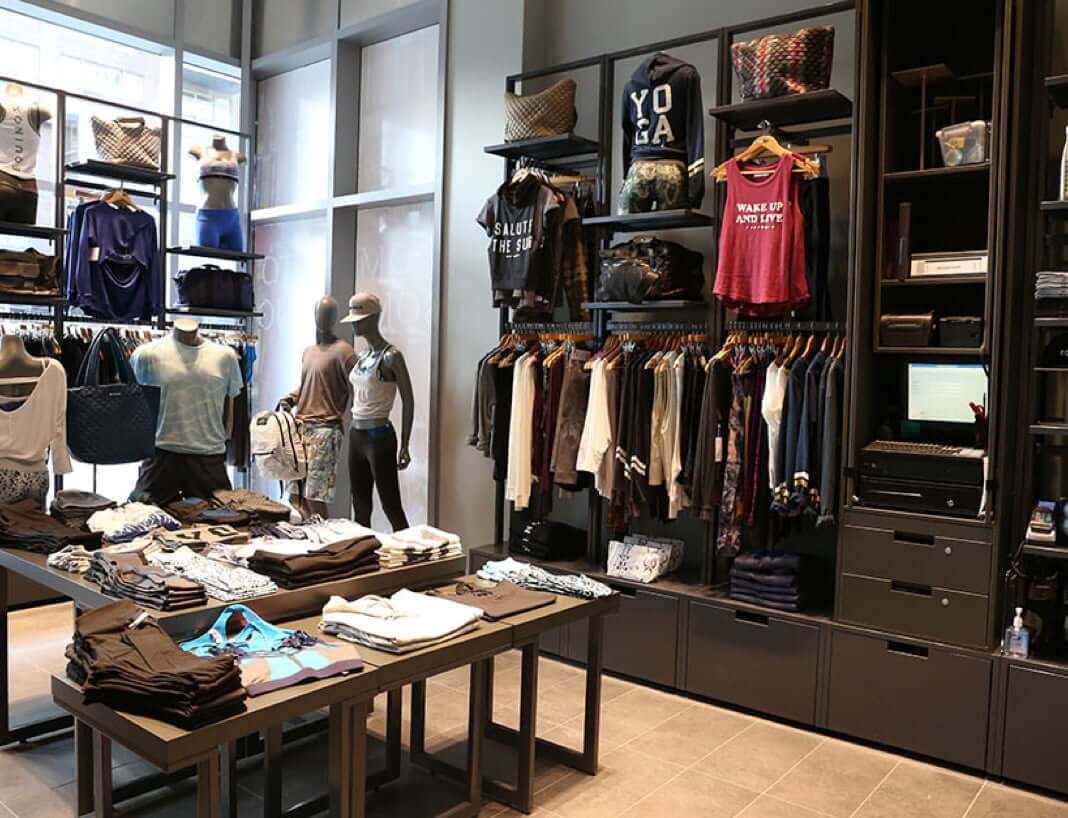 SHOP
Gear inspired by and created for our members' high performance lives. The Shop at Equinox gives members the ability to make a seamless transition from workout to hang out with designer indulgences, exclusive collaborations, and must-have essentials.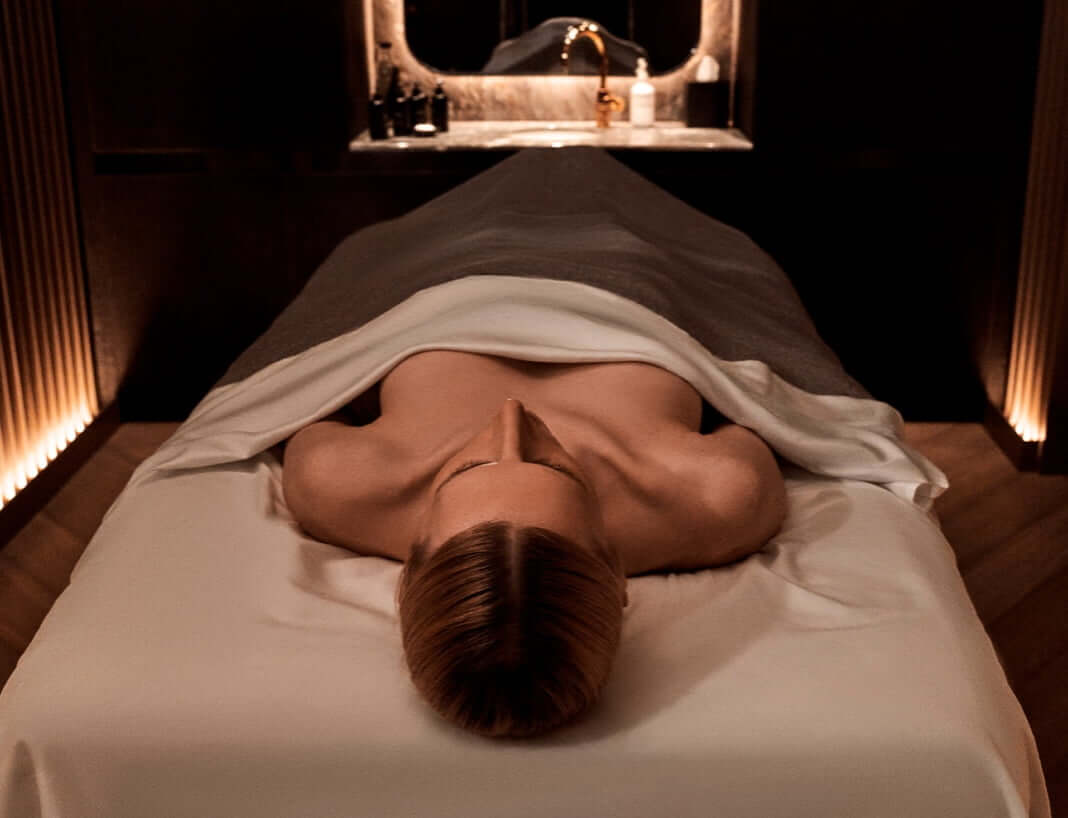 SPA
Our members reboot body and mind at the Spa at Equinox. The heart of regeneration at Equinox, Spa at Equinox is the pinnacle high -performance recovery experience that delivers customized bodywork and skincare services. A time to regenerate and elevate performance with our always-evolving roster of health Spa services, we customize our sessions just like members' training, with performance modalities and enhancements. Our services are individually tailored to fit the needs, schedule, and program of members. Our highly trained and licensed Spa staff blend cutting-edge regeneration technologies with manual therapies to maximize potential.
Join our Talent Network and get Equinox news and job alerts delivered to your inbox.
Featured
Jobs
You have not viewes any jobs recently.
You have not saved any jobs.
THE EQUINOX
EXPERIENCE
Looking to learn more about what the Equinox experience really means? Explore how we create a culture that is supportive, inspiring, and motivating.