Dream big.

Push Forward.

It's not fitness.

It's life.

Climb higher.

Strive harder.

It's not fitness.

It's life.

Be bolder.

Explore further.

It's not fitness.

It's life.
HIGH-PERFORMANCE.
DISRUPTIVE CAREERS.
CHANGING THE STATUS QUO.
At Equinox, we are looking for people who match our experience: never following, always leading, unique and ready to be part of a community. We believe that everyone has untapped potential within them. We sweat the details. We never accept less than our best to help each other and to deliver the Equinox experience. Discover how you can dream big, work hard, and find your success with us.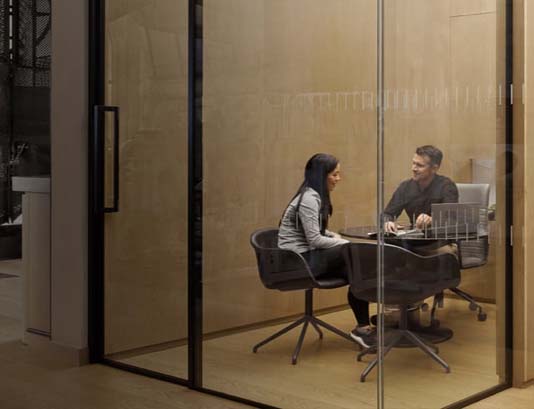 Membership Advisors
As a Membership Advisor, you are an Equinox brand ambassador. You are passionate about living a healthy lifestyle through fitness and wellness, and excited about helping others by encouraging their potential.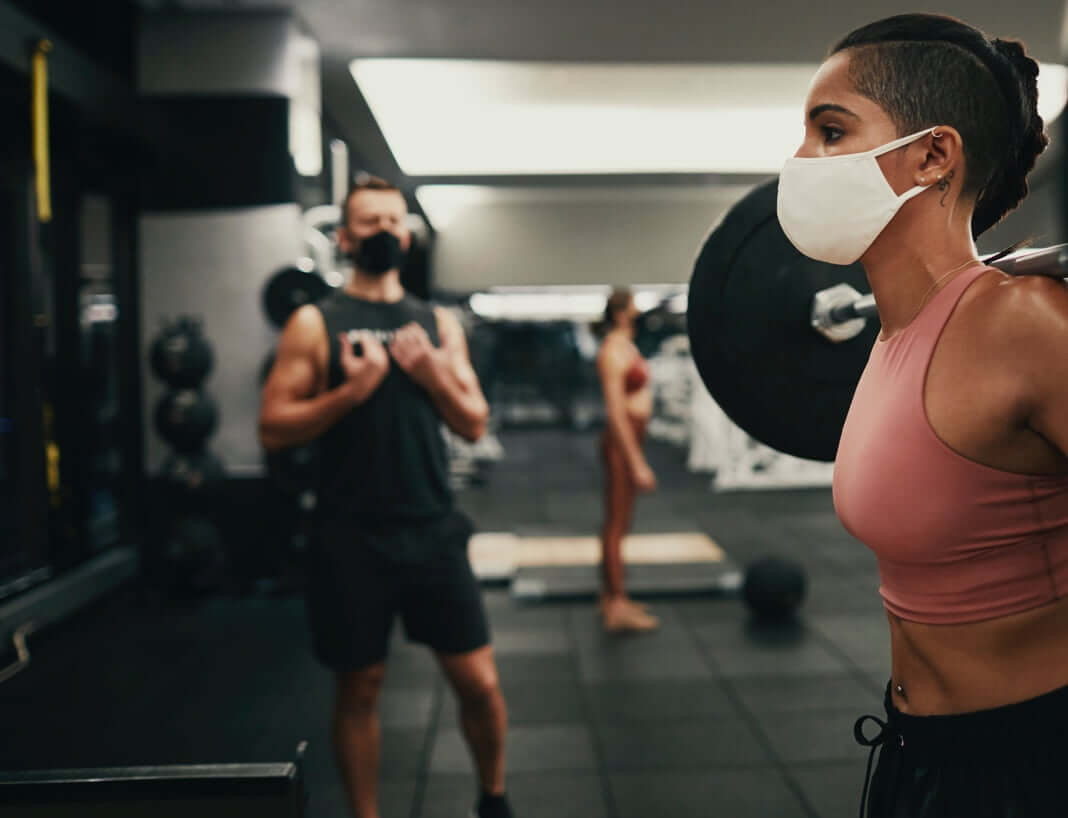 Personal Trainers
Equinox is the authority in Personal Training. Our trainers become high performance living coaches by way of the most robust personal training development program in the industry, created in partnership with best-in-class professionals ranging from functional MDs to sleep scientists. Equinox certified personal trainers create custom programs that provide a holistic, balanced, progressive, and pragmatic plan grounded in the science of movement, nutrition, breath work, meditation, and sleep.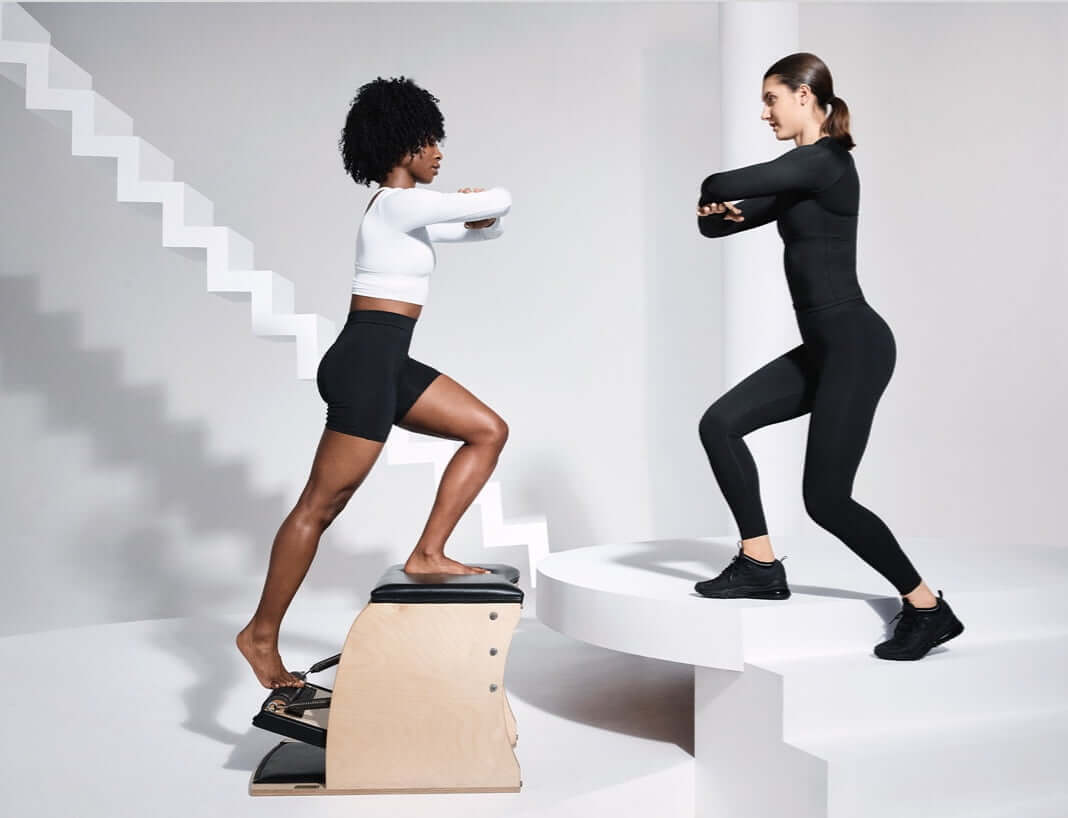 Pilates Instructors
At Equinox, we offer an authentic Pilates experience following the principles of Joseph Pilates. Each of our studios is housed with several pieces of traditional Pilates equipment and props. Ongoing workshops and training are offered to support in building a client portfolio and business at Equinox clubs.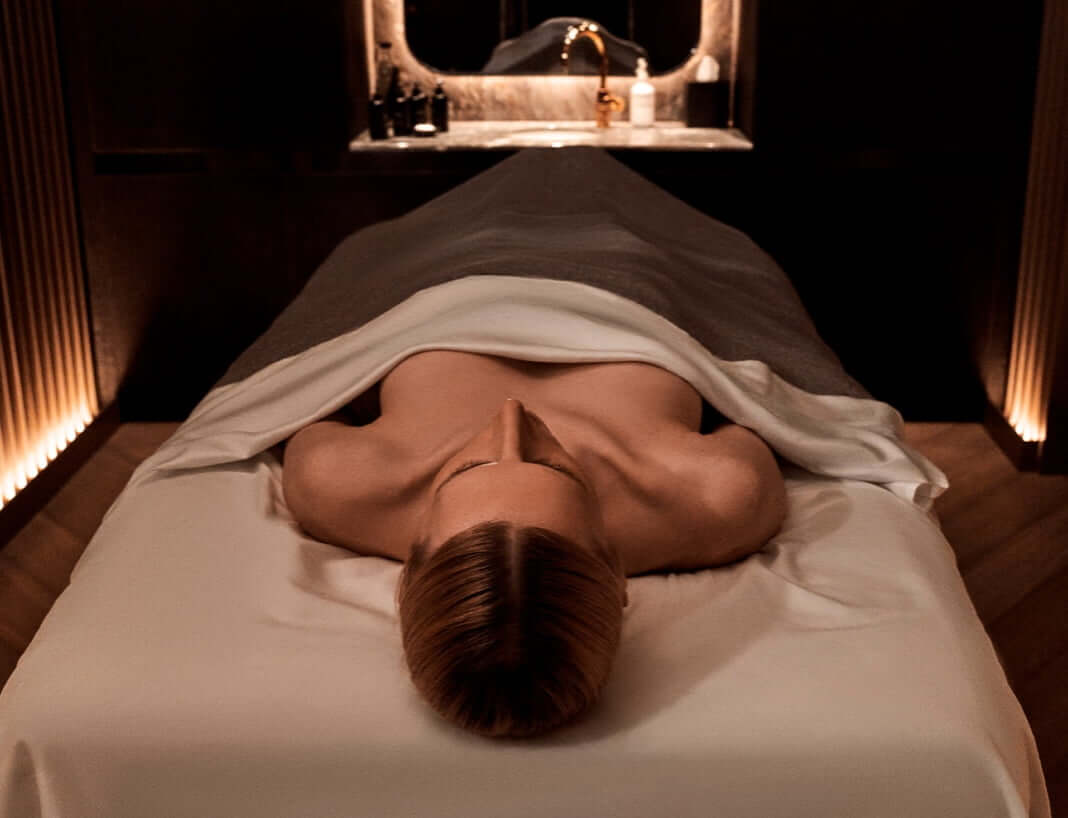 Spa Associates
Our members reboot body and mind at the Spa at Equinox. The heart of regeneration at Equinox, Spa at Equinox is the pinnacle high-performance recovery experience that delivers customized bodywork and skincare services.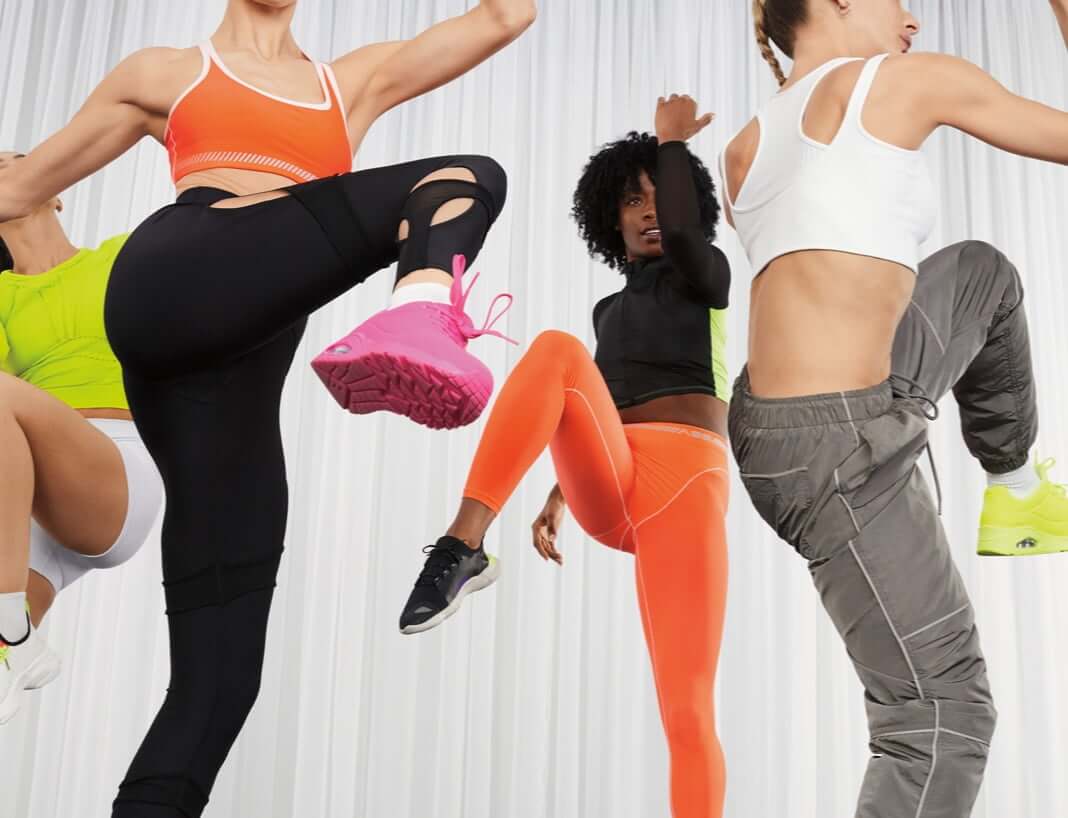 Group Fitness Leaders
Group Fitness at Equinox stands alone as the industry's most innovative and comprehensive class offering. Fitness classes at Equinox are experiences, created and developed by the industry's best minds and taught by talented instructors who test limits and inspire results through innovation.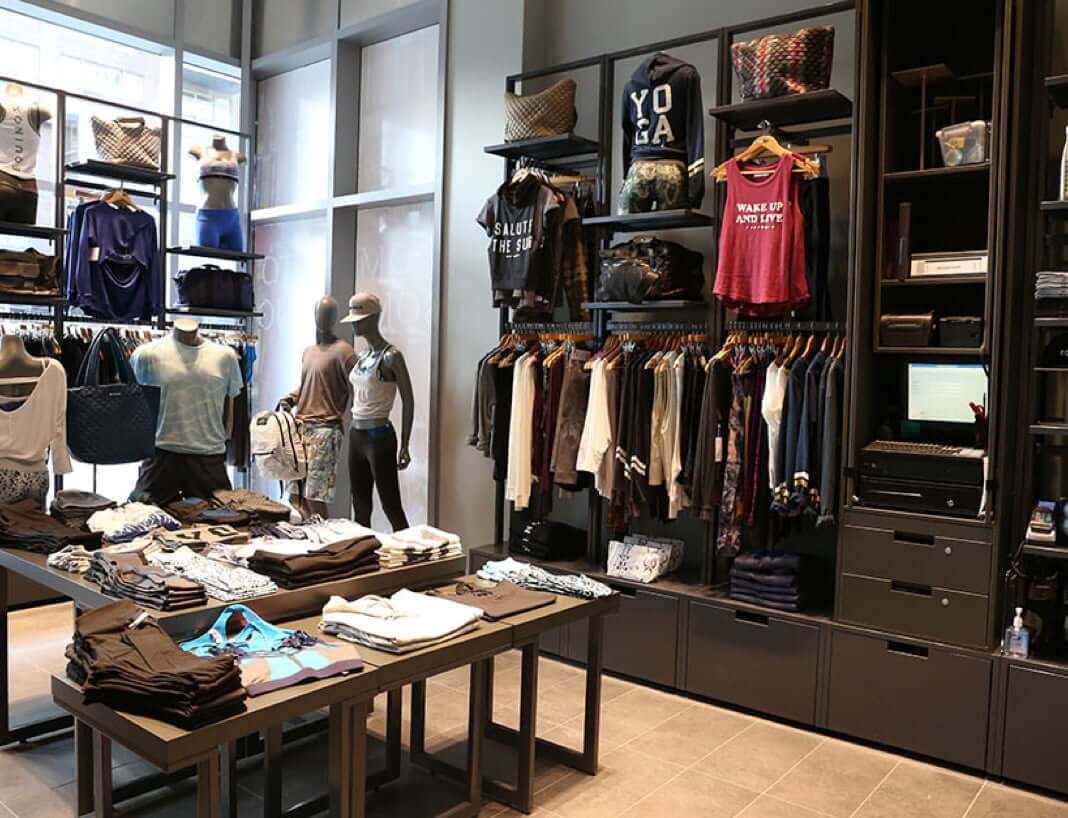 Shop
Gear inspired by and created for our members' high performance lives. The Shop at Equinox gives members the ability to make a seamless transition from workout to hang out with designer indulgences, exclusive collaborations, and must-have essentials.
Join our Talent Network and get Equinox news and job alerts delivered to your inbox.
Featured
Jobs
You have not viewes any jobs recently.
You have not saved any jobs.
Beyond
Fitness
Looking to learn more about who we are, what we stand for, and what the Equinox experience really is? Explore how we go beyond fitness to create a culture that is supportive, drives you forward, and never settles for less than the best.