BALANCED. CENTERED.
HELPING YOU LIVE
AT YOUR BEST.
At Equinox we understand that balancing work and life isn't something you do alone. Our benefits are designed to help support you in every facet of your life. We also want to make sure that you can enjoy the experience you are helping to create, so we offer specific club benefits no other employer can match.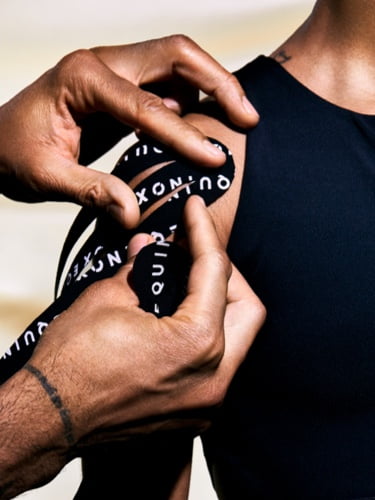 Comprehensive Benefits
We offer a choice of comprehensive medical, dental, and vision benefits along with life and disability insurance to meet the needs of you and your family. Equinox also offers employees access to flexible spending and health care savings accounts, and commuter benefits as well as 401(k).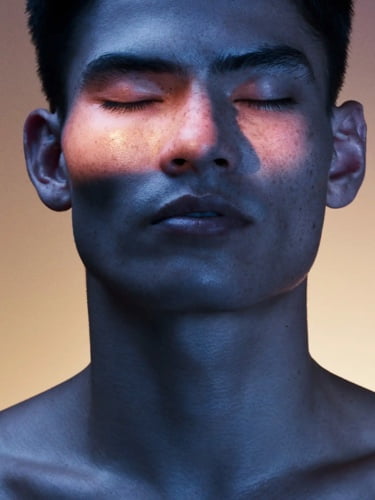 Enhanced Mental
Health Services
We believe higher awareness drives higher performance. Equinox provides comprehensive support to balance the mind, body, and spirit with enhanced mental health benefits, and meditation programs created exclusively for Equinox, as well as Employee Assistance Programs to help you manage everyday life.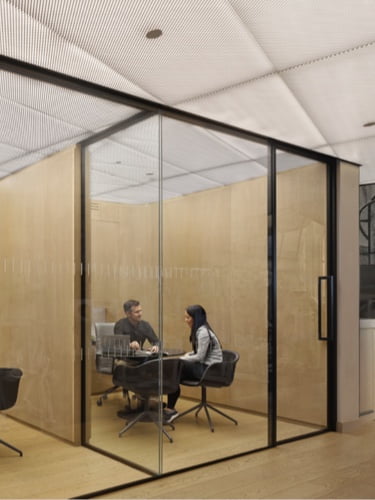 Financial Support Services
We understand the importance of financial health. In addition to the 401(k) plan, we offer free access to a team of financial coaches to help employees improve their financial health.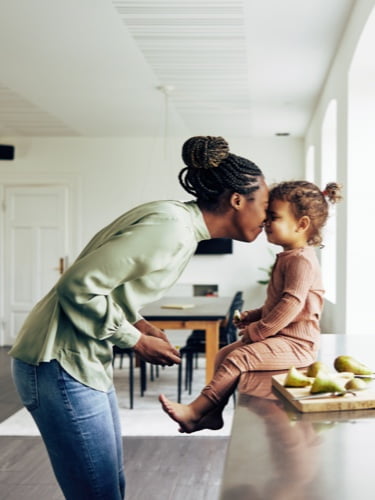 Family Support Services
We provide access to memberships to support care needs as well as access to counseling and resources for you and your family.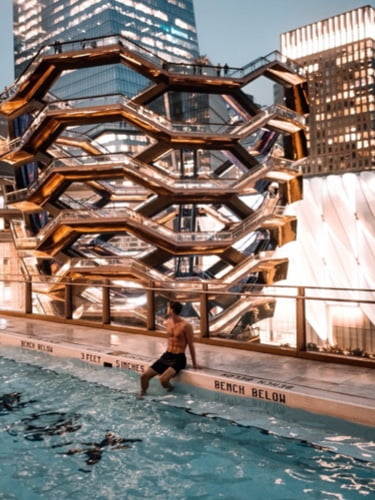 Complimentary Equinox and Equinox+ Memberships
As part of our team, you need to know what makes the Equinox experience the best from inside and out—this is why we offer complimentary memberships to our employees.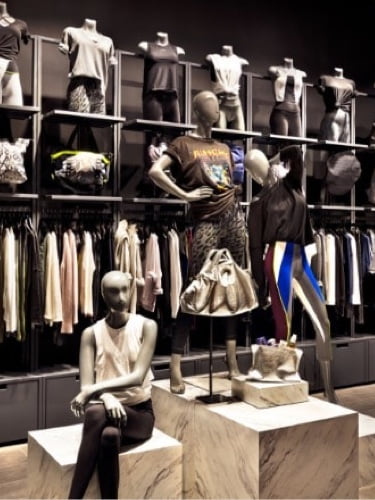 Equinox Discounts
Enjoy discounts on in-club services including personal training and spa as well as the Soul Cycle Bike through EQX + and much more.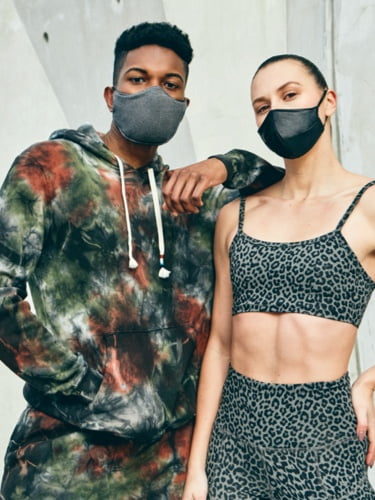 Perks
Nothing we do stops at the "basics." Working with us means gaining access to thousands of perks and discounts.
| | | |
| --- | --- | --- |
| | Transparency in Coverage (TIC) regulations requires health plans to disclose machine readable files (MRFs) that contain negotiated rates for in-network providers and allowed amounts derived from historical claims for out-of-network providers and make those files publicly available. | |
| | Anthem machine readable files; EIN: 13-4034296 | |
Join our Talent Network and get Equinox news and job alerts delivered to your inbox.
Featured
Jobs
You have not viewes any jobs recently.
You have not saved any jobs.
Beyond
Fitness
Looking to learn more about who we are, what we stand for, and what the Equinox experience really is? Explore how we go beyond fitness to create a culture that is supportive, drives you forward, and never settles for less than the best.