Equinox

Coaching Program
The Equinox Coaching Program, developed in partnership with Lionel University, offers certification for new Equinox Performance Coaches by providing an accelerated pathway into our training and development programs.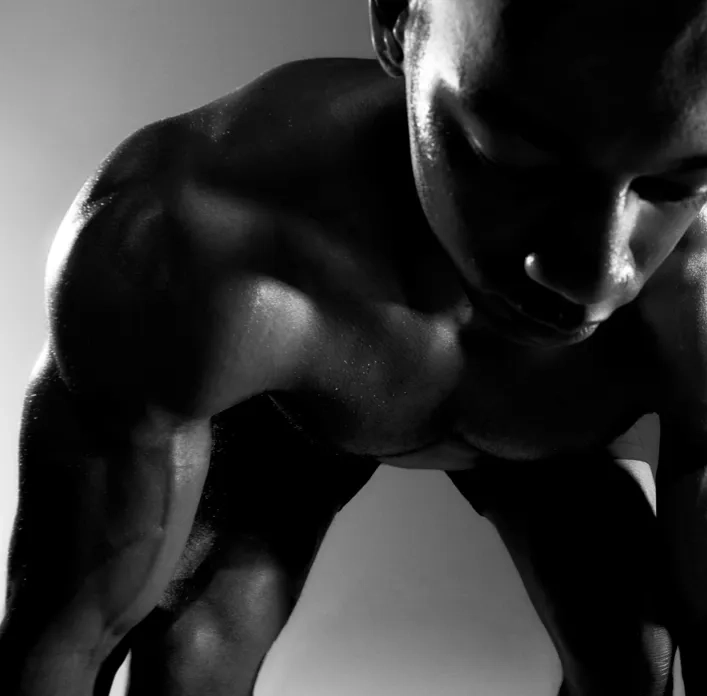 PROGRAM DETAILS
The cost of the accredited certification and training is fully covered by Equinox. Performance Coaches then continue their personal and professional development as a full-time Performance Coach through a comprehensive curriculum offered by the innovative Equinox Fitness Training Institute.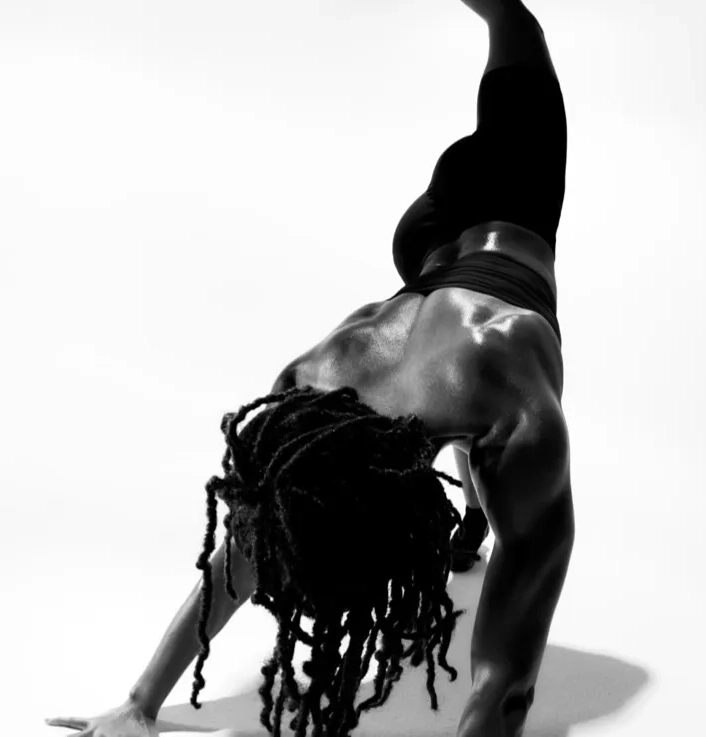 Join our Talent Network and get Equinox news and job alerts delivered to your inbox.
Featured
Jobs
You have not viewes any jobs recently.
You have not saved any jobs.
THE EQUINOX
EXPERIENCE
Looking to learn more about what the Equinox experience really means? Explore how we create a culture that is supportive, inspiring, and motivating.