HUMAN FOCUSED.
RELATIONSHIP BUILDING.
REPRESENTING OUR EXPERIENCE.
As a Membership Advisor, you are an Equinox brand ambassador. You're passionate about living a healthy lifestyle through fitness and wellness, and excited about helping others by encouraging their potential. As the expert on all of the club's amenities, features, and programs, you're responsible for building lasting relationships with prospective and current members, ensuring they're maximizing their Equinox experience.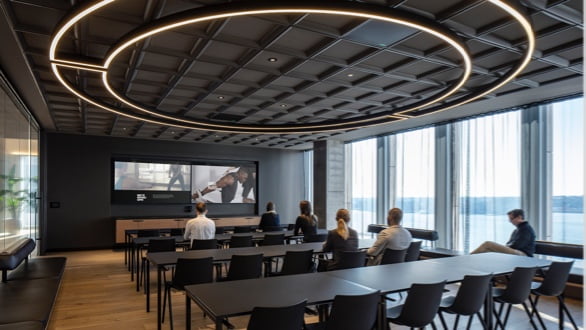 WE'RE INVESTED IN
YOUR DEVELOPMENT
For nearly 30 years, we've been hailed as the leader in establishing a high-performance sales culture through training and development. With guidance and support from the club's General Manager and Regional Sales Director, you'll crush goals for yourself and for the team. At the beginning of your training, you'll learn the Equinox brand, our programming, the member experience, what sets us apart from other fitness options, and most importantly, what appeals to our discerning member base.
Get ready to master sales through a luxury lens and bring your skills to new heights with:
01
Classroom-based learning
A CLEAR PATH
FOR CAREER GROWTH
At Equinox, our training and development doesn't stop with Membership Advisement. With a well-defined career path, many of our Membership Advisors find themselves moving through the organization across many different roles. The most popular paths follow a leadership track towards Sales Management, Operations Management, and Corporate Sales. However, our Advisors have been known to explore as diverse areas of our business as Sales Operations, Marketing, Real Estate, and even Business Analytics, to name a few.
Scroll to view
HONORING THE EXCEPTIONAL
At Equinox, we recognize that our Membership Advisors truly drive our business and we both recognize and celebrate their success. At our Annual Sales Forum—an awards ceremony where nominees and winners are recognized for their performance across categories—you'll have the opportunity to see the global Equinox team in action and celebrate our accomplishments as a community.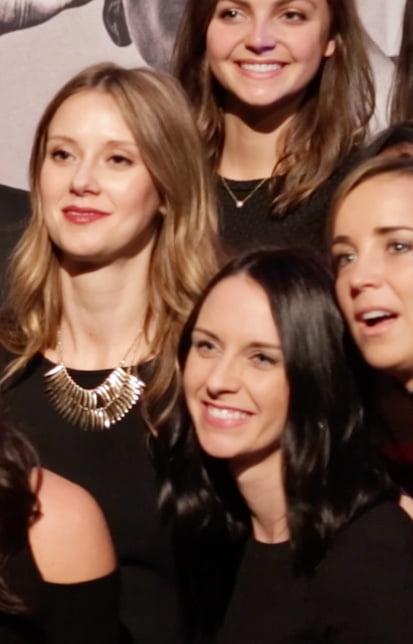 Join our Talent Network and get Equinox news and job alerts delivered to your inbox.
Featured
Jobs
You have not viewes any jobs recently.
You have not saved any jobs.
THE EQUINOX
EXPERIENCE
Looking to learn more about what the Equinox experience really means? Explore how we create a culture that is supportive, inspiring, and motivating.