Personal Trainer, St James
London, United Kingdom
Overview
As an Equinox personal trainer, your career becomes an empowered lifestyle founded on maximizing both your personal and client performance. Under the guidance of two dedicated managers, you will develop and refine an approach to programming, education, business, and financial planning that ensures your Personal Training career is as unlimited as your passion. Secure a stronger future and help us redefine the science of fitness and the art of living.
Full Time

Entry to Mid Level

No Travel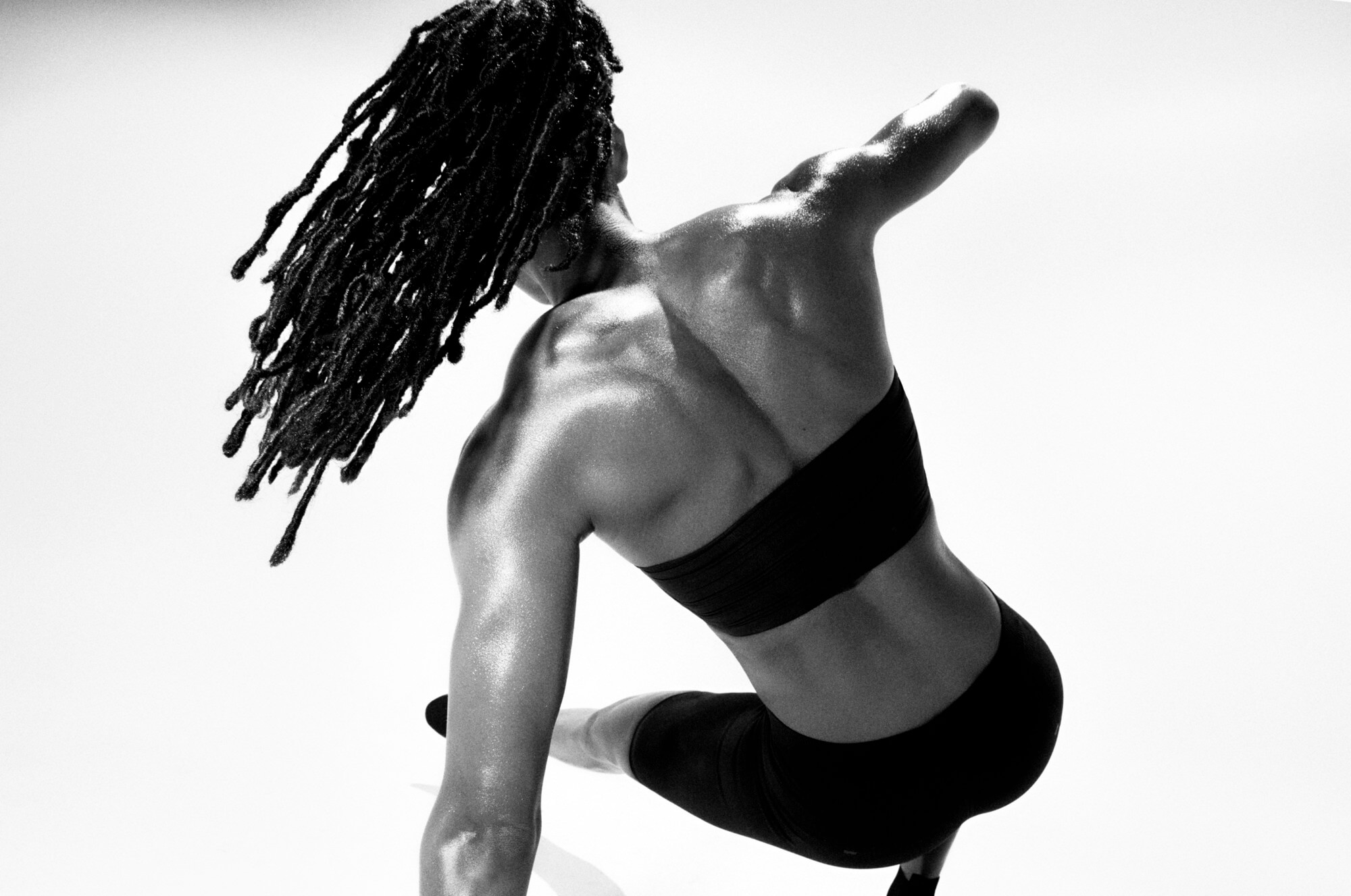 Success Profile
What makes a Personal Trainer at Equinox successful? Check out the top traits we're looking for and see if you have the right mix.
Confident
Team Player
Outgoing
Results-driven
Self-Starter
Good Listener
Description
Personal Trainer, St James
Overview
OUR STORY
We are a company with integrated luxury and lifestyle offerings centered on Movement, Nutrition and Regeneration. In addition to Equinox, our other brands, Blink, Pure Yoga, SoulCycle, Furthermore, and Equinox Hotels are all recognized for inspiring and motivating members and employees to maximize life. Within our portfolio of brands, we have more than 200 locations within every major city across the United States in addition to London, Toronto, & Vancouver. 
OUR CODE
We are passionate about high performance living and we practice what we preach – investing time in our own health and fitness. We believe that everyone has untapped potential within them and it takes a disruptive approach to unleash it. We dream big and don't settle for the status quo. We sweat the details. We never accept less than 110% to help each other deliver the Equinox experience and enable our members to get great results.  We are obsessed with what's new, what's now, what's next. Never following, always leading, living ahead of the moment in fashion, culture and consumer behavior. We aren't just a company; we're a community vested in each other's success. We value humility and a team approach at every level of the company.
If you are a high performing individual who is passionate about winning and inspiring others then we are excited to discuss career opportunities with you.
Job Description
Equinox Personal Trainers provide personalized attention, professional instruction, and exercise programming to each member to maximize the member's health and fitness, goals while providing the highest level of customer service. The only E by Equinox executive Club within London, St James's is host to our elite coaching program that consists exclusively of our Tier 3+ and Tier X coaches. Tier X is a lifestyle management program with a uniquely holistic approach to high-performance living that focuses on the areas of Movement, Nutrition, and Regeneration in tandem. Join us and discover a dynamic, team-oriented work environment built around helping others maximize their potential, where limitless opportunity is cultivated by the highest in industry standards across training and education.
RESPONSIBILITIES:
Build client base through conducting fitness assessments and demonstrating the value of personal training, including safe and proper exercise techniques.
Maximize results through the integration of nutrition and health coaching strategies into your client programming.
Prepare and deliver comprehensive fitness programs based on clients' goals.
Motivate and inspire clients to get results through goal setting, frequent follow-up, and re-assessments to show progress.
Provide hospitality to all members
Qualifications
Strong understanding of principles of physical fitness and proper exercise technique.
Ability to self-promote and network.
Ability to communicate clearly and concisely, both verbally and in writing.
Proven ability to work in a team environment and willingness to learn.
Bachelor's Degree in Kinesiology/Exercise Science required (Master's preferred)
Cardiopulmonary Resuscitation (CPR) and Automated External Defibrillator (AED) certification required
Approved Personal Training Certification Required
One additional certification and/or specialization required
2+ years personal training experience required
Additional Information
AS A MEMBER OF THE EQUINOX TEAM YOU WILL RECEIVE:
We offer competitive salary, benefits and industry leading commission opportunities for club employees
Complimentary Club membership
15- 40% discounts on all Equinox products and services including Personal Training, Private Pilates, Spa and Café' services and Shop items
This job description is intended to describe the general requirements for the position. It is not a complete statement of duties, responsibilities or requirements. Other duties not listed here may be assigned as necessary to ensure the proper operations of the department.
Equinox is an equal opportunity employer. For more information regarding our career opportunities, please visit one of our clubs or our website at https://careers.equinox.com/
All your information will be kept confidential according to EEO guidelines
Culture
Equinox is proudly recognized as the industry leader in Personal Training expertise, with the first in-house education of its kind through the Equinox Fitness Training Institute.

Through progressive and continuous effort, our Personal Trainer's knowledge base will expand through in-club functional workshops, marquee seminars & symposiums, as well as deep industry relationships with university, equipment, and scientific partners worldwide.

The PT Department believes in a "promote from within" philosophy. Most of the senior PT Department leadership, both at the national and regional levels, started as personal trainers with Equinox.
Total
Rewards
Medical, Dental, Vision, HSA and FSA, including mental health coverage

Retirement planning options, including employer matching 401(k)

Access to our global network of state-of-the-art facilities

Leadership advancement opportunities such as Master Instructor, MNR Manager, or Personal Training Manager

Membership discounts on Equinox products and services

The highest compensation structure in the industry, with an earning potential of $100K+

Over 160 hours of paid education through the Equinox Fitness Training Institute
Scroll to view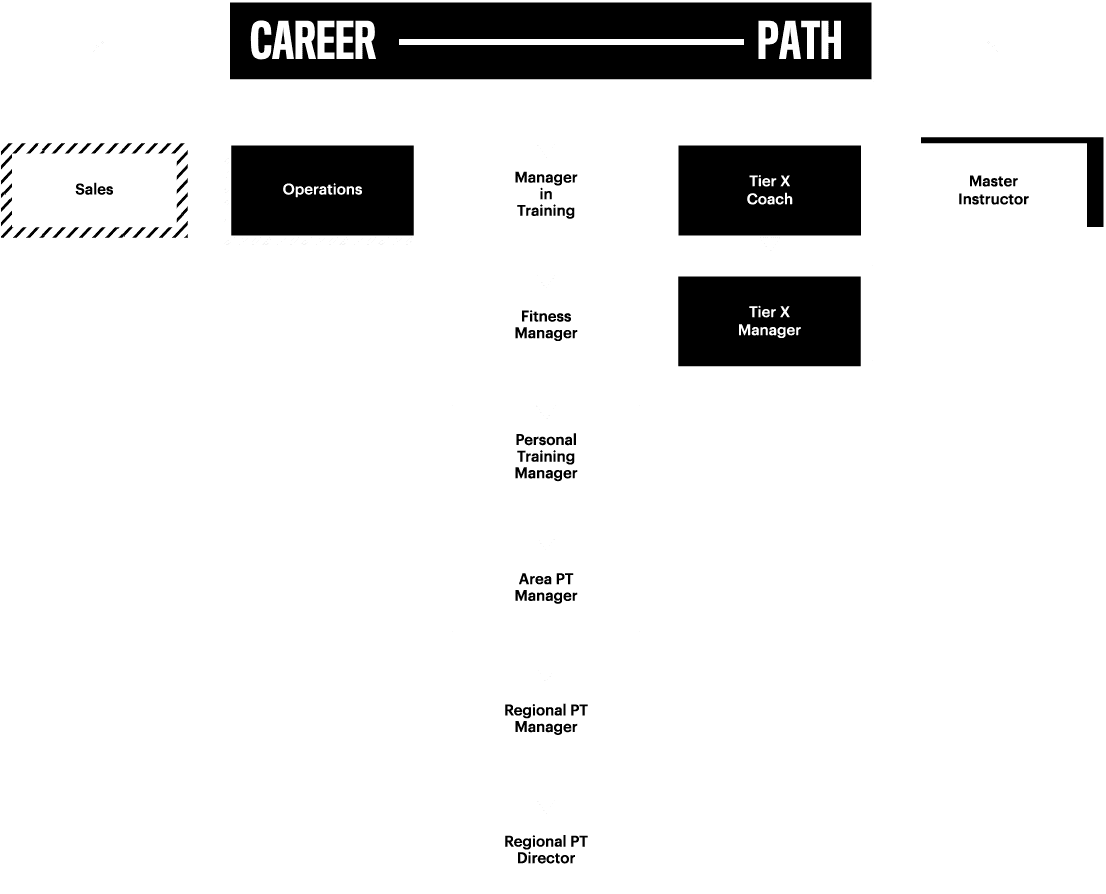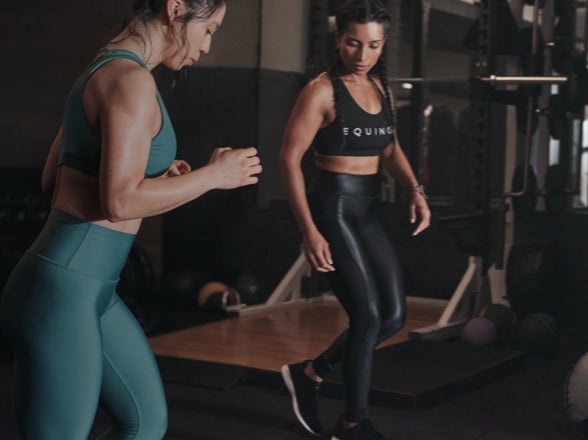 Michelle fell in love with Equinox—the education they offered, the support system within the trainers and instructors, and the growth- focused feedback she consistently received. In 2015, she became a Tier 1 personal trainer and built her business quickly. Within 6 months, she became a Tier 3 personal trainer and transferred to the Huntington Beach, California location in 2016.
Join our Talent Network and get Equinox news and job alerts delivered to your inbox.
Featured
Jobs
You have not viewes any jobs recently.
You have not saved any jobs.