Virtual Pilates Career Event, Vancouver & Toronto - Equinox Fitness Clubs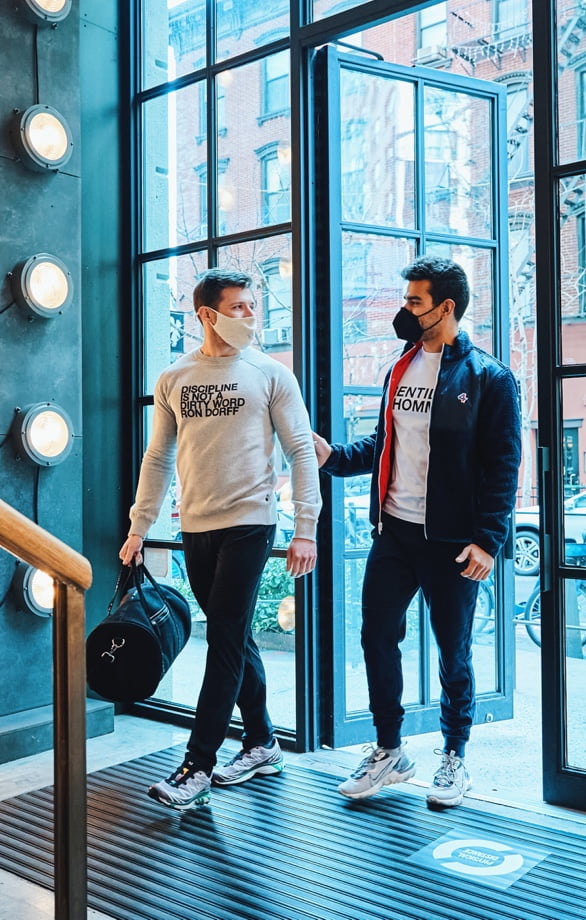 Virtual Pilates Career Event, Vancouver & Toronto - Equinox Fitness Clubs
Overview
OUR STORY
Equinox Group is a high growth collective of the world's most influential, experiential, and differentiated lifestyle brands. We restlessly seek what is next for maximizing life - and boldly grow the lifestyle brands and experiences that define it. In addition to Equinox, our other brands, Blink, Pure Yoga, SoulCycle, Equinox Hotels and Equinox Media are all recognized for inspiring and motivating members and employees to maximize life. Our portfolio of brands is recognized globally with locations within every major city across the United States in addition to London, Toronto, and Vancouver.
What makes Pilates at Equinox stand out?
Pilates at Equinox sets you up for success with business training and frequent continuing education workshops. Learn how to effectively build a client base, increase client visits and scheduling in advance.  
We provide an authentic Pilates experience at Equinox, the way Joseph Pilates created it to be. We hire from a variety of reputable teacher training programs whose certification is a minimum of 400 hours on all apparatus.  
Job Description
Equinox is seeking talented individuals to join our Pilates team at our Equinox Clubs located in Vancouver and Toronto.
WHO:
Pilates instructors who completed or are in the process of completing a certification program with a minimum of 350-400 hours on all Pilates equipment or those interested in learning more about becoming a Pilates instructor.  
WHAT:
The Equinox Pilates team would like to invite you to our next virtual Pilates Special Event! Join us on Wednesday 3/16 at 11am PST/ 2pm EST on Zoom for a complimentary mat class focusing on strength and stability needed to do the perfect plank, taught by Equinox Pilates Regional Director for the Northwest, Christina Schifano.
Stick around afterwards to learn about career opportunities at our Vancouver and Toronto locations and our Pilates Teacher Training Program presented by Ruslan Shumov, Maryna Tondo Fim, and Sue Spinelli.

Where:
Virtual Zoom Event
WHEN:
 Wednesday, March 16th 
11am PST/ 2pm EST
How To RSVP:
Apply online to learn more about the opportunity, and a Pilates Leader will share the event Zoom info with you.
Qualifications
Additional Information
Equinox is an equal opportunity employer. For more information regarding our career opportunities, please visit one of our clubs or our website at https://careers.equinox.com/
All your information will be kept confidential according to EEO guidelines. Must have a legal right to work in Canada.
"High Performance Living"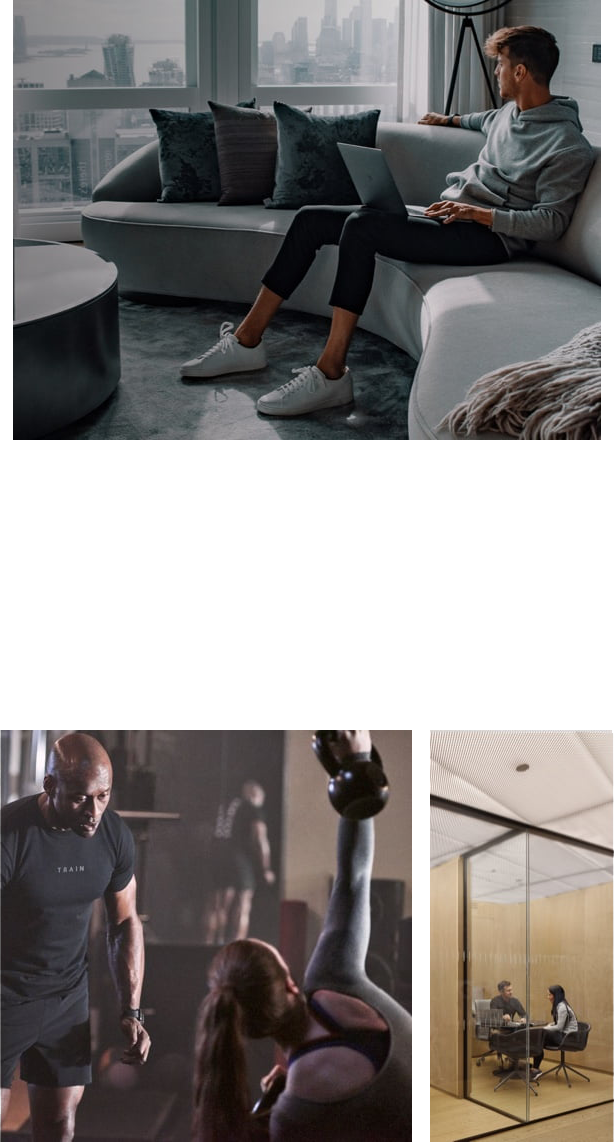 Join our Talent Network and get Equinox news and job alerts delivered to your inbox.
Featured
Jobs
You have not viewes any jobs recently.
You have not saved any jobs.
THE EQUINOX
EXPERIENCE
Looking to learn more about what the Equinox experience really means? Explore how we create a culture that is supportive, inspiring, and motivating.