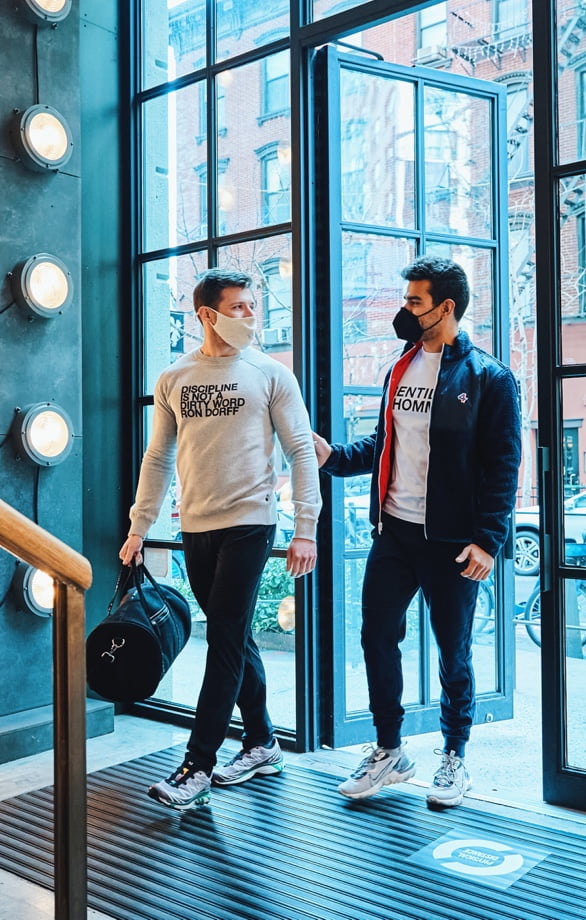 Studio Crew, Lake Union
Overview
Who We Are
We're purpose-driven. With every ride, we aim to redefine health and happiness. It's all about being more than a workout: SoulCycle is a mind-body-soul experience, built on community, love, respect, acceptance, and a lot of fun. It comes to life through the ride, the relationships, and the unparalleled hospitality. And all of that comes from our people. Join us—we'd love to have you
Our Mission
To foster an open, diverse, & inclusive community—while embracing each unique individual exactly as they are. We empower each other by listening with an open mind, finding ways to learn and grow together, and always nurturing a sanctuary of trust. To make a real, lasting impact, we'll work nonstop to embrace and create change. Because nobody is equal until everyone is equal.
Job Description
We are seeking passionate, service-oriented, positive and hard-working individuals with a love for health and fitness and an excitement for our brand. We are a high-growth company looking for hyper-organized, efficient, forward-thinking problem-solvers with exceptional interpersonal skills and attention to detail.
Part-time employees must have at least 3 days of availability week over week, totaling 20 hours, with at least one of those days being a Saturday or Sunday. Additionally, all employees are expected to be available to work peak holiday shifts. 
The responsibilities and duties of this position described here are representative of those an employee must perform. This is not a comprehensive list and other duties may be assigned.
ROLES AND RESPONSIBILITIES:
Provide high level customer service and hospitality to clients
Assist the Studio Management in daily studio tasks and projects
Maintain a positive attitude and take initiative
Provide support to the SoulCycle instructors to ensure a successful class check-in process
Work as a cohesive team with all SoulCycle staff members to ensure efficiency and camaraderie
Assist with the training and coaching of new hires for the front desk staff team
Maintain product knowledge for all studio retail operations
Maintain the distinct SoulCycle aesthetic, appearance, atmosphere and culture
Studio cleaning and prepping, including cleaning of exercise equipment (bikes, weights), floors and mirrors
Common area cleaning, including, front desk, lockers, retail shelves, office and hallways
Bathroom and changing room cleaning
Qualifications
REQUIREMENTS:
Must have customer service experience
Must have the ability to prioritize and multi-task within a fast-paced environment
Must be willing to initiate tasks and perform duties without direction
Must have excellent communication skills and be able to work with a wide range of personalities
Must have outstanding customer service and problem solving skills
Must have a positive, can-do attitude
Must have friendly and professional phone and email etiquette
Must have superior organizational skills
PHYSICAL REQUIREMENTS:
Must be able to work in a fast-paced environment
Must be able to kneel, bend, reach, climb and stand for long durations of time
Must be able to lift/carry a maximum of 30lbs
Additional Information
For additional Information visit our Career Site: https://www.soul-cycle.com/careers/
Please note that SoulCycle has adopted a COVID-19 vaccination policy to safeguard the health and well-being of our employees. As a condition of employment, SoulCycle employees are required to provide proof of a COVID-19 vaccination. An applicant's offer of employment is also conditional until they can provide proof of a COVID-19 vaccination.
"High Performance Living"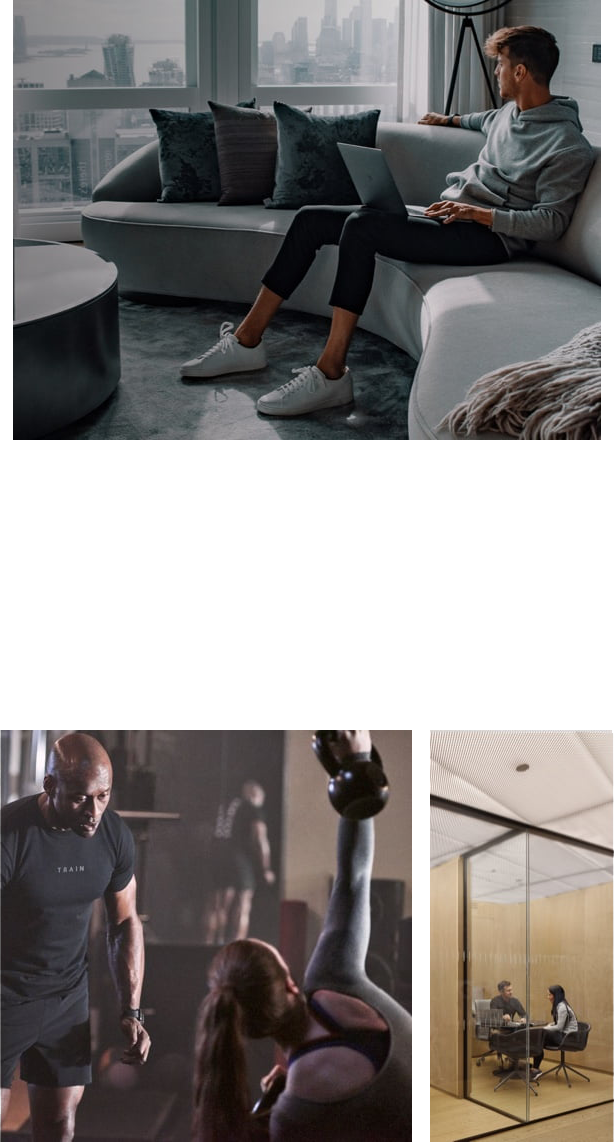 Join our Talent Network and get Equinox news and job alerts delivered to your inbox.
Featured
Jobs
You have not viewes any jobs recently.
You have not saved any jobs.
THE EQUINOX
EXPERIENCE
Looking to learn more about what the Equinox experience really means? Explore how we create a culture that is supportive, inspiring, and motivating.