Retail Shop Career Fair, San Francisco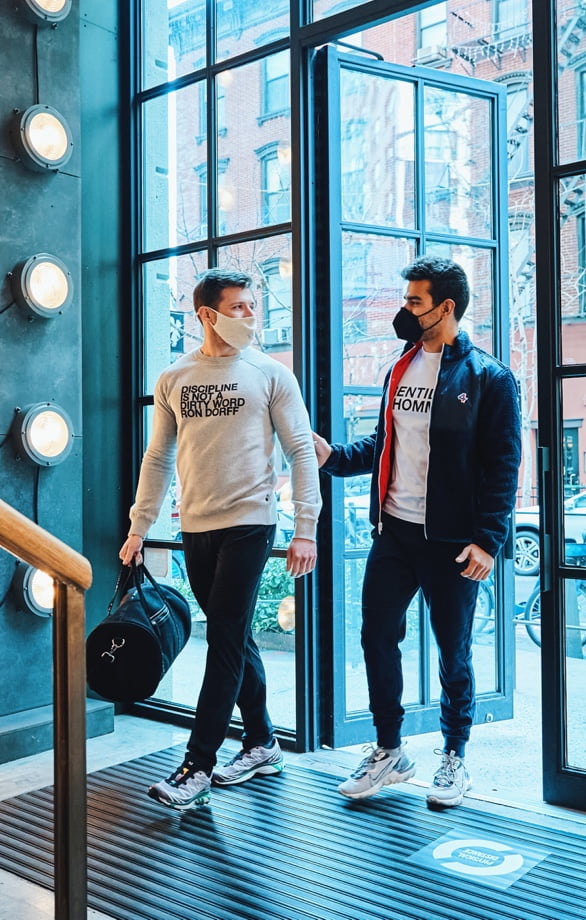 Retail Shop Career Fair, San Francisco
Overview
OUR STORY
We are a company with integrated luxury and lifestyle offerings centered on Movement, Nutrition and Regeneration. In addition to Equinox, our other brands, Blink, Pure Yoga, SoulCycle, Furthermore, and Equinox Hotels are all recognized for inspiring and motivating members and employees to maximize life. Within our portfolio of brands, we have more than 200 locations within every major city across the United States in addition to London, Toronto, & Vancouver. 
OUR CODE
We are passionate about high-performance living and we practice what we preach – investing time in our own health and fitness. We believe that everyone has untapped potential within them and it takes a disruptive approach to unleash it. We dream big and don't settle for the status quo. We sweat the details. We never accept less than 110% to help each other deliver the Equinox experience and enable our members to get great results.  We are obsessed with what's new, what's now, what's next. Never following, always leading, living ahead of the moment in fashion, culture and consumer behavior. We aren't just a company; we're a community vested in each other's success. We value humility and a team approach at every level of the company.
If you are a high performing individual who is passionate about winning and inspiring others then we are excited to discuss career opportunities with you.
Job Description
Equinox Retail Shop Career Fair
Equinox is looking for enthusiastic and talented retail associates and retail managers! Join us for an open house hiring event to meet the leadership team and have an on-the-spot interview!
WHEN:  Wednesday May 3rd & Wednesday May 10th – 12:00 pm – 4:00 pm
WHERE: Equinox Sports Club San Francisco  - 747 Market St, San Francisco, CA 94103
WHAT - An opportunity to have an on-the-spot interview with our Retail Management Team. 
RSVP - RSVP Here
We are looking for energetic, creative, and enthusiastic Retail Associates, and Retail Managers for our clubs in the Los Angeles area! These are great positions for candidates looking to make a significant impact in a growing and dynamic organization.
Qualifications
Qualifications
To successfully perform in this role, the individual should meet the following minimum requirements and qualifications:
The ability to take direction
Experience in a customer service business; preferably in retail
Hardworking and diligent, possessing both honesty and personal integrity
Excellent time management, organizational, problem solving and communication skills
Ability to utilize new techniques and ideas
Be available to work a varied schedule, based on the needs of our unique retail business
Additional Information
All your information will be kept confidential according to EEO guidelines.
Pay Transparency - $16.04 hourly, abiltiy to earn commisions 
Must have a legal right to work in the United States. While we appreciate every applicant's interest, only those under consideration will be contacted. We regret that phone calls will not be accepted. EOE 
"High Performance Living"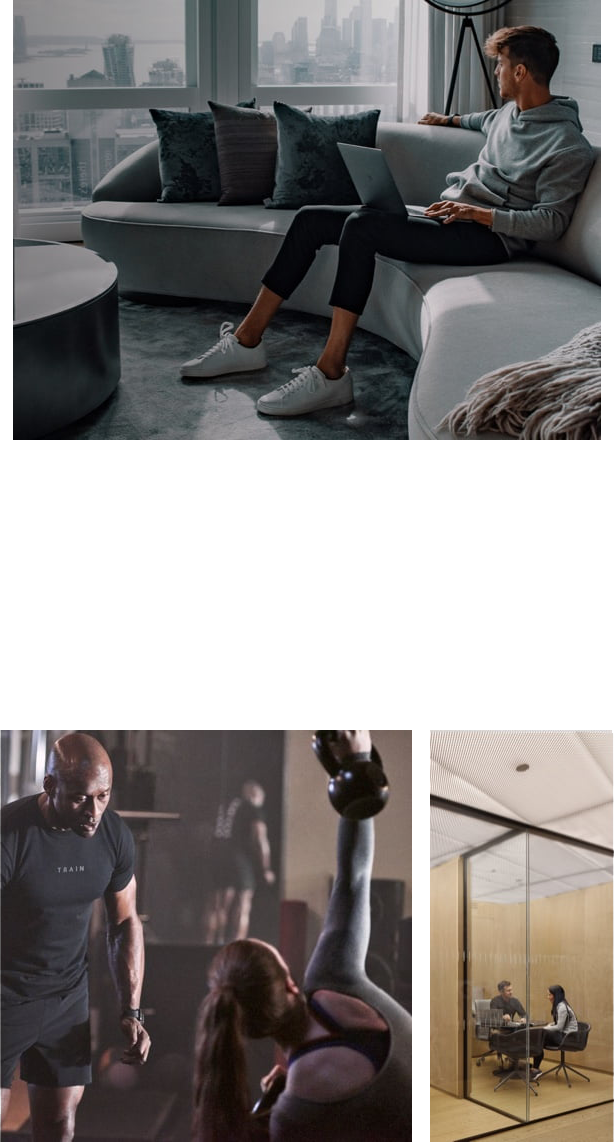 Join our Talent Network and get Equinox news and job alerts delivered to your inbox.
Featured
Jobs
You have not viewes any jobs recently.
You have not saved any jobs.
THE EQUINOX
EXPERIENCE
Looking to learn more about what the Equinox experience really means? Explore how we create a culture that is supportive, inspiring, and motivating.