NEW CLUB CAREER EVENT, Van Mission - Equinox Fitness Clubs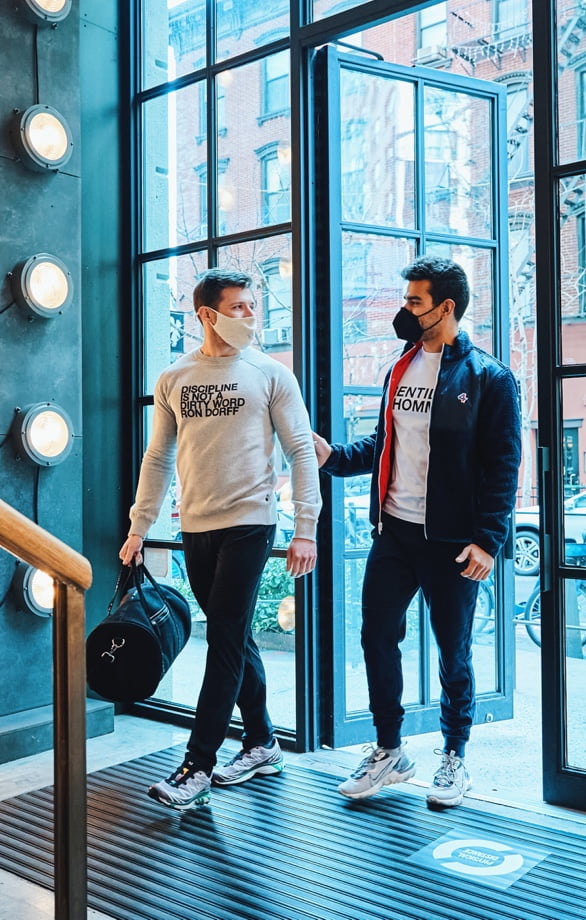 NEW CLUB CAREER EVENT, Van Mission - Equinox Fitness Clubs
Overview
OUR STORY
Equinox Group is a high growth collective of the world's most influential, experiential, and differentiated lifestyle brands. We restlessly seek what is next for maximizing life - and boldly grow the lifestyle brands and experiences that define it. In addition to Equinox, our other brands, Blink, Pure Yoga, SoulCycle, Equinox Hotels and Equinox Media are all recognized for inspiring and motivating members and employees to maximize life. Our portfolio of brands is recognized globally with locations within every major city across the United States in addition to London, Toronto, and Vancouver.
OUR CODE:
We are passionate about high performance living and we practice what we preach – investing time in our own health and fitness. We believe that everyone has untapped potential within them and it takes a disruptive approach to unleash it. We dream big and don't settle for the status quo. We sweat the details. We never accept less than 110% to help each other deliver the Equinox experience and enable our members to get great results. We are obsessed with what's new, what's now, what's next. Never following, always leading, living ahead of the moment in fashion, culture and consumer behavior. We aren't just a company; we're a community vested in each other's success. We value humility and a team approach at every level of the company.
If you are a high performing individual who is passionate about winning and inspiring others then we are excited to discuss career opportunities with you.
Job Description
Equinox is coming to Van Missionand is seeking talented Front Desk Associates and Maintenance Associates  to join our new, state-of-the-art facility in San Francisco. The team will be hosting a Career Event to meet with qualified candidates. Submit your resume for an opportunity to redefine your future.
WHO:
Enthusiastic and motivated individuals who are looking to grow a career within fitness and hospitality. 
WHAT:
An opportunity to explore and interview for various roles for our new club opening. 
WHEN:
Wednesday, August 11th at 10:00 AM - 2:00 PM 
WHERE:
Equinox Van Mission located at 1560 Mission St
TO RSVP:
Please submit your resume and include brief responses to the screening questions.
The Recruiter will contact candidates of interest to confirm participation in one of the two interview sessions. Due to limited availability, only those with confirmed RSVP's will be admitted.
We recommend business casual attire and that you bring 3 copies of your resume. If you are unable to attend, but still interested in the Personal Training opportunity, please submit your resume and indicate you will not be in attendance.
Qualifications
Front Desk 
Job responsibilities include but are not limited to the following:
Provide the highest level of customer service to members, prospective members, and guests;
Professionally greet members and guests;
Scan membership ID's;
Answer phones;
Update members' accounts;
Maintain an orderly lobby area
Able to work opening shifts and weekends
Mainteance 
Job responsibilities include but are not limited to the following: 
Ensure that the club and exercise equipment are clean and well maintained while providing all members, prospective members, and guests with excellent customer service 
Ensure that the sidewalk entrance and lobby are presentable 
Clean the locker room and stock all locker room consumables 
Clean and organize storage, laundry, exercise, and coat rooms 
Maintain an adequate supply of towels on the exercise floor 
Provide maintenance for all equipment 
Receive and store all deliveries 
Assist with special events 
Notify the Housekeeping Manager when any rooms or equipment need immediate attention 
Additional Information
AS A MEMBER OF THE EQUINOX TEAM YOU WILL RECEIVE:
We offer competitive salary, benefits, and industry leading commission opportunities for club employees
Complimentary Club membership
Perks and incentives with our products and services including Personal Training, Pilates, Spa and Shop
This job description is intended to describe the general requirements for the position. It is not a complete statement of duties, responsibilities, or requirements. Other duties not listed here may be assigned as necessary to ensure the proper operations of the department.
Equinox is an equal opportunity employer. For more information regarding our career opportunities, please visit one of our clubs or our website at https://careers.equinox.com/
All your information will be kept confidential according to EEO guidelines. Must have a legal right to work in the United States.
"High Performance Living"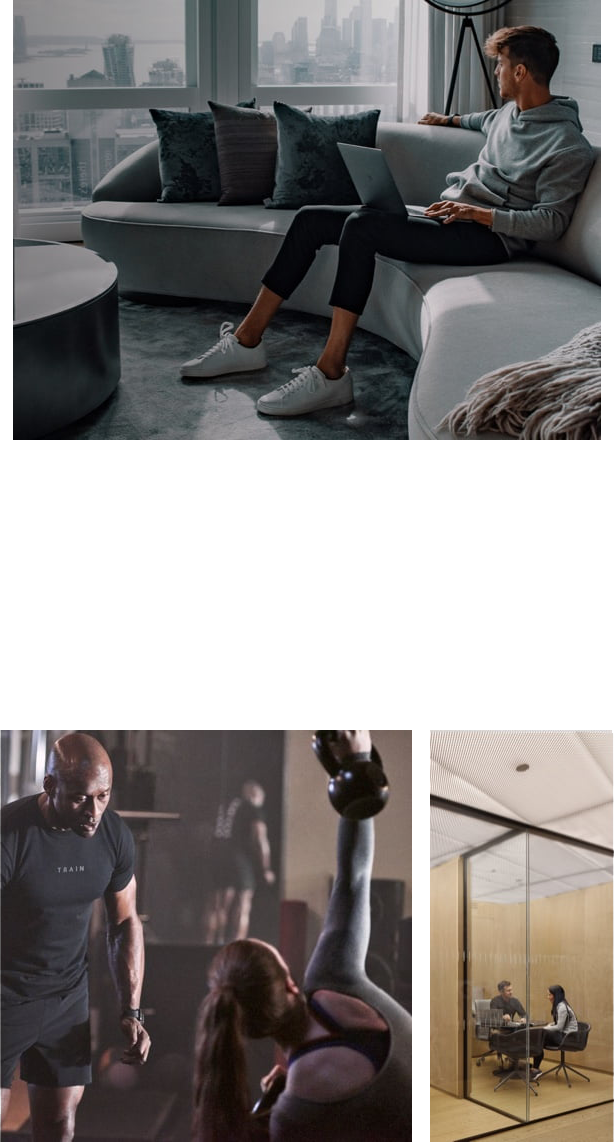 Join our Talent Network and get Equinox news and job alerts delivered to your inbox.
Featured
Jobs
You have not viewes any jobs recently.
You have not saved any jobs.
Beyond
Fitness
Looking to learn more about who we are, what we stand for, and what the Equinox experience really is? Explore how we go beyond fitness to create a culture that is supportive, drives you forward, and never settles for less than the best.