VP, Instructor Talent - SoulCycle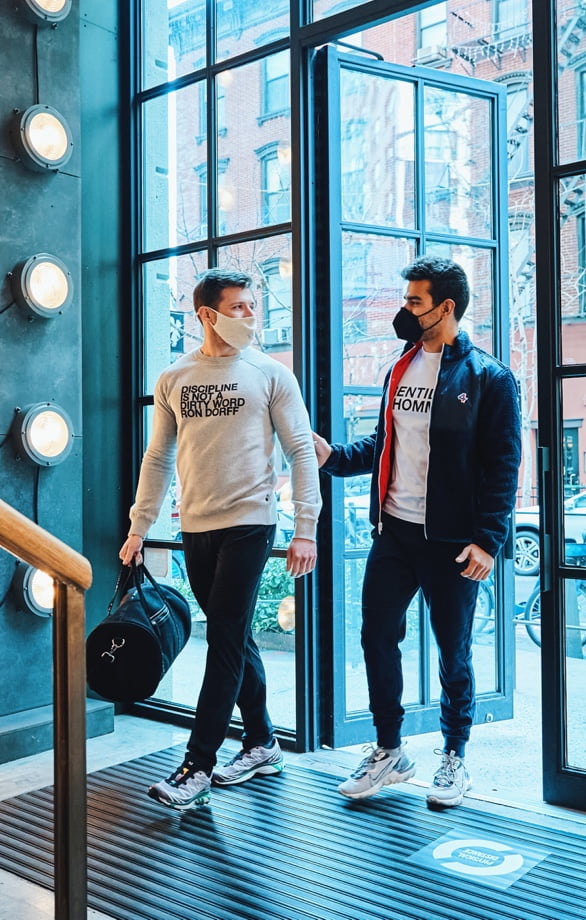 VP, Instructor Talent - SoulCycle
Overview
Who We Are
We're purpose-driven. With every ride, we aim to redefine health and happiness. It's all about being more than a workout: SoulCycle is a mind-body-soul experience, built on community, love, respect, acceptance, and a lot of fun. It comes to life through the ride, the relationships, and the unparalleled hospitality. And all of that comes from our people. Join us—we'd love to have you.
Our Mission
To foster an open, diverse, & inclusive community—while embracing each unique individual exactly as they are. We empower each other by listening with an open mind, finding ways to learn and grow together, and always nurturing a sanctuary of trust. To make a real, lasting impact, we'll work nonstop to embrace and create change. Because nobody is equal until everyone is equal.
Job Description
SoulCycle is seeking a Vice President of Instructor Talent. This role is responsible for the development and execution of the company's strategy and operational roadmap relating to its Instructor population. This will include ensuring we attract, develop, and retain the strongest instructor talent in the industry, supporting our instructors' on-going growth and development (both as instructors and as ambassadors of the brand), in addition to identifying new business and growth opportunities for instructor talent both internally across the SoulCycle brand, and through commercial partnerships with third parties. 
This position reports to the Chief Executive Officer at SoulCycle Corporate Headquarters and is based in New York City. This role requires travel to visit instructors in all SoulCycle markets. 
VISION & TEAM LEADERSHIP 
The perfect candidate will be strong both strategically and operationally and will lead, inspire, grow and motivate more than 300 creative, ambitious and driven instructors. 
Strong collaborative work style is required, working with the talent management team, and functional leaders across the organization.
This role is a player/coach role - required to roll sleeves up and get hands dirty. 
A clear commitment to and focus on delivering diversity, equity and inclusion across the talent organization, across every level is a critical component of the role. 
Familiarity with managing budgets (and operating within them) is critical.
And a desire to actively participate with the management team to help shape the strategic priorities and continued growth of the SoulCycle brand and business.
STRATEGIC RESPONSIBILITIES:
Developing and managing the overarching strategic plan for talent acquisition, retention and development;
Monitoring diversity, equity and inclusion at every level throughout the talent organization, and implementing initiatives to ensure the talent organization is fully representative of the community we serve;
Establishing relationships with external partners to help elevate the SoulCycle brand, and open up new opportunities for the instructor population;
Proactive member of the management team, inputting into and helping to steer the continued growth of the brand, globally.  
OPERATIONAL RESPONSIBILITIES:
The VP of Instructor Talent will own all aspects of talent management, which will include but is not limited to:
Talent representation both internally (across owned channels) and externally (via third party partnerships and sponsorships), introducing new opportunities for our talent population.
Managing performance, career development and compensation structure for the instructor population that is transparent and equitable.

Oversee personal brand development, leadership training, and education for all instructors, providing consistent support and feedback. 
Significant input into compensation planning, including compensation bands and thresholds. Ensure SoulCycle operates within budget for Instructor Talent compensation.

Acquisition and ongoing development of instructor talent
Qualifications
QUALIFICATIONS:
Demonstrated experience in Talent Management and Relations, ideally within a high-growth business with geographically dispersed talent.
Experience working in a dynamic, ever-changing business with a strong consumer and/or hospitality focus. Experience in entertainment, creative, and/or sports industry is preferred. 
This person is dynamic, high-energy, business savvy, financially astute and demonstrates strong leadership skills. 
Ability to connect with people and identify strong commercial opportunities that are aligned with both our brand and talent pool.
Must be a team player who understands the importance of the role as a key support function to the Instructor Talent Team.
Experience fostering a Diverse, Equitable, and Inclusive environment. DEI is in this person's DNA and is in everything that they do. 
Proven ability to manage competing demands.
Experience managing and operating within a budget. Proven success hitting budget targets. 
Personal passion for fitness and/or the SoulCycle brand is a plus.
Additional Information
For additional Information visit our Career Site: https://www.soul-cycle.com/careers/
Please note that SoulCycle has adopted a COVID-19 vaccination policy to safeguard the health and well-being of our employees. As a condition of employment, SoulCycle employees are required to provide proof of a COVID-19 vaccination. An applicant's offer of employment is also conditional until they can provide proof of a COVID-19 vaccination.
"High Performance Living"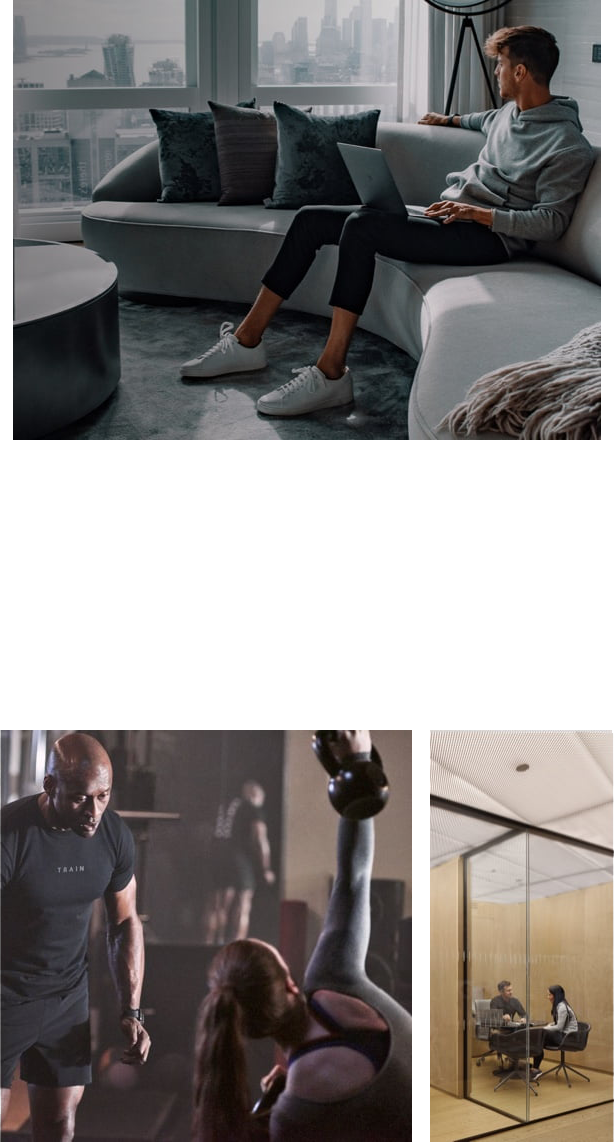 Join our Talent Network and get Equinox news and job alerts delivered to your inbox.
Featured
Jobs
You have not viewes any jobs recently.
You have not saved any jobs.
Beyond
Fitness
Looking to learn more about who we are, what we stand for, and what the Equinox experience really is? Explore how we go beyond fitness to create a culture that is supportive, drives you forward, and never settles for less than the best.