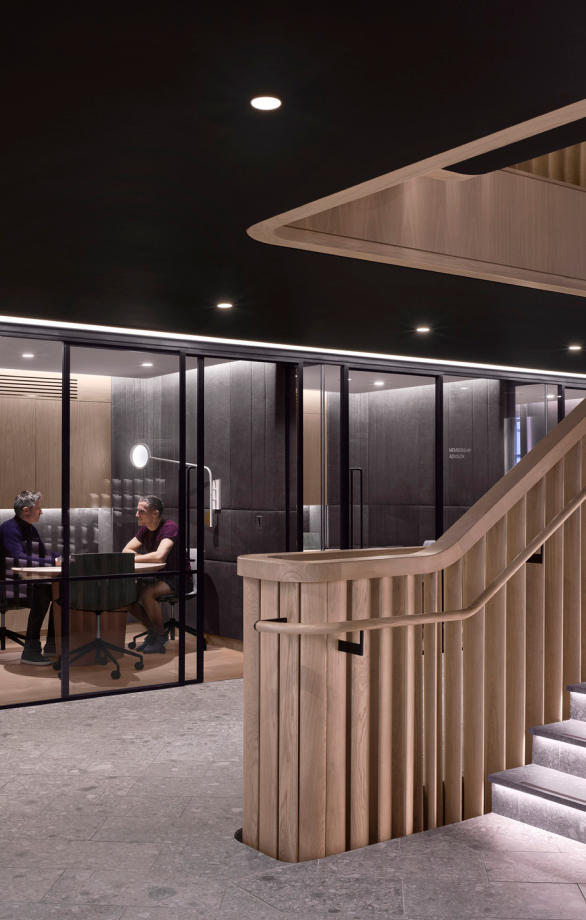 Tax Manager
Overview
OUR STORY:
Equinox Group is a high growth collective of the world's most influential, experiential, and differentiated lifestyle brands. We restlessly seek what is next for maximizing life - and boldly grow the lifestyle brands and experiences that define it. In addition to Equinox, our other brands, Blink, Pure Yoga, SoulCycle, Equinox Hotels and Equinox Media are all recognized for inspiring and motivating members and employees to maximize life. Our portfolio of brands is recognized globally with locations within every major city across the United States in addition to London, Toronto, and Vancouver.
OUR CODE:
We are passionate about high-performance living and we practice what we preach – investing time in our own health and fitness. We believe that everyone has untapped potential within them and it takes a disruptive approach to unleash it. We dream big and don't settle for the status quo. We sweat the details. We never accept less than 110% to help each other deliver the Equinox experience and enable our members to get great results. We are obsessed with what's new, what's now, what's next. Never following, always leading, living ahead of the moment in fashion, culture and consumer behavior. We aren't just a company; we're a community vested in each other's success. We value humility and a team approach at every level of the company. 
If you are a high performing individual who is passionate about winning and inspiring others then we are excited to discuss career opportunities with you.
Job Description
We are currently looking for a talented individual to join our team as Tax Manager in our Tax Department. The ideal candidate will be a self-starter and hands on tax accountant with a strong understanding of both income and indirect taxation. The position reports to the Senior Director of Tax. In this role, the Tax Manager will be primarily responsible for supporting and facilitating corporate income tax and indirect tax compliance, accounting, research and planning.
RESPONSIBILITIES
Manage & assist in the preparation of income tax workpapers and quarterly and year end tax ASC 740 provision calculations and disclosures for the Equinox Group Brands.
Manage & assist in the preparation of federal corporate, multistate and Canadian income tax compliance.
Manage the preparation of and review of sales & use tax, personal property tax, commercial rent tax & gross receipts tax returns. 
Manage tax calendar to ensure timely compliance with filing obligations. 
Ensure accurate and timely filing/remittance of all tax returns, extension and estimate payments.
Calculate tax depreciation to support numerous state and local tax filings for a very capital-intensive business.
Prepare apportionment detail for state income tax calculations.
Respond to various government tax agency notices and requests.
Perform tax account analysis and month end reconciliations relating to all tax accounts.
Remain current on new tax legislation and tax accounting rules. Identify, assess and document the tax implications of any such changes. Continuously monitor sales & use and corporate tax nexus. 
Assisting the FP&A team with state tax planning & preparation of budget cash taxes and produce reliable cash tax forecasts for income & indirect taxes. 
Participate and assist with ongoing tax department projects and tasks such as tax credits, tax incentives, tax transactions, etc. 
Qualifications
4-8 years corporate income & sales tax experience
Bachelor's degree in Accounting.
Master's degree in taxation or CPA preferred.
Knowledge of Microsoft D365, OneStream, and OneSource.
Proficient in Microsoft Office, expert in Excel with modeling and efficient spreadsheet usage.
Strong interpersonal skills and ability to interact with corporate management and accounting.
Must be a self-starter, capable of working independently or leading others in an organized manner.
Strong organizational skills and ability to multitask
Pay Transparency: Min $135,000 -  Max $157,000 
Additional Information
AS A MEMBER OF THE EQUINOX TEAM YOU WILL RECEIVE:
We offer competitive salary, benefits and industry leading commission opportunities for club employees
Complimentary Club membership
Perks and incentives with our products and services including Personal Training, Pilates, Spa and Shop
Equinox is an equal opportunity employer. For more information regarding our career opportunities, please visit one of our clubs or our website at https://careers.equinox.com/
All your information will be kept confidential according to EEO guidelines. Must have a legal right to work in the United States. 
"High Performance Living"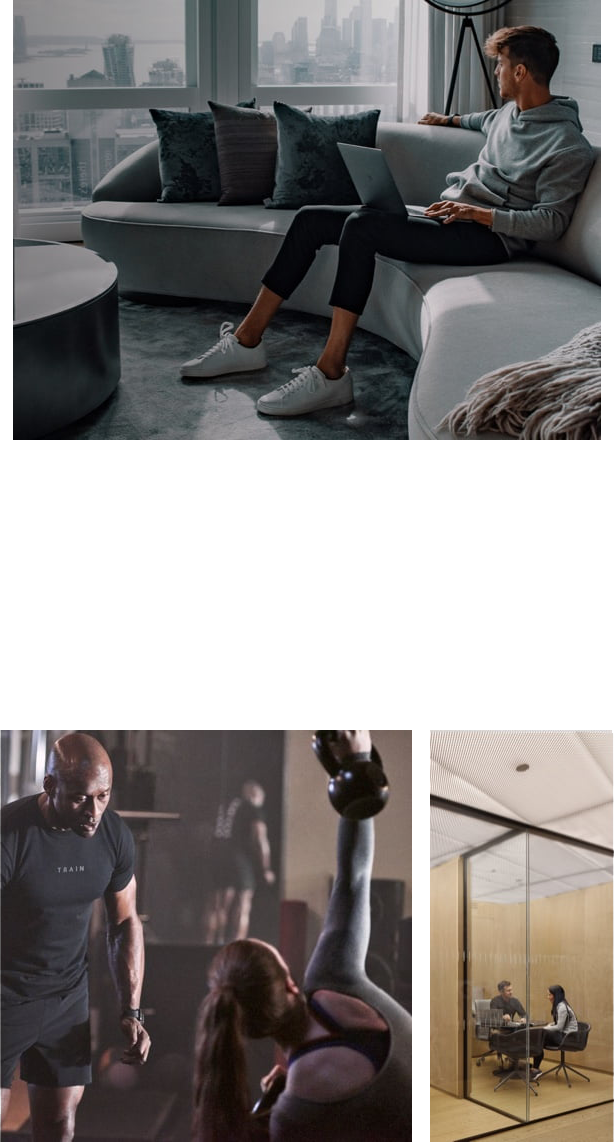 Join our Talent Network and get Equinox news and job alerts delivered to your inbox.
Featured
Jobs
You have not viewes any jobs recently.
You have not saved any jobs.
THE EQUINOX
EXPERIENCE
Looking to learn more about what the Equinox experience really means? Explore how we create a culture that is supportive, inspiring, and motivating.