Staff Platform Engineer - SoulCycle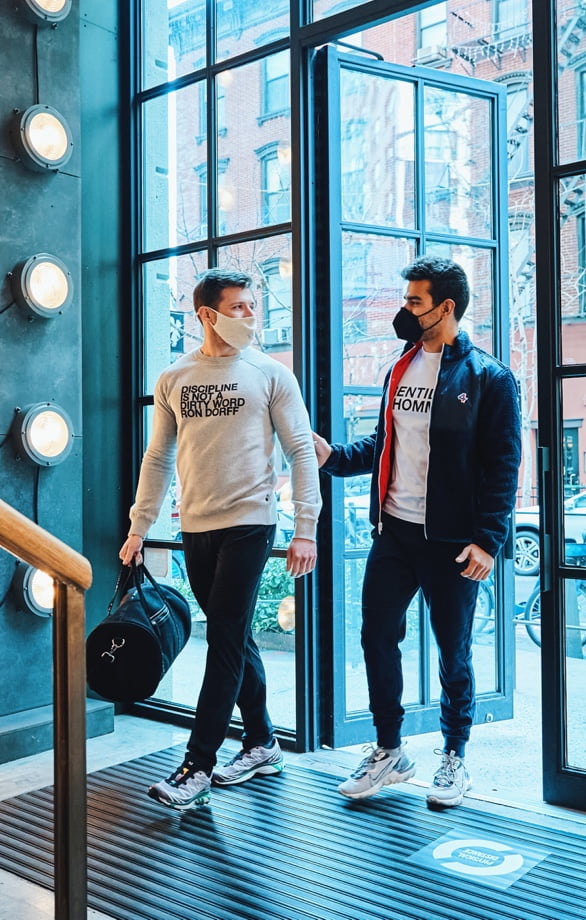 Staff Platform Engineer - SoulCycle
Overview
Who We Are
We're purpose-driven. With every ride, we aim to redefine health and happiness. It's all about being more than a workout: SoulCycle is a mind-body-soul experience, built on community, love, respect, acceptance, and a lot of fun. It comes to life through the ride, the relationships, and the unparalleled hospitality. And all of that comes from our people. Join us—we'd love to have you.
Our Mission
To foster an open, diverse, & inclusive community—while embracing each unique individual exactly as they are. We empower each other by listening with an open mind, finding ways to learn and grow together, and always nurturing a sanctuary of trust. To make a real, lasting impact, we'll work nonstop to embrace and create change. Because nobody is equal until everyone is equal.
Job Description
SoulCycle is seeking a Staff Platform Engineer to be a key member of our Product and Technology team. You have experience managing AWS cloud services in production, you understand DevOps principles, and you have the skills to help our development team deploy code to production as quickly and safely as possible. This position reports to the Director of Engineering.
RESPONSIBILITIES:
Use Infrastructure as Code and CI/CD tooling to help manage AWS infrastructure and services.
Collaborate with developers to improve their experience with developing and deploying containerized workloads.
Automate CI/CD processes to enable developers to deploy to production multiple times per day.
Enable developers to monitor and manage containerized workloads running on Amazon Elastic Kubernetes Service (EKS).
Automate the creation and teardown of ephemeral environments.
Participate in on-call rotation to monitor and troubleshoot infrastructure issues.
Qualifications
Excellent communication and collaboration skills.
Expertise in managing AWS infrastructure, especially VPC, EC2, EKS, and RDS.
Expertise in provisioning cloud infrastructure using Terraform and Ansible.
Expertise in automating deployments using CI/CD tooling. We use Jenkins, Harness and GitHub Actions.
Experience running production workloads on Kubernetes.
Strong understanding of networking concepts: TCP, SSL/TLS, DNS and routing.
Strong Linux fundamentals (CentOS/Ubuntu).
Scripting ability (e.g., Bash, Python).
Analytical skills to troubleshoot and resolve infrastructure issues.
Experience deploying and supporting scalable web infrastructure.
PREFERRED QUALIFICATIONS:
Experience with Datadog
Experience with Ambassador Edge Stack
Experience with MySQL database administration (replication, backups)
Additional Information
For additional Information visit our Career Site: https://www.soul-cycle.com/careers/
Please note that SoulCycle has adopted a COVID-19 vaccination policy to safeguard the health and well-being of our employees. As a condition of employment, SoulCycle employees are required to provide proof of a COVID-19 vaccination. An applicant's offer of employment is also conditional until they can provide proof of a COVID-19 vaccination.
"High Performance Living"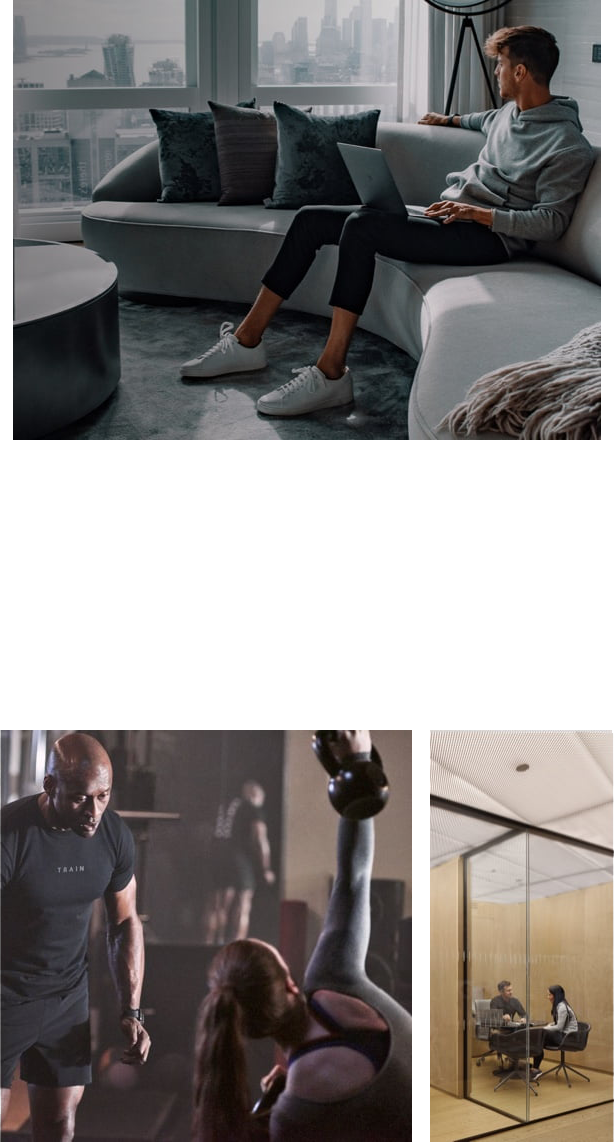 Join our Talent Network and get Equinox news and job alerts delivered to your inbox.
Featured
Jobs
You have not viewes any jobs recently.
You have not saved any jobs.
Beyond
Fitness
Looking to learn more about who we are, what we stand for, and what the Equinox experience really is? Explore how we go beyond fitness to create a culture that is supportive, drives you forward, and never settles for less than the best.