Staff Accountant - Equinox Fitness Clubs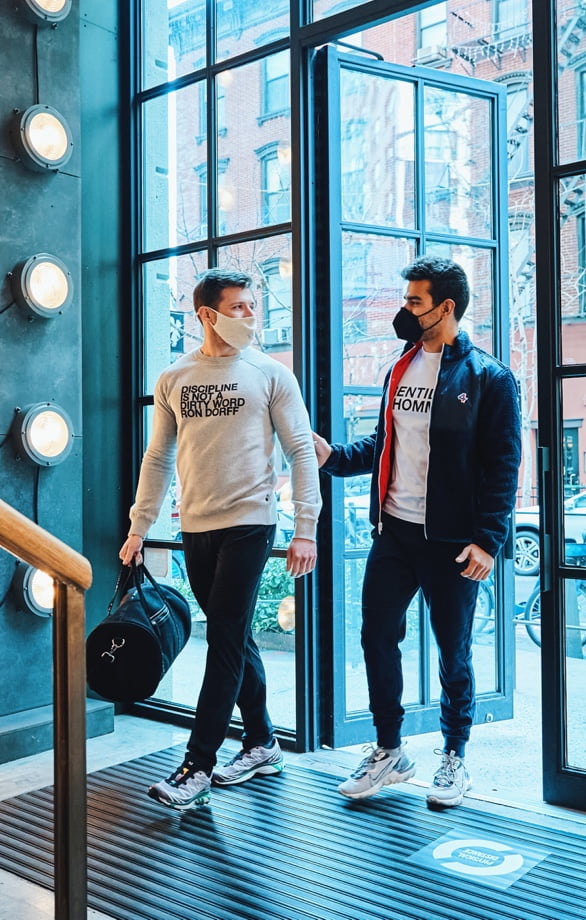 Staff Accountant - Equinox Fitness Clubs
Overview
OUR STORY:
Equinox Group is a high growth collective of the world's most influential, experiential, and differentiated lifestyle brands. We restlessly seek what is next for maximizing life - and boldly grow the lifestyle brands and experiences that define it. In addition to Equinox, our other brands, Blink, Pure Yoga, SoulCycle, Equinox Hotels and Equinox Media are all recognized for inspiring and motivating members and employees to maximize life. Our portfolio of brands is recognized globally with locations within every major city across the United States in addition to London, Toronto, and Vancouver.
OUR CODE:
We are passionate about high-performance living and we practice what we preach – investing time in our own health and fitness. We believe that everyone has untapped potential within them and it takes a disruptive approach to unleash it. We dream big and don't settle for the status quo. We sweat the details. We never accept less than 110% to help each other deliver the Equinox experience and enable our members to get great results. We are obsessed with what's new, what's now, what's next. Never following, always leading, living ahead of the moment in fashion, culture and consumer behavior. We aren't just a company; we're a community vested in each other's success. We value humility and a team approach at every level of the company. 
If you are a high performing individual who is passionate about winning and inspiring others then we are excited to discuss career opportunities with you.
Job Description
The Staff Accountant will be responsible for cash to GL reconciliations, overhead expenses, prepaid expense, retail, and capital lease accounting.  This individual will also assist on ad hoc research projects as they arise.
The candidate will be able to develop and maintain smooth, cooperative working relationships with all levels in the Company. This individual will be eager to learn, organized and possess excellent communication skills.
This position will report to the Accounting Manager at the Company's corporate headquarters located at One Park Avenue.
RESPONSIBILITIES
Perform key functions in the monthly close process including but not limited to: cash account reconciliations, capital lease accounting, prepaid expenses, review AP coding for accuracy, accruals for various club G&A expenses and related balance sheet account reconciliations.
Responsible for managing the 3 way match for the Soul Cycle retail function 
Must be able to understand the intent and provide meaningful information to the users of the financial statements.
Respond to inquiries from supervisors on a timely basis.
Build rapport with club managers to assist with monthly financial inquires.
Working cross functionally with department heads to provide budget vs actual financial statement analysis
Prepare ratios and other types of analytics to assist users of the financial statements, when needed.
Partnering with external auditors to ensure completion of quarterly audit requests
Able to work and partner effectively with other departments, such as club General Managers, Human Resources, Accounts Payable, Treasury, and Financial Reporting
Ad hoc projects to continually improve business processes within finance team and broader company
Will work directly with several CPA, so will have opportunity to gain experience hours if a CPA candidate
Qualifications
Bachelor's Degree in accounting
1-2 years of experience in a monthly end close accounting function and preparation of various financial reports. 
CPA preferred (or actively pursuing CPA certification) – 150 credits required
Knowledge of Hyperion a plus
Knowledge of Microsoft Dynamics AX and JD Edwards a plus
Self-motivated, proactive thinker with ability to manage multiple tasks and prioritize workload.
Work both independently with limited supervision as well as in a team environment.
Able to handle pressure and short deadlines with a positive attitude
Exhibit willingness and ability to learn, adapt and improve the environment.
Strong analytical and communication skills
Proficient PC skills in the areas of integrated business system environments, and other basic office software, such as, spreadsheet, database, and word-processing
Career-minded and goal-oriented person who can see challenges as an opportunity for future advancements
Additional Information
AS A MEMBER OF THE EQUINOX TEAM YOU WILL RECEIVE:
We offer competitive salary, benefits and industry leading commission opportunities for club employees
Complimentary Club membership
Perks and incentives with our products and services including Personal Training, Pilates, Spa and Shop
In accordance with Equinox's policies and our ongoing commitment to safeguard the health of our employees, their families, our members, and the community at large COVID-19 vaccines are required for employees in this position.  Accordingly, any offer of employment is conditioned upon an applicant's ability to provide proof of vaccination. In accordance with CDC's definition of fully vaccinated, full-course vaccination is defined as 14 days past an individual's last vaccination dose in their initial vaccine series (14 days past the second shot of a two-dose Pfizer-BioNTech or Moderna vaccine; 14 days past the one-shot Janssen/Johnson & Johnson vaccine.
Equinox is an equal opportunity employer. For more information regarding our career opportunities, please visit one of our clubs or our website at https://careers.equinox.com/
All your information will be kept confidential according to EEO guidelines. Must have a legal right to work in the United States. 
"High Performance Living"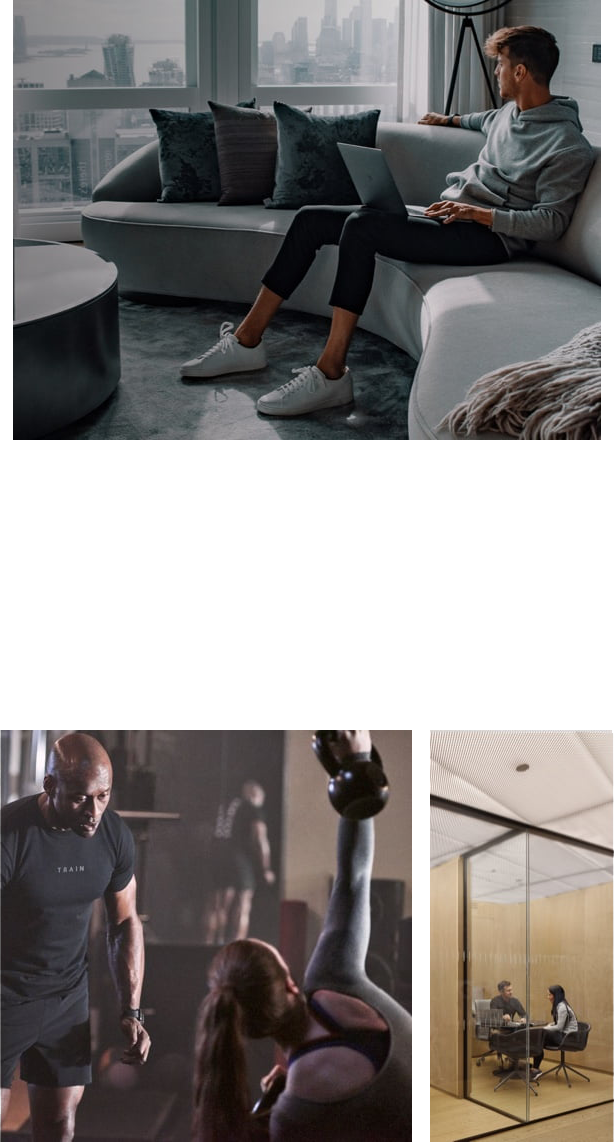 Join our Talent Network and get Equinox news and job alerts delivered to your inbox.
Featured
Jobs
You have not viewes any jobs recently.
You have not saved any jobs.
Beyond
Fitness
Looking to learn more about who we are, what we stand for, and what the Equinox experience really is? Explore how we go beyond fitness to create a culture that is supportive, drives you forward, and never settles for less than the best.