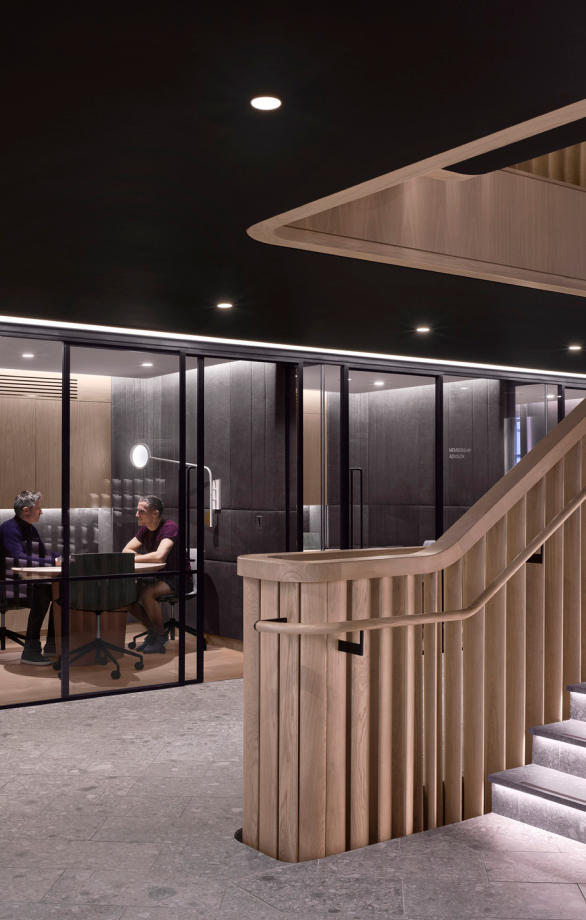 Sr. UI/Visual Designer
Overview
OUR STORY
Equinox Group is a high growth collective of the world's most influential, experiential, and differentiated lifestyle brands. We restlessly seek what is next for maximizing life - and boldly grow the lifestyle brands and experiences that define it. In addition to Equinox, our other brands, Blink, Pure Yoga, SoulCycle, Equinox Hotels and Equinox Media are all recognized for inspiring and motivating members and employees to maximize life. Our portfolio of brands is recognized globally with locations within every major city across the United States in addition to London, Toronto, and Vancouver.
OUR CODE
We are passionate about high-performance living and we practice what we preach – investing time in our own health and fitness. We believe that everyone has untapped potential within them and it takes a disruptive approach to unleash it. We dream big and don't settle for the status quo. We sweat the details. We never accept less than 110% to help each other deliver the Equinox experience and enable our members to get great results. We are obsessed with what's new, what's now, what's next. Never following, always leading, living ahead of the moment in fashion, culture and consumer behavior. We aren't just a company; we're a community vested in each other's success. We value humility and a team approach at every level of the company. 
If you are a high performing individual who is passionate about winning and inspiring others then we are excited to discuss career opportunities with you.
Job Description
Be part of a team of designers passionate about creating amazing digital products for Equinox's members. As a Sr. UI / Visual Designer, you will be involved in every aspect of the product development process, from brainstorming the next great product innovation to tweaking pixels right before launch. You will be expected to utilize your full range of product design, interaction design and visual design skills, and you will have opportunity to design for a wide area of Equinox's Tech Products.  This is a contract based position and is not eligible for benefits.
Work together with Product Strategy, Research, and Engineers to ideate, inform, validate, QA, and ship designs  
Ability to design cross-platform on App, Website, Wearables, and Connected Hardware 
Own and easily see a project from ideation to development including concepting, information architecture, wireframes, final visual design, and handoff of detailed dev-ready functional and design annotations 
Work to elevate Equinox's digital design language, design system, and custom UI elements 
Solve complex design challenges across full product lifecycles 
Present concepts, communicate design thinking and processes frameworks 
Understand, challenge, and solution product design thinking always staying true to the voice of the consumer 
Anticipate user needs through creative and passionate thinking with clear vision for both short and long-term business goals 
Prototype designs to showcase interactivity and for user testing. Use micro animations and apply micro interactions to appropriate Figma components. 
Evolve existing design system, implement best practices, and communicate system updates across design team 
Qualifications
Bachelor's degree in Design, Experience Design, UI/UX design, or related field 
6 years of relevant work experience in UI design, visual design, or product design preferably in tech, fitness, luxury fashion, lifestyle, or service-driven brands 
Exceptional visual design skills. Someone who is passionate about design. 
Portfolio highlighting digital product design and interaction design 
Articulate in communicating design thinking and rationale from a user-centric perspective 
Adept at using quantitative and qualitative research to transform insights into beautiful UI designs  
Self-motivated and self-managed with a high degree of analytical ability and intellectual curiosity 
Technical  
Mastery of Figma. You could teach it as a class. 
Lover of Design Systems. Know how to work off a Master Design System and grow the library with appropriate variants. Keep organized components linked to all files. 
Superior typography skills 
You notice and care when something is a pixel off 
Interaction, motion design, and micro animation savvy. Adept at bringing design flows to life with animation.  
Knowledge in After Effects, Illustrator, and Photoshop 
For fun you read up on best practices and how they evolve with new technology 
A team player excited by nurturing design team culture 
Excellent time management. Able to hit deadlines and work in a fast-paced and agile environment. 
Self-motivated and accountable 
Pay Transparency: Contract Role Min $65/HR - Max $85/HR
Additional Information
AS A MEMBER OF THE EQUINOX TEAM YOU WILL RECEIVE:
We offer competitive salary, benefits, and industry leading commission opportunities for club employees
Complimentary Club membership
Perks and incentives with our products and services including Personal Training, Pilates, Spa and Shop
This job description is intended to describe the general requirements for the position. It is not a complete statement of duties, responsibilities or requirements. Other duties not listed here may be assigned as necessary to ensure the proper operations of the department.
Equinox is an equal opportunity employer. For more information regarding our career opportunities, please visit one of our clubs or our website at https://careers.equinox.com/
All your information will be kept confidential according to EEO guidelines. Must have a legal right to work in the United States. 
"High Performance Living"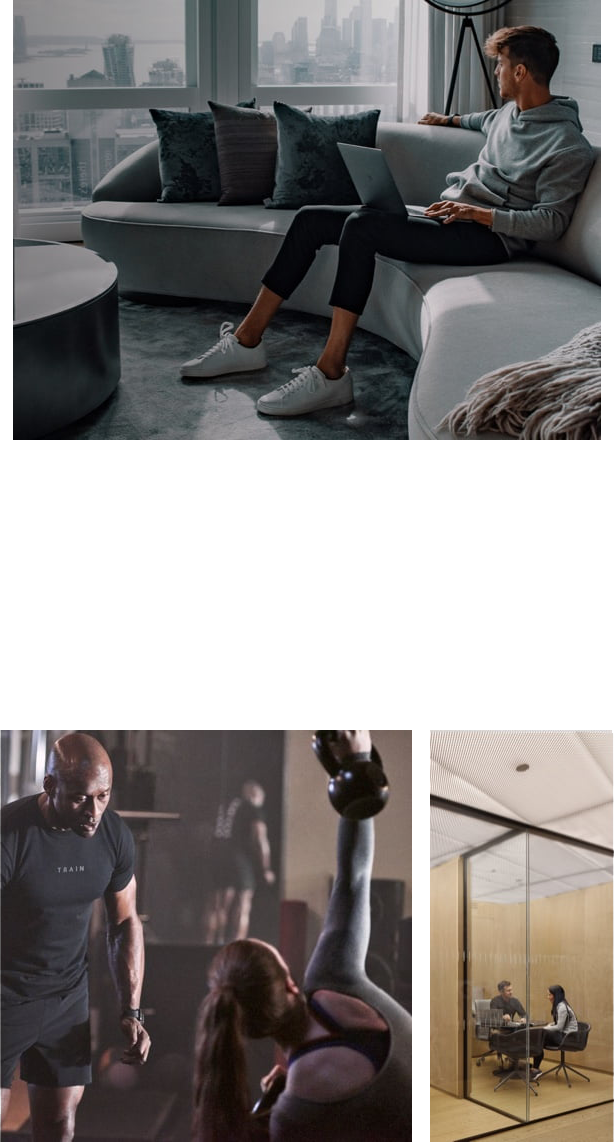 Join our Talent Network and get Equinox news and job alerts delivered to your inbox.
Featured
Jobs
You have not viewes any jobs recently.
You have not saved any jobs.
THE EQUINOX
EXPERIENCE
Looking to learn more about what the Equinox experience really means? Explore how we create a culture that is supportive, inspiring, and motivating.