NYC Loss Prevention Representative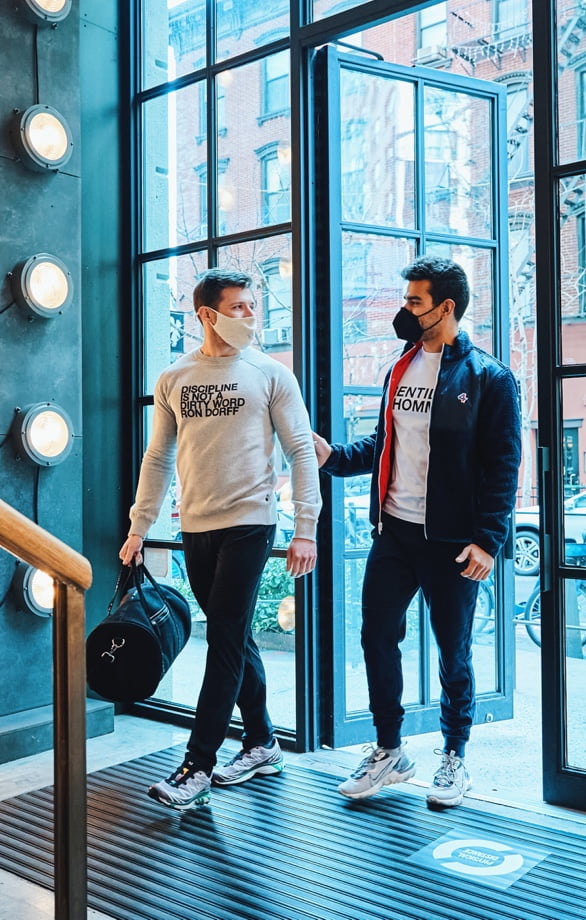 NYC Loss Prevention Representative
Overview
OUR STORY:
Equinox Group is a high growth collective of the world's most influential, experiential, and differentiated lifestyle brands. We restlessly seek what is next for maximizing life - and boldly grow the lifestyle brands and experiences that define it. In addition to Equinox, our other brands, Blink, Pure Yoga, SoulCycle, Equinox Hotels and Equinox Media are all recognized for inspiring and motivating members and employees to maximize life. Our portfolio of brands is recognized globally with locations within every major city across the United States in addition to London, Toronto, and Vancouver.
OUR CODE:
We are passionate about high-performance living and we practice what we preach – investing time in our own health and fitness. We believe that everyone has untapped potential within them and it takes a disruptive approach to unleash it. We dream big and don't settle for the status quo. We sweat the details. We never accept less than 110% to help each other deliver the Equinox experience and enable our members to get great results. We are obsessed with what's new, what's now, what's next. Never following, always leading, living ahead of the moment in fashion, culture and consumer behavior. We aren't just a company; we're a community vested in each other's success. We value humility and a team approach at every level of the company. 
If you are a high performing individual who is passionate about winning and inspiring others then we are excited to discuss career opportunities with you.
Job Description
The Equinox NYC Loss Prevention Officer will protect company assets by managing & enforcing EQX policies and procedures to deter unwanted activity, reduce losses, provide a security presence, and implement operational safety controls.  
The Equinox NYC Loss Prevention Officer will be responsible for identifying, deterring, and reporting any matters in the area of in-club safety & security. This position will report directly to the EAST- Senior Regional Loss Prevention Manager, with a dotted line to the EQX Vice President Loss Prevention. This role will be considered as an opportunity for development and growth within the Equinox LP Department.
RESPONSIBILITIES
To patrol the sales floor at various NYC Equinox Retail Shop locations while paying attention to any suspicious persons who may be lingering inside or outside of the shops.
Assist EQX NYC Retail Teams with filing of formal Incident Reports with NYPD for appropriate accountability where criminal behaviors are observed.
Train NYC Retail Shop Team Members on shoplifting prevention & loss control, safety, & emergency procedures.
To patrol various EQX NYC Clubs to deter unwanted activity and observe for any suspicious behaviors.
Provide detailed reports of any outstanding on-site incidents or observations to Regional Loss Prevention Management in a timely manner.
Support Loss Prevention SRLPM and VP with investigations upon request and need of business.
Assist NYC Club Management with security-related requests such as locker openings, ID Verifications, and necessary Front Desk Support.
When necessary, perform Various kinds of NYC Club Audits of Loss Prevention policies and assist with their adherence and implementation at Clubs when necessary.
Identify & communicate to any on-site safety concerns, such as items that can cause slips & injuries, that can negatively impact a member or employee.
Perform various Equinox Club tasks related to safety & security Loss Prevention Management.
Qualifications
Prior experience and/or education in Loss Prevention or Security Procedures
Ability to De-Escalate and Diffuse potentially volatile situations in a professional manner in order to maintain a safe & secure environment.
Ability to Communicate Effectively and Work Co-operatively with all company personnel.
Up-to-Date NYC Certified Security Guard Licensure  
Ability to travel daily to Equinox locations in the NYC Market
Must be able to work a rotating 5-day schedule of up to 37.5 hours weekly
Must have Flexible Weekend Availability
Pay Transparency: $20.00 per hour
Additional Information
AS A MEMBER OF THE EQUINOX TEAM YOU WILL RECEIVE:
We offer competitive salary, benefits and industry leading commission opportunities for club employees
Complimentary Club membership
Perks and incentives with our products and services including Personal Training, Pilates, Spa and Shop
In accordance with Equinox's policies and our ongoing commitment to safeguard the health of our employees, their families, our members, and the community at large COVID-19 vaccines are required for employees in this position.  Accordingly, any offer of employment is conditioned upon an applicant's ability to provide proof of vaccination. In accordance with CDC's definition of fully vaccinated, full-course vaccination is defined as 14 days past an individual's last vaccination dose in their initial vaccine series (14 days past the second shot of a two-dose Pfizer-BioNTech or Moderna vaccine; 14 days past the one-shot Janssen/Johnson & Johnson vaccine.
Equinox is an equal opportunity employer. For more information regarding our career opportunities, please visit one of our clubs or our website at https://careers.equinox.com/
All your information will be kept confidential according to EEO guidelines. Must have a legal right to work in the United States. 
"High Performance Living"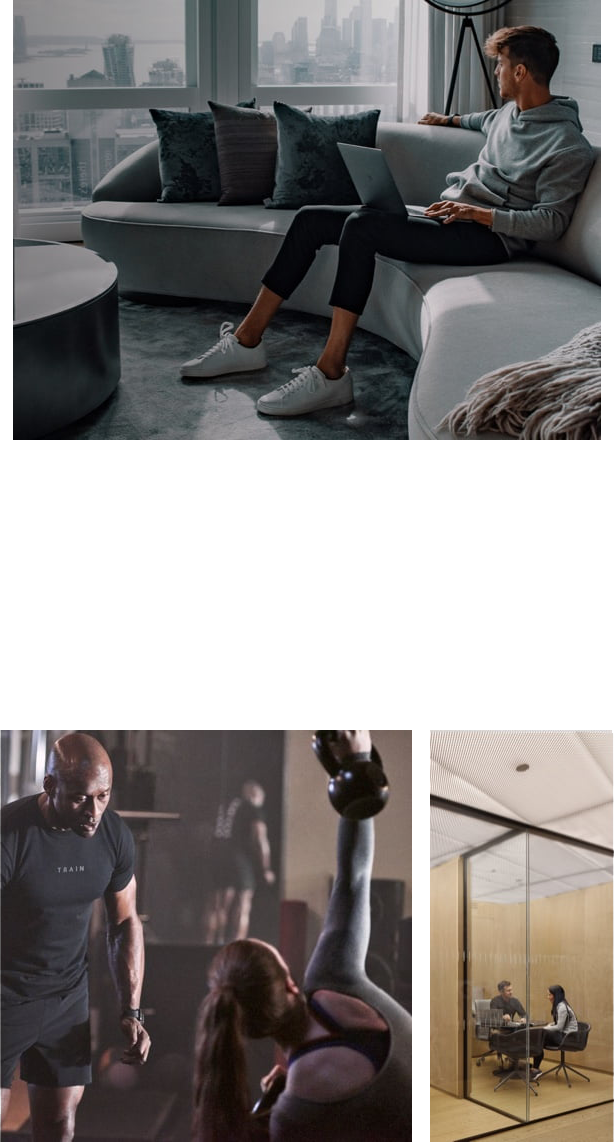 Join our Talent Network and get Equinox news and job alerts delivered to your inbox.
Featured
Jobs
You have not viewes any jobs recently.
You have not saved any jobs.
THE EQUINOX
EXPERIENCE
Looking to learn more about what the Equinox experience really means? Explore how we create a culture that is supportive, inspiring, and motivating.