Manager, Operations - SoulCycle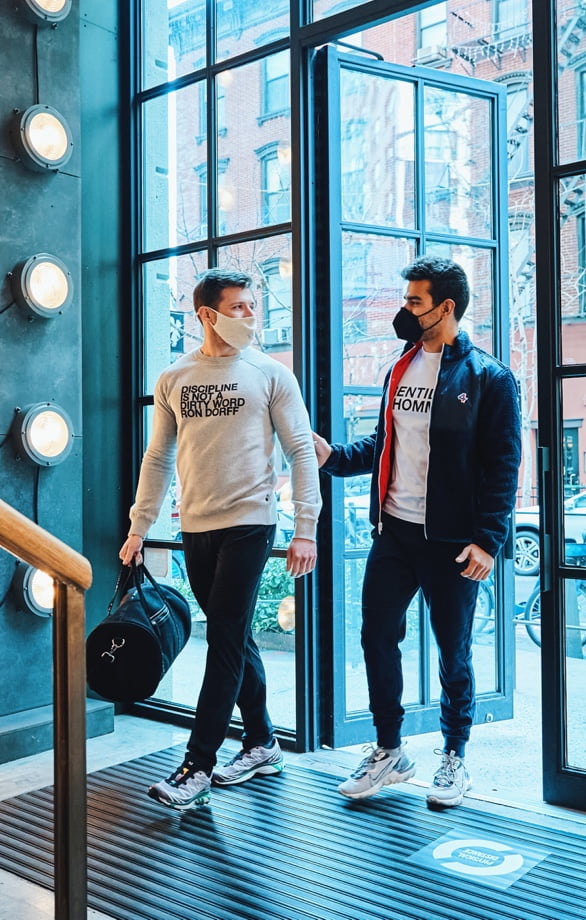 Manager, Operations - SoulCycle
Overview
Who We Are
We're purpose-driven. With every ride, we aim to redefine health and happiness. It's all about being more than a workout: SoulCycle is a mind-body-soul experience, built on community, love, respect, acceptance, and a lot of fun. It comes to life through the ride, the relationships, and the unparalleled hospitality. And all of that comes from our people. Join us—we'd love to have you.
Our Mission
To foster an open, diverse, & inclusive community—while embracing each unique individual exactly as they are. We empower each other by listening with an open mind, finding ways to learn and grow together, and always nurturing a sanctuary of trust. To make a real, lasting impact, we'll work nonstop to embrace and create change. Because nobody is equal until everyone is equal.
Job Description
SoulCycle is seeking a Manager, Operations who will contribute to the company growth by expertly and efficiently supporting studio operations, supply ordering and company communication. The ideal candidate will have a passion for the SoulCycle culture and brand. S/he will be personable, efficient and a high performer in a fast-paced, dynamic, growing company environment and will be responsible for supporting the Studio and HQ Office Operations team. This position reports to the Director, Operations. The responsibilities and duties of this position described here are representative of those an employee must perform. This is not a comprehensive list and other duties may be assigned.
ROLES AND RESPONSIBILITIES:
Act as a departmental partner and Operations stakeholder during cross-functional meetings. Act as the Operations liaison between our studio teams and HQ teams.
Assist with operational strategy for strategic initiatives & campaign
Provide supply & ordering support to studio teams, collaborate with Procurement Team 
Manage Operations & Supply inboxes
Act as departmental partner to Field Operations, Marketing, Learning + Development, People, Tech/Product teams to support strategic field initiatives
LMS Ops Administration: content auditing, SOP & module updates & edits, website restructure, permissions & settings, module content creation, partner with L&D team

Adhoc Wheel communication and company emails (homepage announcements, weekly newsletter submissions, emails if support is needed from the Communications team)
Manage The Wheel inbox (thewheel@soul-cycle.com)

Help develop, implement and review operational policies and procedures
Manage operational platforms/softwares and own administrative functions
Support with the administration of Field Manager and Leader reporting
Assist with HQ initiatives and Office Administration as needed
Qualifications
Possess a Bachelor's degree from an accredited four-year college
Excellent written and verbal communication skills
Self-motivated, proactive thinker with ability to manage multiple tasks and prioritize workload
Detail-oriented with a strong work ethic
Exhibits willingness to learn, adapt & improve the Company
Strong working knowledge of PowerPoint, Excel and Microsoft Word
2-3 years of experience working in an operational role
Personal passion for fitness and/or the SoulCycle brand is required
Additional Information
For additional Information visit our Career Site: https://www.soul-cycle.com/careers/
Please note that SoulCycle has adopted a COVID-19 vaccination policy to safeguard the health and well-being of our employees. As a condition of employment, SoulCycle employees are required to provide proof of a COVID-19 vaccination. An applicant's offer of employment is also conditional until they can provide proof of a COVID-19 vaccination.
"High Performance Living"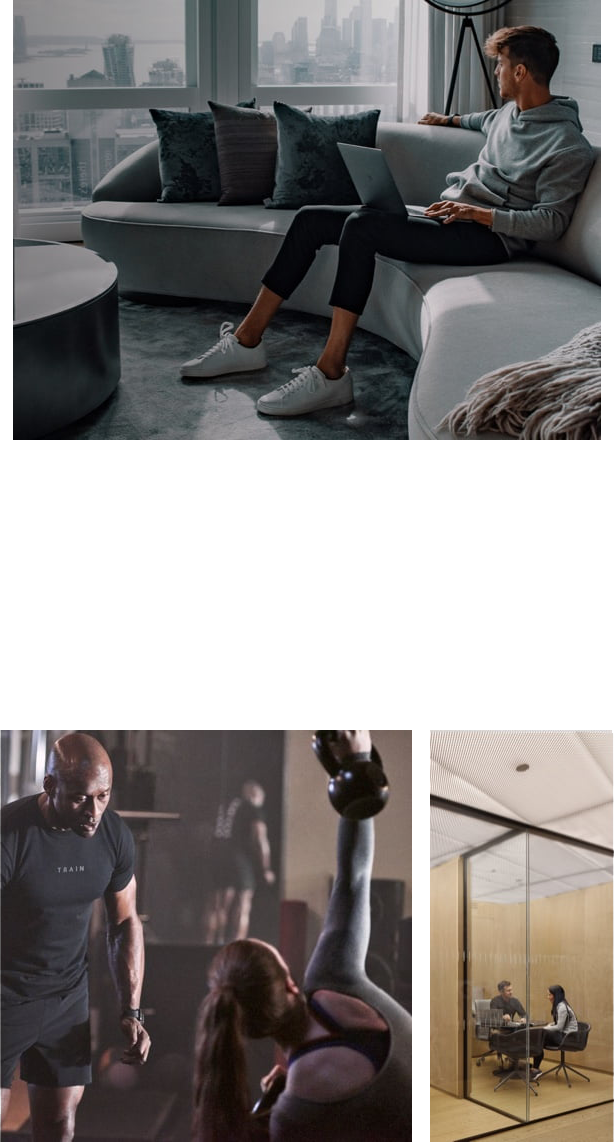 Join our Talent Network and get Equinox news and job alerts delivered to your inbox.
Featured
Jobs
You have not viewes any jobs recently.
You have not saved any jobs.
Beyond
Fitness
Looking to learn more about who we are, what we stand for, and what the Equinox experience really is? Explore how we go beyond fitness to create a culture that is supportive, drives you forward, and never settles for less than the best.