Manager of Learning and Development - SoulCycle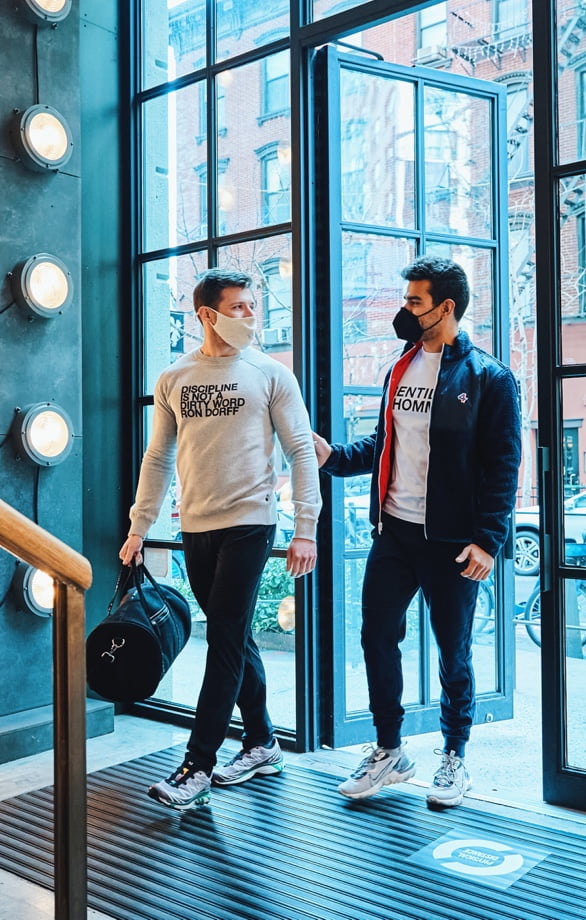 Manager of Learning and Development - SoulCycle
Overview
Who We Are
We're purpose-driven. With every ride, we aim to redefine health and happiness. It's all about being more than a workout: SoulCycle is a mind-body-soul experience, built on community, love, respect, acceptance, and a lot of fun. It comes to life through the ride, the relationships, and the unparalleled hospitality. And all of that comes from our people. Join us—we'd love to have you.
Our Mission
To foster an open, diverse, & inclusive community—while embracing each unique individual exactly as they are. We empower each other by listening with an open mind, finding ways to learn and grow together, and always nurturing a sanctuary of trust. To make a real, lasting impact, we'll work nonstop to embrace and create change. Because nobody is equal until everyone is equal.
Job Description
SoulCycle is looking for a Manager of Learning & Development to join our rapidly growing global organization. The Manager of Learning & Development will work with cross-functional partners across the organization to support our Field, Instructor, and HQ populations through distributed support and a global perspective.
The person in this role will leverage a growth mindset to unite our current populations under one standard of sustainable and scalable learning, while maintaining and celebrating the individuality and needs of each role / audience.
This person must be an efficient, proven high performer in a fast-paced, dynamic, growing environment.
ROLES AND RESPONSIBILITIES
Generate and update multi-audience content for continued development of Field, Instructors, and HQ staff
Create and maintain LMS / communications platform infrastructure

Develop and execute flexible learning journeys and career paths across audiences

Build and nurture strong working relationships companywide to ensure operational efficiency and business alignment

Conduct needs assessments to identify gaps in learning offerings
Work with subject matter experts to educate and train essential skills and knowledge
Partner with senior Field leaders; empower them to distill required trainings / core competencies

Specialize in operational fluency, vendor relations, and program delivery
Support SoulCycle's diversity and inclusion strategies and implementation
Own the content creation and delivery of learning and development related trainings
Serve as the company's resident expert and point of contact for learning and development requests
Qualifications
3+ years of experience working in an L&D function in a global, fast-paced and/or high-growth environment (non-negotiable)
Current knowledge of and familiarity with emerging trends in effective learning and development methods and strategies
Ability to self-manage and work well on a remote / distributed team with competing priorities
Ability to solve problems and prioritize multiple projects based on current and future business needs
Strong analytical and creative skills
Strong training and facilitation skills (able to present information to audiences of various sizes)
Strong written and verbal communication skills
Strong project management and organizational skills
Strong understanding of hospitality
Demonstrated operational know-how (understanding of how to run a business)
Passion and understanding of SoulCycle's brand
Ability to travel on a quarterly basis as needed
Advanced skills in MS Office Suite (i.e. PowerPoint, Word, Excel) or Google Suite required; Adobe Creative Suite a plus.
Additional Information
For additional Information visit our Career Site: https://www.soul-cycle.com/careers/
Please note that SoulCycle has adopted a COVID-19 vaccination policy to safeguard the health and well-being of our employees. As a condition of employment, SoulCycle employees are required to provide proof of a COVID-19 vaccination. An applicant's offer of employment is also conditional until they can provide proof of a COVID-19 vaccination.
"High Performance Living"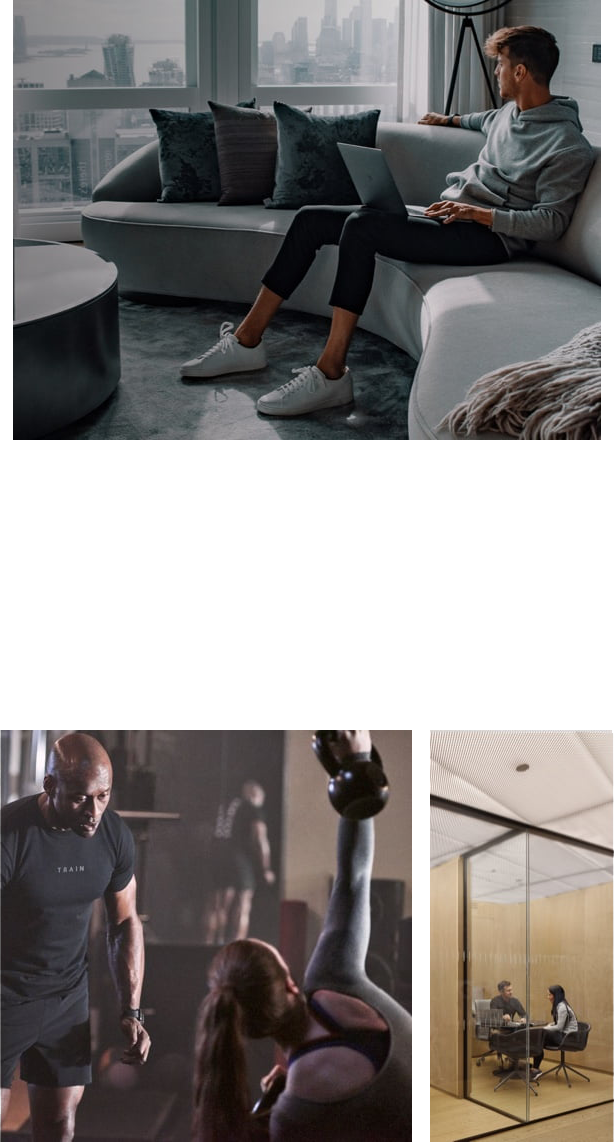 Join our Talent Network and get Equinox news and job alerts delivered to your inbox.
Featured
Jobs
You have not viewes any jobs recently.
You have not saved any jobs.
Beyond
Fitness
Looking to learn more about who we are, what we stand for, and what the Equinox experience really is? Explore how we go beyond fitness to create a culture that is supportive, drives you forward, and never settles for less than the best.