HRIS Coordinator - Equinox Fitness Clubs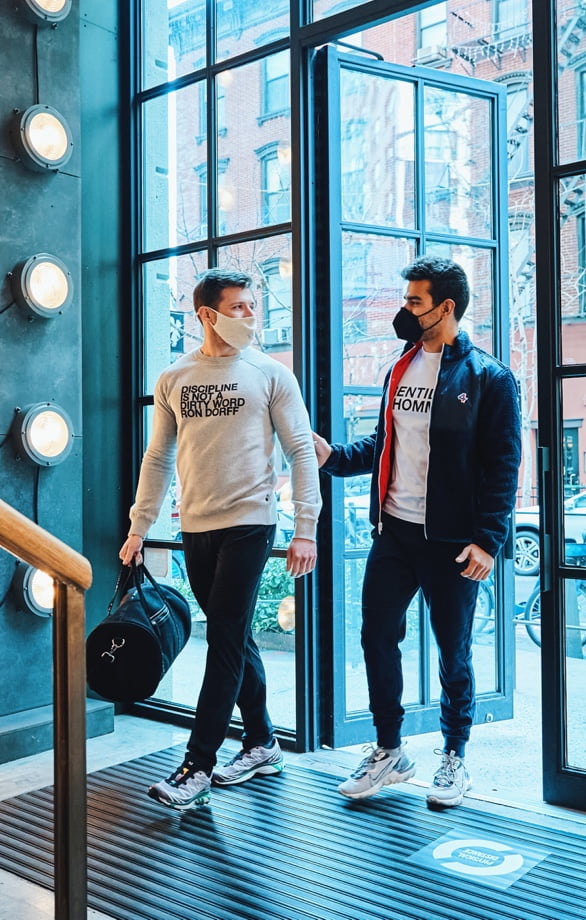 HRIS Coordinator - Equinox Fitness Clubs
Overview
OUR STORY
We are a company with integrated luxury and lifestyle offerings centered on Movement, Nutrition and Regeneration. In addition to Equinox, our other brands, Blink, Pure Yoga, SoulCycle, Furthermore, and Equinox Hotels are all recognized for inspiring and motivating members and employees to maximize life. Within our portfolio of brands, we have more than 200 locations within every major city across the United States in addition to London, Toronto, & Vancouver.
OUR CODE
We are passionate about high performance living and we practice what we preach – investing time in our own health and fitness. We believe that everyone has untapped potential within them and it takes a disruptive approach to unleash it. We dream big and don't settle for the status quo. We sweat the details. We never accept less than 110% to help each other deliver the Equinox experience and enable our members to get great results. We are obsessed with what's new, what's now, what's next. Never following, always leading, living ahead of the moment in fashion, culture and consumer behavior. We aren't just a company; we're a community vested in each other's success. We value humility and a team approach at every level of the company.
If you are a high performing individual who is passionate about winning and inspiring others then we are excited to discuss career opportunities with you.
Job Description
Reporting to the HRIS Manager in the People Services department, the HRIS Coordinator will assist in the facilitation of HR system processes and procedures throughout the employee lifecycle. The HRIS Coordinator will provide administrative HR system support by working with the HR and field management teams to ensure the accurate, timely and efficient processing of HR system transactions.  The HRIS Coordinator will also participate in a variety of HRIS projects to help support our high growth organization.
 
RESPONSIBILITIES:
Evaluates and approves submitted system requests to ensure integrity of people data.
Communicates, educates, and enforces business process rules and policies.
Performs regular audits to ensure data integrity and compliance with policies and procedures. 
Performs system security administration such as role assignments for all end users.
Participates in the testing of upgrades, patches/fixes, new applications or modules and program/interface changes that affect the Company's HR systems.
Utilizes HRIS system (UltiPro) to run various reports and create basic ad hoc reports.
Partner with HR team to roll-out business process enhancements and improvements.
Documents and maintains thorough HRIS end-user processes and procedures.
Troubleshoots and offers technical assistance in support of Payroll, Human Resources, IT and Equinox employee population.
Assists with identifying areas for process improvement.
Provides HRIS training and customer service support to all system end users.
Provides assistance to HRIS Manager and perform all other duties as required based on the needs of the business.
Qualifications
Bachelor's Degree in Computer Science, HR, or related field preferred.
Minimum of 1-2 years of HRIS or similar field experience
Strong administrative and organizational skills with the proven ability to take initiative to complete assignments and responsibilities.
A commitment to providing exceptional service to employees at all levels of the organization
Intermediate to advance knowledge of Microsoft Office Suite (Word, Excel and PowerPoint). 
Knowledge of UltiPro or comparable HCM software preferred.
Professional written and verbal communication skills to all levels of the organization.
Effectively problem-solve and exercise good judgment.
Ability to prioritize and accomplish multiple tasks with strict attention to detail.
Maintains discretion in matters of confidentiality at all times.
Additional Information
AS A MEMBER OF THE EQUINOX TEAM YOU WILL RECEIVE:
We offer competitive salary, benefits and industry leading commission opportunities for club employees
Complimentary Club membership
Perks and incentives with our products and services including Personal Training, Pilates, Spa and Shop
In accordance with Equinox's policies and our ongoing commitment to safeguard the health of our employees, their families, our members, and the community at large COVID-19 vaccines are required for employees in this position.  Accordingly, any offer of employment is conditioned upon an applicant's ability to provide proof of vaccination. In accordance with CDC's definition of fully vaccinated, full-course vaccination is defined as 14 days past an individual's last vaccination dose in their initial vaccine series (14 days past the second shot of a two-dose Pfizer-BioNTech or Moderna vaccine; 14 days past the one-shot Janssen/Johnson & Johnson vaccine.
Equinox is an equal opportunity employer. For more information regarding our career opportunities, please visit one of our clubs or our website at https://careers.equinox.com/. 
All internal employees are encouraged to apply through Internal Job Portal on Connect.
All your information will be kept confidential according to EEO guidelines. Must have a legal right to work in the United States. 
"High Performance Living"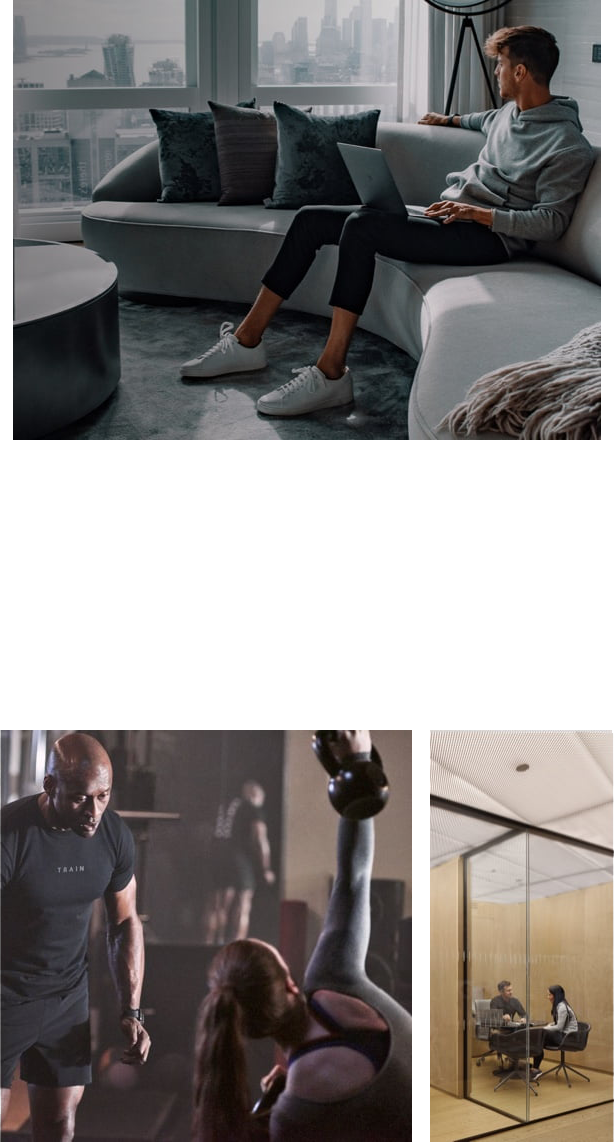 Join our Talent Network and get Equinox news and job alerts delivered to your inbox.
Featured
Jobs
You have not viewes any jobs recently.
You have not saved any jobs.
Beyond
Fitness
Looking to learn more about who we are, what we stand for, and what the Equinox experience really is? Explore how we go beyond fitness to create a culture that is supportive, drives you forward, and never settles for less than the best.