Financial Analyst, Capital Development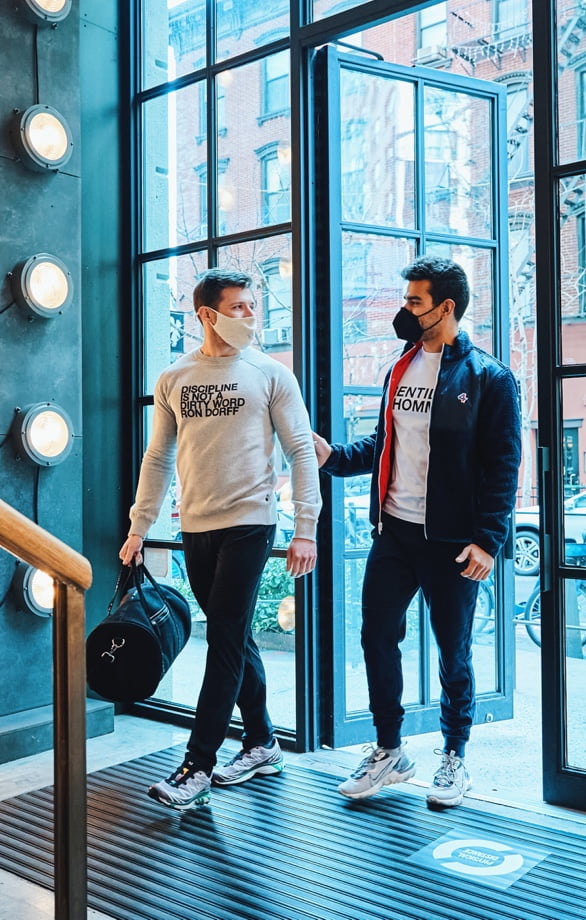 Financial Analyst, Capital Development
Overview
OUR STORY
Equinox Group is a high growth collective of the world's most influential, experiential, and differentiated lifestyle brands. We restlessly seek what is next for maximizing life - and boldly grow the lifestyle brands and experiences that define it. In addition to Equinox, our other brands, Blink, Pure Yoga, SoulCycle, Equinox Hotels and Equinox Media are all recognized for inspiring and motivating members and employees to maximize life. Our portfolio of brands is recognized globally with locations within every major city across the United States in addition to London, Toronto, and Vancouver.
OUR CODE
We are passionate about high performance living and we practice what we preach – investing time in our own health and fitness. We believe that everyone has untapped potential within them and it takes a disruptive approach to unleash it. We dream big and don't settle for the status quo. We sweat the details. We never accept less than 110% to help each other deliver the Equinox experience and enable our members to get great results. We are obsessed with what's new, what's now, what's next. Never following, always leading, living ahead of the moment in fashion, culture, and consumer behavior. We aren't just a company; we're a community vested in each other's success. We value humility and a team approach at every level of the company.
If you are a high performing individual who is passionate about winning and inspiring others, then we are excited to discuss career opportunities with you.
Job Description
The Financial Analyst - Capital Development is responsible for the financial modeling and investigative research driving capital expenditure and various P&L operating line items. This motivated individual needs to understand financial modeling and the real estate development process. Leveraging financial planning and analytical skills, this position plays a significant role impacting critical strategic and operational decisions. This position is part of a cross-functional effort that includes our Financial Planning and Analysis and Development teams as well as other organizations within the Company.
RESPONSIBILITIES
The Analyst will be doing a variety of tasks from budgeting existing projects, identifying Risks & Opportunities to project milestone tracking, ensuring procedures are being followed.
 Help provide solid, proactive ownership of capital project financials.
Preparation and analysis of strategic plans, annual operating plans and forecast updates
Complete timely and insightful financial analysis to assist in evaluating performance against strategic, operating and budget plans. Complete further financial analysis to identify growth drivers and trends (internal and external).
Develop financial justification for key investment projects.
Analyze monthly financial results of the business and review conclusions with operational stakeholders and corporate finance.
Ensure thorough monthly review of commitments and spending plans resulting in updated G&A expense and capital expenditure forecasts.
Maintain positive open lines of communication with all management, staff and other departments in order to contribute to the smooth flow of information and efficient operation of the organization.
Support both Corporate Finance and Business Leadership with other ad hoc analysis and special projects to drive business results.
Prepares summaries, provides facts and research to business leaders.
Responsible for financial reporting, KPI measurement and tracking and general analysis
Independently interprets historical data to provide meaningful research to drive business decisions
Manage the creation and close out of capital expenditure projects for various areas of the business, understand the P&L implications, investigate alternatives, incorporate into the forecast, and monitor risks/opportunities
Process invoices including coding to correct accounts/cost centers, spot checking for reasonableness, obtaining signatures, submission to accounts payable and follow-ups as necessary
Collect, Report and Forecast Tenant Allowance Receivable from Landlords and quarterly reconciliation
Assist in hindsight analysis to measure success of business initiatives and capital investments
Communicate changes in project timing to finance and operations partners to ensure accurate financial planning
Qualifications
Bachelors in Finance, Economics, or Accounting
Minimum of 2 to 4 years' experience in Financial Planning, Forecasting or Analysis
Strong Knowledge of financial calculations and methodology
Capital / Real Estate or Retail
Ability to read, interpret and communicate detailed quantitative data 
Ability to multitask and meet deadlines
Strong oral and written communication
Excellent computer skills (Advanced Excel, PowerPoint, Word, Hyperion, Access) 
Strong Excel user with knowledge of database, pivot tables, PowerPoint, and computer systems.
In addition to competencies around editing and writing, candidate must also be able to verbally communicate effectively.
Time management skills - ability to prioritize and invest in time appropriately.
Team player who understands the importance of the role as a key support functions to the operating team.
Ability and desire to roll up their sleeves and be hands on in an entrepreneurial fast-paced environment.
Ability to work under pressure with known constraints.
Experience with Hyperion is a plus.
Pay Transparency: Min $85K - Max $100K
#LI-DNI
Additional Information
AS A MEMBER OF THE EQUINOX TEAM YOU WILL RECEIVE:
We offer competitive salary, benefits, and industry leading commission opportunities for club employees
Complimentary Club membership
Perks and incentives with our products and services including Personal Training, Pilates, Spa and Shop
This job description is intended to describe the general requirements for the position. It is not a complete statement of duties, responsibilities, or requirements. Other duties not listed here may be assigned as necessary to ensure the proper operations of the department.
Equinox is an equal opportunity employer. For more information regarding our career opportunities, please visit one of our clubs or our website at https://careers.equinox.com/
All your information will be kept confidential according to EEO guidelines. Must have a legal right to work in the United States. 
"High Performance Living"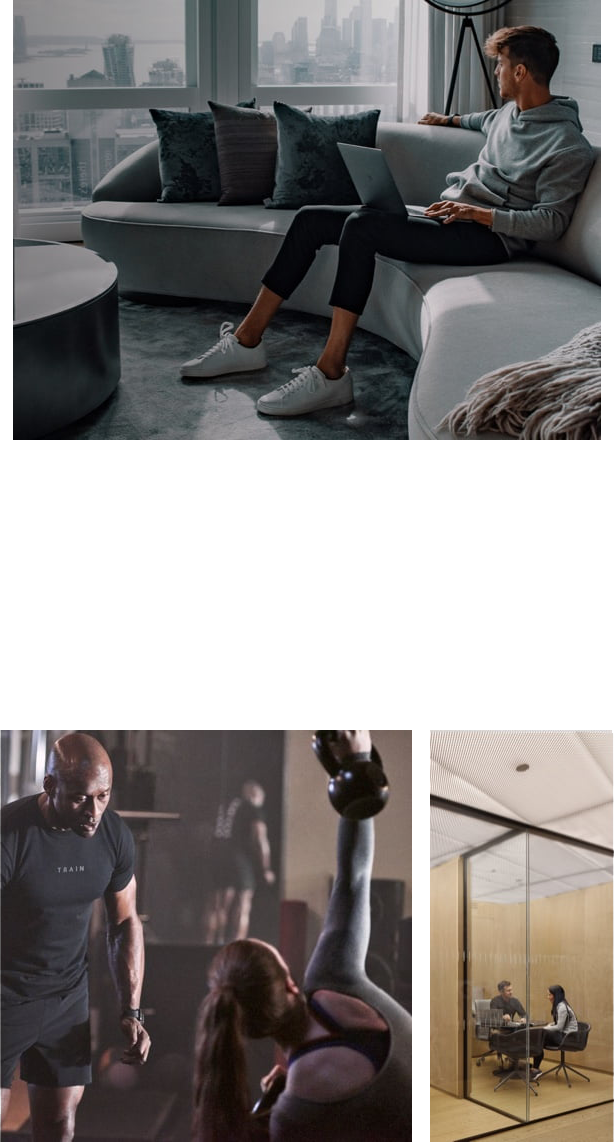 Join our Talent Network and get Equinox news and job alerts delivered to your inbox.
Featured
Jobs
You have not viewes any jobs recently.
You have not saved any jobs.
THE EQUINOX
EXPERIENCE
Looking to learn more about what the Equinox experience really means? Explore how we create a culture that is supportive, inspiring, and motivating.