Facilities Manager - SoulCycle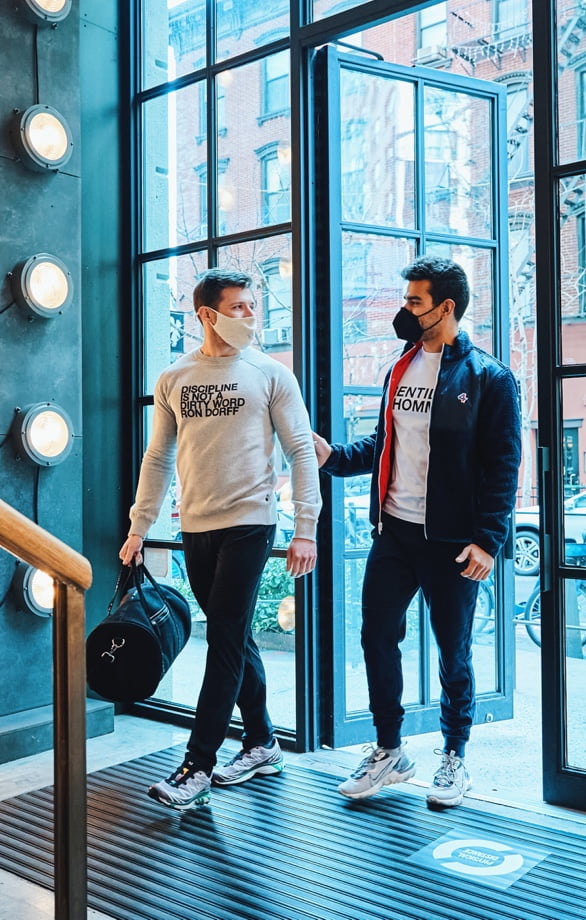 Facilities Manager - SoulCycle
Overview
Who We Are
We're purpose-driven. With every ride, we aim to redefine health and happiness. It's all about being more than a workout: SoulCycle is a mind-body-soul experience, built on community, love, respect, acceptance, and a lot of fun. It comes to life through the ride, the relationships, and the unparalleled hospitality. And all of that comes from our people. Join us—we'd love to have you.
Our Mission
To foster an open, diverse, & inclusive community—while embracing each unique individual exactly as they are. We empower each other by listening with an open mind, finding ways to learn and grow together, and always nurturing a sanctuary of trust. To make a real, lasting impact, we'll work nonstop to embrace and create change. Because nobody is equal until everyone is equal.
Job Description
SoulCycle is seeking an Manager of Facilities who will contribute to the company growth by expertly and efficiently maintaining the studios. The ideal candidate will have a passion for the SoulCycle culture and brand and operate with a sense of urgency. S/he will be personable, efficient and a high performer in a fast-paced, dynamic, growing company environment and will be responsible for 10+ SoulCycle locations. This position reports to the Sr. Manager of Facilities. The responsibilities and duties of this position described here are representative of those an employee must perform. This is not a comprehensive list and other duties may be assigned.
ROLES AND RESPONSIBILITIES:
Coordinate and manage emergency, scheduled and unscheduled repairs for HVAC, electrical, plumbing, glass & carpentry in addition to any other needed facility related items for 10+ assigned SoulCycle locations
Ensure the condition of our studios is a cornerstone of our success and rider experience by closely representing the SoulCycle brand
Acts as a first point of contact for repair & maintenance requests at assigned locations
Conducts routine, detailed on site walkthroughs of locations to ensure studio meets company and departmental standards as well as all safety guidelines
Routinely prepare and update work orders via the Service Channel platform
Identify, bid out, and manage capital projects once approved by Supervisor
Available to supervise work during nights and weekend as needed, requested or required
Schedules and manages the scope of work for quarFacterly refresh projects
Manage and create annual repair and maintenance budgets for each location as well as individual project budgets to ensure compliance and spending diligence.
On call 24/7 for the support and coordination of any emergency repair
Manage field tech s daily schedule to accommodate best interest and need of studios.
Expected to operate with a sense of urgency.
Qualifications
2-3 years of experience in a relevant industry is required
Understanding of HVAC, Electrical and Plumbing building systems
Experience with Service Channel is a plus
Must excel at customer service; ensuring timely proactive communication to relevant parties
Self-motivated, proactive thinker with ability to manage multiple tasks and prioritize workload
Ability to assist in managing facilities of multiple, geographically diverse studios
Thrive under pressure and short deadlines; must demonstrate a sharp eye for detail and an ability to solve complex problems under high pressure circumstances
Exhibits willingness and ability to learn, adapt and improve the Company
Able to travel to studio locations as required to ensure successful facilities management
Should have a personal passion for the SoulCycle brand and/or fitness
Additional Information
For additional Information visit our Career Site: https://www.soul-cycle.com/careers/
Please note that SoulCycle has adopted a COVID-19 vaccination policy to safeguard the health and well-being of our employees. As a condition of employment, SoulCycle employees are required to provide proof of a COVID-19 vaccination. An applicant's offer of employment is also conditional until they can provide proof of a COVID-19 vaccination.
"High Performance Living"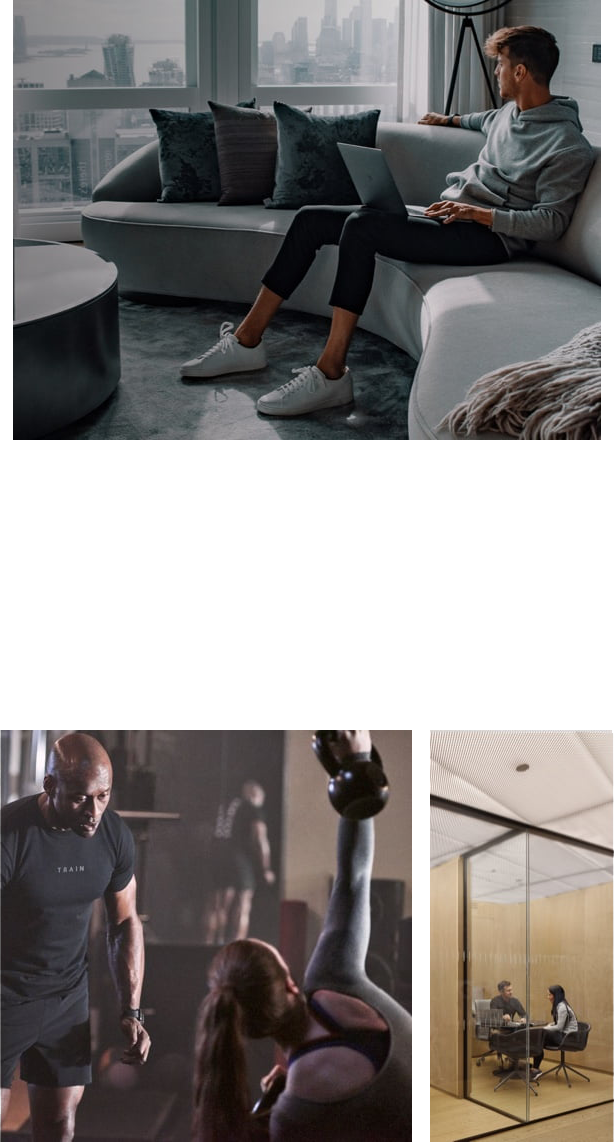 Join our Talent Network and get Equinox news and job alerts delivered to your inbox.
Featured
Jobs
You have not viewes any jobs recently.
You have not saved any jobs.
Beyond
Fitness
Looking to learn more about who we are, what we stand for, and what the Equinox experience really is? Explore how we go beyond fitness to create a culture that is supportive, drives you forward, and never settles for less than the best.