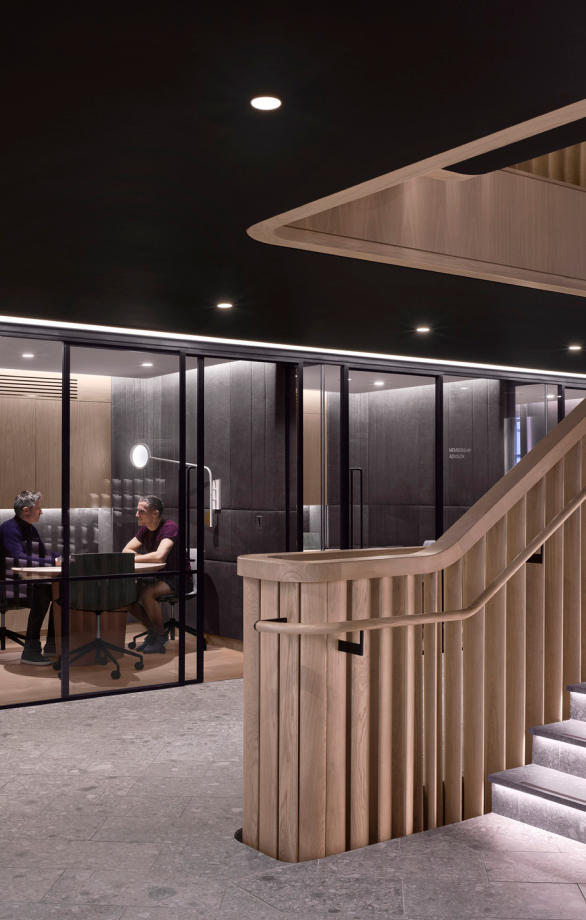 Copywriter
Overview
OUR STORY
Equinox Group is a high growth collective of the world's most influential, experiential, and differentiated lifestyle brands. We restlessly seek what is next for maximizing life - and boldly grow the lifestyle brands and experiences that define it. In addition to Equinox, our other brands, Blink, Pure Yoga, SoulCycle, Equinox Hotels and Equinox Media are all recognized for inspiring and motivating members and employees to maximize life. Our portfolio of brands is recognized globally with locations within every major city across the United States in addition to London, Toronto, and Vancouver.
OUR CODE
We are passionate about high-performance living and we practice what we preach – investing time in our own health and fitness. We believe that everyone has untapped potential within them and it takes a disruptive approach to unleash it. We dream big and don't settle for the status quo. We sweat the details. We never accept less than 110% to help each other deliver the Equinox experience and enable our members to get great results. We are obsessed with what's new, what's now, what's next. Never following, always leading, living ahead of the moment in fashion, culture and consumer behavior. We aren't just a company; we're a community vested in each other's success. We value humility and a team approach at every level of the company.
If you are a high performing individual who is passionate about winning and inspiring others then we are excited to discuss career opportunities with you.
Job Description
Creative Copy Creation:
Collaborate with senior copywriters and the creative team to develop impactful copy for various platforms, including marketing campaigns, social media, email marketing, website content, and more.
Collaborative Campaign Execution:
Work closely with the creative and marketing teams to contribute to integrated marketing campaigns that effectively convey Equinox's brand story and unique offerings.
Support the development of marketing concepts and content that resonate with the target audience, aligning with the brand's messaging strategy.
Copywriting and Editing:
Create compelling and persuasive copy that captures Equinox's brand identity and resonates with the intended audience.
Edit and refine copy to enhance messaging effectiveness, readability, and consistency with brand guidelines.
Brand Messaging Support:
Assist the marketing and brand teams in crafting messaging frameworks that align with Equinox's marketing goals, target demographics, and industry trends.
Stay informed about market trends, consumer insights, and competition to contribute to the refinement of Equinox's brand messaging strategies.
Brand Voice Consistency:
Collaborate with the brand experience team to ensure the uniform application of the brand voice across all touchpoints, including digital platforms, member communications, and Equinox locations.
Provide input to external partners, freelancers, and vendors to ensure compliance with Equinox's brand voice and guidelines.
Qualifications
Bachelor's degree in English, Journalism, Marketing, or a related field (or equivalent work experience).
Proven experience (4+ years) in copywriting, with a focus on brand messaging and marketing communications across luxury brands. 
Strong portfolio demonstrating exceptional copywriting skills across various platforms and formats.
Experience working on a creative copy team, including providing feedback, setting goals, and fostering a collaborative and high-performing culture.
Excellent verbal and written communication skills, with an eye for detail and accuracy.
Proven ability to multitask and handle multiple tasks and deadlines at once, ability to be flexible as business needs change and priorities fluctuate.
Strong project management skills with the ability to manage multiple projects and meet deadlines in a fast-paced environment.
Up-to-date knowledge of industry trends and best practices in copywriting, marketing, and branding.
Passion for luxury, fitness, and the Equinox brand.
Can-do attitude is a must
Pay Transparency: Min $65,000 - Max $85,000
Additional Information
AS A MEMBER OF THE EQUINOX TEAM YOU WILL RECEIVE:
We offer competitive salary, benefits, and industry leading commission opportunities for club employees
Complimentary Club membership
Perks and incentives with our products and services including Personal Training, Pilates, Spa and Shop
This job description is intended to describe the general requirements for the position. It is not a complete statement of duties, responsibilities, or requirements. Other duties not listed here may be assigned as necessary to ensure the proper operations of the department.
Equinox is an equal opportunity employer. For more information regarding our career opportunities, please visit one of our clubs or our website at https://careers.equinox.com/
All your information will be kept confidential according to EEO guidelines. Must have a legal right to work in the United States. 
"High Performance Living"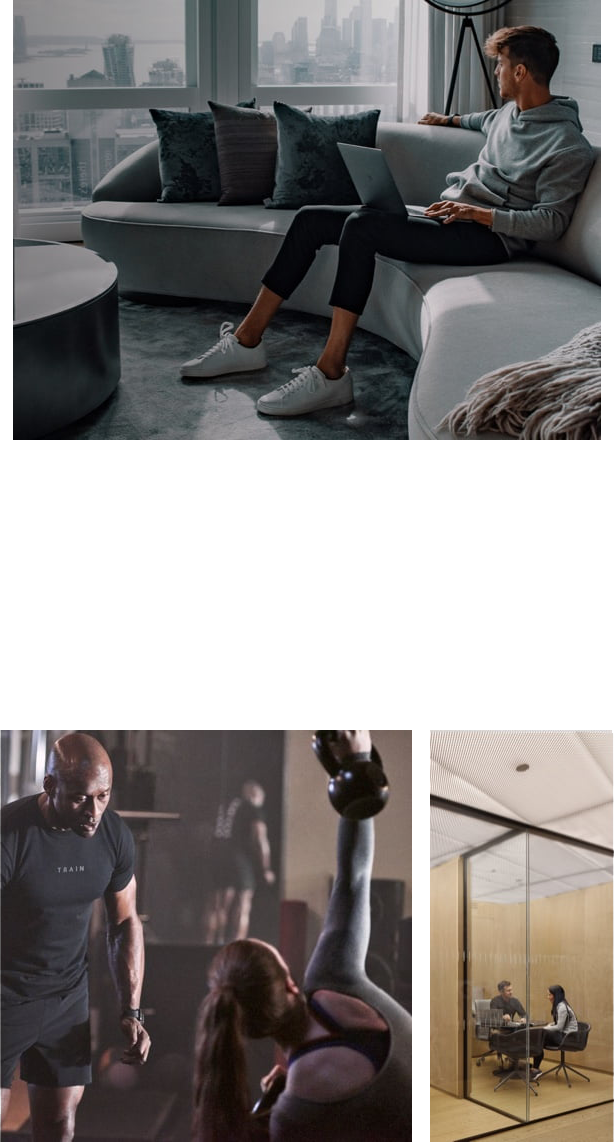 Join our Talent Network and get Equinox news and job alerts delivered to your inbox.
Featured
Jobs
You have not viewes any jobs recently.
You have not saved any jobs.
THE EQUINOX
EXPERIENCE
Looking to learn more about what the Equinox experience really means? Explore how we create a culture that is supportive, inspiring, and motivating.