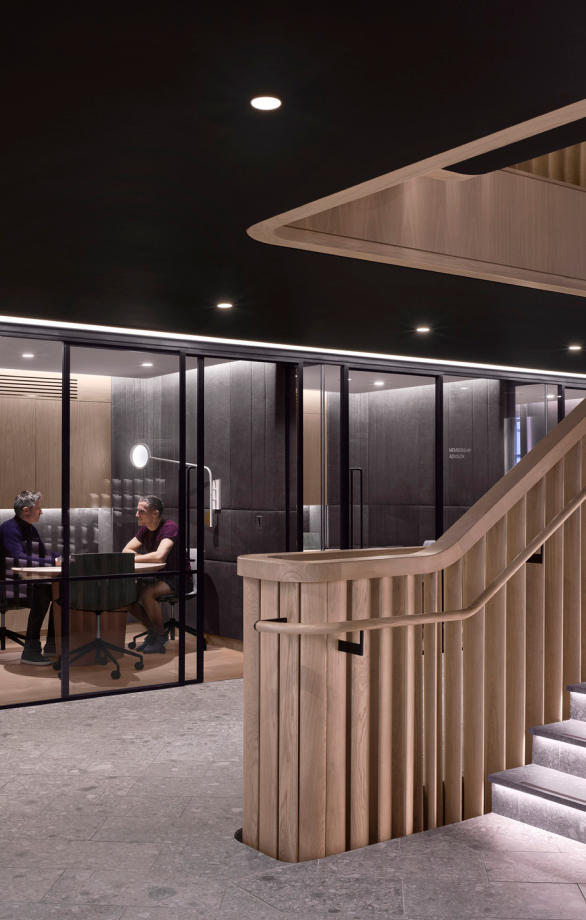 Contract Counsel
Overview
OUR STORY
Equinox Group is a high growth collective of the world's most influential, experiential, and differentiated lifestyle brands. We restlessly seek what is next for maximizing life - and boldly grow the lifestyle brands and experiences that define it. In addition to Equinox, our other brands, Blink, Pure Yoga, SoulCycle, Equinox Hotels and Equinox Media are all recognized for inspiring and motivating members and employees to maximize life. Our portfolio of brands is recognized globally with locations within every major city across the United States in addition to London, Toronto, and Vancouver.
OUR CODE
We are passionate about high-performance living and we practice what we preach – investing time in our own health and fitness. We believe that everyone has untapped potential within them and it takes a disruptive approach to unleash it. We dream big and don't settle for the status quo. We sweat the details. We never accept less than 110% to help each other deliver the Equinox experience and enable our members to get great results. We are obsessed with what's new, what's now, what's next. Never following, always leading, living ahead of the moment in fashion, culture and consumer behavior. We aren't just a company; we're a community vested in each other's success. We value humility and a team approach at every level of the company.
If you are a high performing individual who is passionate about winning and inspiring others then we are excited to discuss career opportunities with you.
Job Description
We are seeking a highly skilled and experienced In-House Contract Counsel to join our dynamic legal team. The successful candidate
will be responsible for supporting day-to-day contracting activities, streamlining our contract management processes, and reducing
our reliance on external legal counsel. This role also includes developing and implementing an overarching contract management
program and controls to enhance efficiency and reduce expenses.

Responsibilities
•Prepare, review, and negotiate a wide range of contracts across the company's brands, including in areas such as
marketing, operations, technology, vendors, people services and others.
 Act as a business and legal partner to internal stakeholders in the contract process to optimize legal, financial and
operational terms and mitigate risk. Spearhead resolution of contract disputes and complex contract issues.
Develop and implement contract templates, consistent legal standards, playbooks and other tools to enable working
smarter.
Develop and implement a comprehensive contract management program, Including the establishment of processes,
templates, and tools for the efficient tracking, organization, and retrieval of contracts. Help transform this area by applying
best practices and driving continuous improvements.
Ensure that all contracts and agreements comply with applicable laws and regulations, industry standards, and company
policies.
Collaborate with cross-functional teams to educate and train employees on contract-related matters and best practices.
Generate and maintain reports on contract activities, performance, and key performance indicators to support decisionmaking.
Qualifications
Minimum of 5-7 years experience handling contract programs.
Prior in-house experience is a must, with experience at a luxury consumer-facing brand preferred.
Strong drafting and negotiating skills and substantial knowledge of laws related to areas in scope.
Exceptional analytical, communication and project management skills with a strong attention to detail and ability to
synthetize and communicate legal concepts to business partners.
Experience and enthusiasm to work cross-functionally, cultivate strong relationships with business partners, and serve as a
trusted resource within the department and beyond.
Strong business instincts and acumen and the ability to synthesize and communicate legal concepts.
Excellent academic credentials, including a JD from a top law school.
Admission in good standing to the New York bar.
Position will be based at our NYC headquarters.

Pay Transparency: $183,000 - $208,000
Additional Information
AS A MEMBER OF THE EQUINOX TEAM YOU WILL RECEIVE:
We offer competitive salary, benefits, and industry leading commission opportunities for club employees
Complimentary Club membership
Perks and incentives with our products and services including Personal Training, Pilates, Spa and Shop
This job description is intended to describe the general requirements for the position. It is not a complete statement of duties, responsibilities, or requirements. Other duties not listed here may be assigned as necessary to ensure the proper operations of the department.
Equinox is an equal opportunity employer. For more information regarding our career opportunities, please visit one of our clubs or our website at https://careers.equinox.com/
All your information will be kept confidential according to EEO guidelines. Must have a legal right to work in the United States. 
"High Performance Living"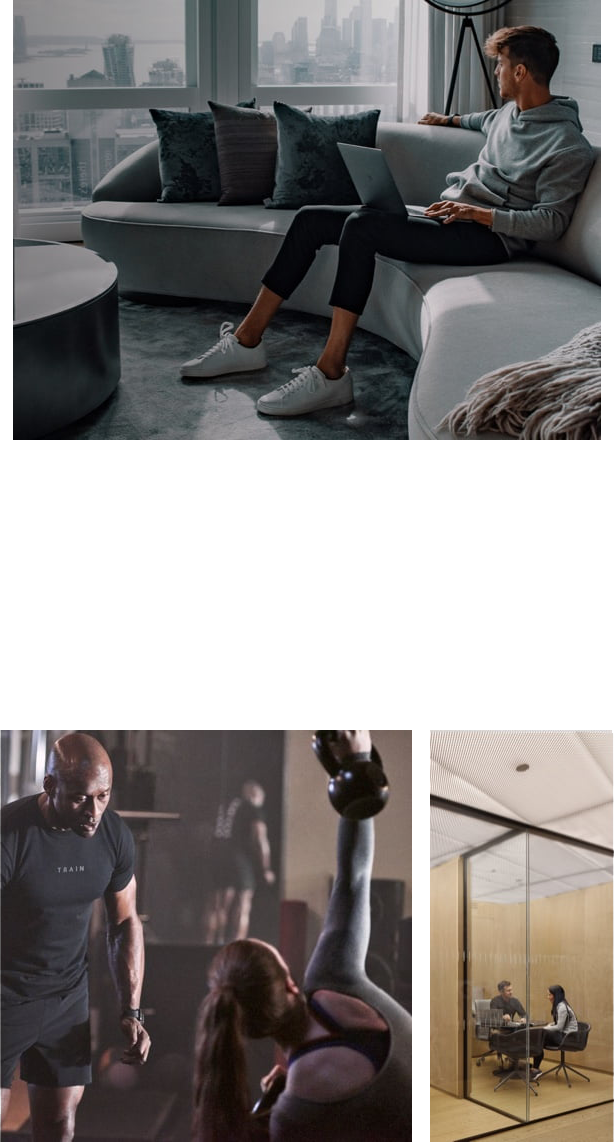 Join our Talent Network and get Equinox news and job alerts delivered to your inbox.
Featured
Jobs
You have not viewes any jobs recently.
You have not saved any jobs.
THE EQUINOX
EXPERIENCE
Looking to learn more about what the Equinox experience really means? Explore how we create a culture that is supportive, inspiring, and motivating.