Assistant Manager, Marketing Platforms & App - Equinox Fitness Clubs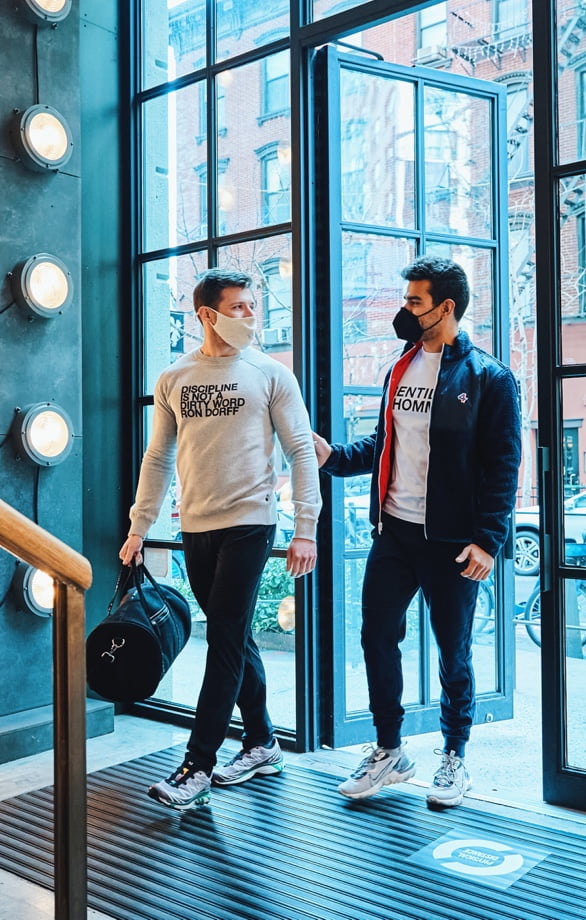 Assistant Manager, Marketing Platforms & App - Equinox Fitness Clubs
Overview
OUR STORY:
Equinox Group is a high growth collective of the world's most influential, experiential, and differentiated lifestyle brands. We restlessly seek what is next for maximizing life - and boldly grow the lifestyle brands and experiences that define it. In addition to Equinox, our other brands, Blink, Pure Yoga, Soul Cycle and Equinox+, are all recognized for inspiring and motivating members and employees to maximize life. Our portfolio of brands is recognized globally with locations within every major city across the United States in addition to London, Toronto, and Vancouver.
OUR CODE:
We are passionate about high-performance living and we practice what we preach – investing time in our own health and fitness. We believe that everyone has untapped potential within them and it takes a disruptive approach to unleash it. We dream big and don't settle for the status quo. We sweat the details. We never accept less than 110% to help each other deliver the Equinox experience and enable our members to get great results. We are obsessed with what's new, what's now, what's next. Never following, always leading, living ahead of the moment in fashion, culture and consumer behavior. We aren't just a company; we're a community vested in each other's success. We value humility and a team approach at every level of the company. 
If you are a high performing individual who is passionate about winning and inspiring others then we are excited to discuss career opportunities with you.
Job Description
Equinox is hiring an Assistant Manager, Marketing Platforms & App to join our growing CRM & Member Marketing team. You will be the key owner of our various marketing platforms, including our CDP and app communications tool. You will be managing data, segmentation, and cross-channel journeys in our CDP (Customer Data Platform) in thoughtful, strategic ways, while also reporting on end business results. You will also be managing app communication channels, testing, and reporting. You are passionate about and familiar with marketing technology tools, particularly within the CRM space — prior CDP experience required. You are highly analytical and enjoy getting in the weeds on segmentation, customer journey set up, and data as well as working cross-functionally within marketing and technology.
RESPONSIBILITIES
Build customer segmentation, multi-channel journeys and A/B tests, and report on business performance within the Customer Data Platform
Responsible for regular campaign reporting updates, insights, and recommendations to stakeholders and campaign owners
Build & QA app campaigns such as push notifications and in app messages
Work cross-functionally, partnering with Technology, Data, and Marketing teams to execute on strategies that drive retention, activation, and long-term customer value
Report on and analyze project performance, ultimately using the data and insights to refine the CRM strategy
Act as the main point of contact between marketing and data or tech teams.
Translate marketing goals to facilitate solutions built by cross-functional teams such as data or tech. Own new solutions from discovery, prioritization (internally & with cross-functional teams), building, and sharing out or training with marketing partners.  

Research tech-based solutions to marketing needs either via current platforms, new vendors, or internal builds (partner with engineering) 
Facilitate reporting builds based on marketing team needs, partner with data & BI to ensure we have accurate reporting within our platforms for our campaigns.  
Partner with data to develop new member events & attributes in our platforms in a scalable way based on needs of the business. 

Maintain best practices within our marketing stack with an eye toward the future, accuracy, and efficiency.  
Flag, troubleshoot, and solve any issues / errors on our platforms alongside any cross-functional partners who should be involved 
Able to manage a sprint process and prioritization methodology for all on-going projects to ensure the highest impact items are always being worked on with an eye on realistic bandwidth and level of efforts.  
Qualifications
1-3 years CRM experience, preferrably in the tech industry or a start up
Experience in online CRM and Campaign Management tools and any other personalized digital tools — CDP experience required
Proven experience with audience segmentation
Strong project management skills with the ability to manage, implement and analyze a wide range of initiatives in a fast-paced environment
Organizational and interpersonal skills with the ability to disseminate ideas and findings to varying groups/levels of stakeholders
SQL knowledge required
Liquid / Jinja knowledge preferred
HTML knowledge preferred
BA required
Pay Transparency: Min $70,000 - Max $85,000
Additional Information
We offer competitive salary, benefits, and industry leading commission opportunities for club employees
Complimentary Club membership
Perks and incentives with our products and services including Personal Training, Pilates, Spa and Retail Shop.
Equinox is an equal opportunity employer. For more information regarding our career opportunities, please visit one of our clubs or our website at https://careers.equinox.com/
All your information will be kept confidential according to EEO guidelines. Must have a legal right to work in the United States. 
"High Performance Living"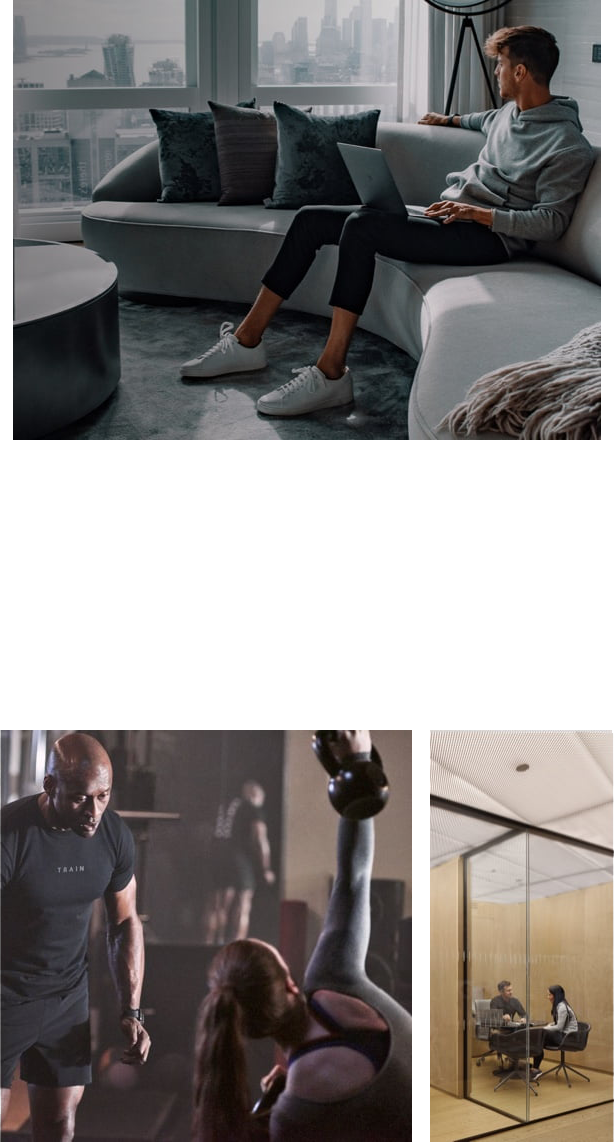 Join our Talent Network and get Equinox news and job alerts delivered to your inbox.
Featured
Jobs
You have not viewes any jobs recently.
You have not saved any jobs.
Beyond
Fitness
Looking to learn more about who we are, what we stand for, and what the Equinox experience really is? Explore how we go beyond fitness to create a culture that is supportive, drives you forward, and never settles for less than the best.