Assistant General Counsel, Employment - Equinox Fitness Clubs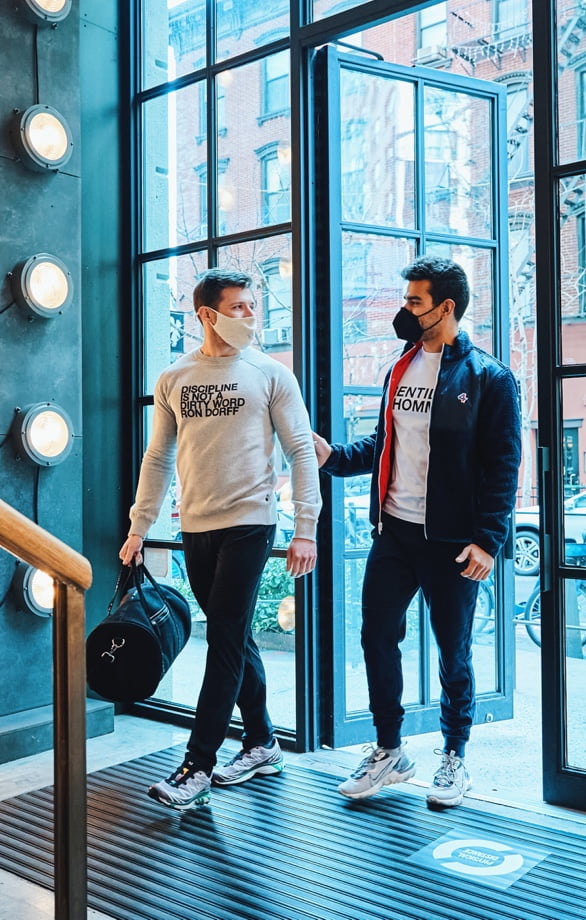 Assistant General Counsel, Employment - Equinox Fitness Clubs
Overview
OUR STORY
Equinox Group is a high growth collective of the world's most influential, experiential, and differentiated lifestyle brands. We restlessly seek what is next for maximizing life - and boldly grow the lifestyle brands and experiences that define it. In addition to Equinox, our other brands, Blink, Pure Yoga, SoulCycle, Equinox Hotels and Equinox Media are all recognized for inspiring and motivating members and employees to maximize life. Our portfolio of brands is recognized globally with locations within every major city across the United States in addition to London, Toronto, and Vancouver.
OUR CODE
We are passionate about high performance living and we practice what we preach – investing time in our own health and fitness. We believe that everyone has untapped potential within them and it takes a disruptive approach to unleash it. We dream big and don't settle for the status quo. We sweat the details. We never accept less than 110% to help each other deliver the Equinox experience and enable our members to get great results. We are obsessed with what's new, what's now, what's next. Never following, always leading, living ahead of the moment in fashion, culture, and consumer behavior. We aren't just a company; we're a community vested in each other's success. We value humility and a team approach at every level of the company.
If you are a high performing individual who is passionate about winning and inspiring others, then we are excited to discuss career opportunities with you.
Job Description
Reporting to Equinox's Chief Legal Officer, the Assistant General Counsel – Employment will be primarily responsible for supporting the legal needs with respect to employment matters for Equinox Group and its portfolio of brands, including Equinox fitness clubs, SoulCycle, Blink Fitness, Equinox Hotels, and Equinox Media.
The Assistant General Counsel – Employment must have extensive experience managing employment and labor law matters with working knowledge in diverse substantive areas of the law. The Assistant General Counsel – Employment should be a business-oriented lawyer with the ability to recommend solutions and strategies to a high-growth business and be able to manage multiple, complex issues at the same time over various business groups.
The Assistant GeneralCounsel – Employment will:
Assist in providing legal support to various functions within the organization, primarily People Services, Operations, Sales, Membership Administration, and Risk Management for Equinox Group and its portfolio of brands.
Assist in managing all aspects of dispute resolution, pre-litigation investigations, and litigation by negotiating directly with other parties and/or supervising outside counsel, as applicable.
Represent the Equinox Group portfolio of companies by drafting responses and position statements, responding to information requests, and participating in fact-finding conferences and mediations.
Provide advice and counsel to the People Services department on all employment-related issues, including, but not limited to, recruiting, hiring, performance management, wage and hour compliance, benefits, and internal investigations.
Coordinate with Risk Management on insurance for litigation matters.
Oversee compliance with employment laws and regulations and provide updates on new or pending laws, rules and regulations, and industry trends that may impact the Equinox portfolio of companies.
Ensure compliance with various state laws applicable to fitness facilities/hospitality and respond to any inquiries submitted by any state attorneys general regarding such compliance.
Assist with internal investigations.
Assist in developing and implementing corporate policies, procedures and training programs.
Qualifications
Candidates should meet the following minimum requirements:
At least 10 years of legal experience handling litigation matters with a focus on employment and labor law, with a preference that at least 2-3 years were spent in-house in a fast-paced and dynamic organization with competing priorities
Admission and member of the New York bar in good standing
Exceptional analytical, writing, and communication skills with the ability to synthesize and communicate legal concepts to non-lawyers and persuade and influence others through collaboration
Excellent interpersonal skills: ability to build and maintain strong relationships with relevant groups within the company; ability to work collaboratively with a team of diverse individuals
Strong business instincts and acumen
Excellent judgment, discretion, and risk assessment
Excellent project management skills combined with strong attention to detail
Local candidates only
Pay Transparency: Min $200,000 - Max $215,000
Additional Information
AS A MEMBER OF THE EQUINOX TEAM YOU WILL RECEIVE:
We offer competitive salary, benefits, and industry leading commission opportunities for club employees
Complimentary Club membership
Perks and incentives with our products and services including Personal Training, Pilates, Spa and Shop
This job description is intended to describe the general requirements for the position. It is not a complete statement of duties, responsibilities, or requirements. Other duties not listed here may be assigned as necessary to ensure the proper operations of the department.
Equinox is an equal opportunity employer. For more information regarding our career opportunities, please visit one of our clubs or our website at https://careers.equinox.com/
All your information will be kept confidential according to EEO guidelines. Must have a legal right to work in the United States. 
"High Performance Living"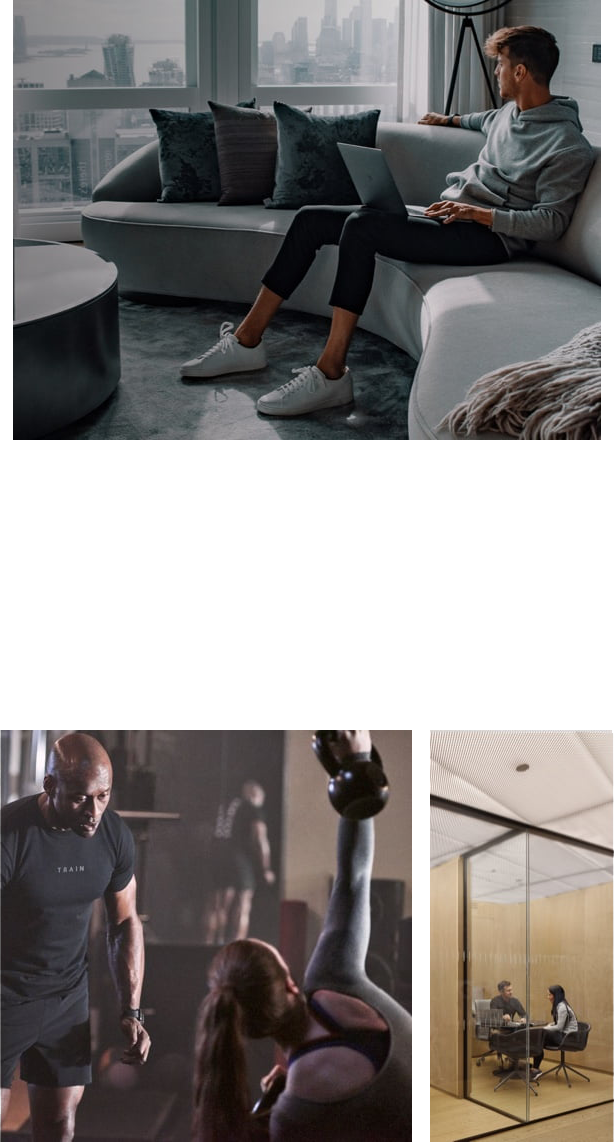 Join our Talent Network and get Equinox news and job alerts delivered to your inbox.
Featured
Jobs
You have not viewes any jobs recently.
You have not saved any jobs.
Beyond
Fitness
Looking to learn more about who we are, what we stand for, and what the Equinox experience really is? Explore how we go beyond fitness to create a culture that is supportive, drives you forward, and never settles for less than the best.