Area Facilities Manager - Equinox Fitness Clubs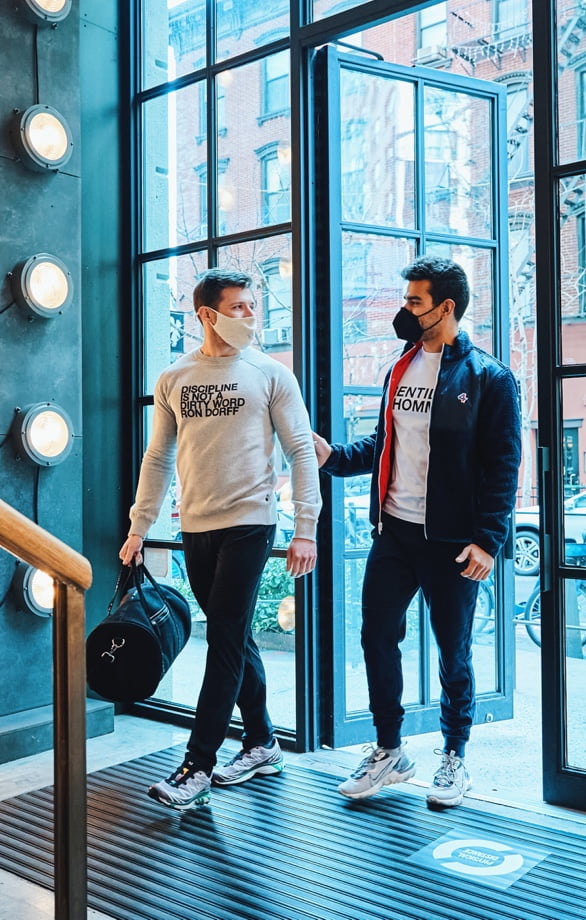 Area Facilities Manager - Equinox Fitness Clubs
Overview
OUR STORY
We are a company with integrated luxury and lifestyle offerings centered on Movement, Nutrition and Regeneration. In addition to Equinox, our other brands, Blink, Pure Yoga, SoulCycle, Furthermore, and Equinox Hotels are all recognized for inspiring and motivating members and employees to maximize life. Within our portfolio of brands, we have more than 200 locations within every major city across the United States in addition to London, Toronto, & Vancouver.
OUR CODE
We are passionate about high performance living and we practice what we preach – investing time in our own health and fitness. We believe that everyone has untapped potential within them and it takes a disruptive approach to unleash it. We dream big and don't settle for the status quo. We sweat the details. We never accept less than 110% to help each other deliver the Equinox experience and enable our members to get great results. We are obsessed with what's new, what's now, what's next. Never following, always leading, living ahead of the moment in fashion, culture and consumer behavior. We aren't just a company; we're a community vested in each other's success. We value humility and a team approach at every level of the company.
If you are a high performing individual who is passionate about winning and inspiring others then we are excited to discuss career opportunities with you.
Job Description
The Area Facilities Manager (AFM) is responsible for the overall upkeep and appearance of the club locations in his/her assigned region.  This is achieved through providing the utmost responsiveness to the club management consisting of the general manager and assistant general manager. This position also works closely with the local club maintenance teams by collaborating on repairs and scheduled maintenance. The AFM position is expected to coordinate and manage all emergency and planned repairs. Such repairs include mechanical, electrical, plumbing, glass and carpentry. On a quarterly basis (or as required) the AFM is expected to manage club refreshes and planned/not planned capital projects. The AFM is the club's point person for all facilities related issues, requests and emergencies.
RESPONSIBILITIES
Coordinate and manage mechanical, electrical, plumbing, glass and carpentry repairs, in addition to any other needed facility related items at each location in assigned region.
Conduct weekly walkthroughs of assigned locations to ensure the club meets company and departmental standards as well as all safety guidelines.
Identify, bid out, and manage capital projects once approved by department management.
For after-hours work, plan to visit the site and coordinate all special security requirements as directed.
Available to supervise work during nights and weekends as needed, requested or required
Develops the scope of work for; and manages quarterly refresh projects at each assigned location
Manage annual repair and maintenance budgets for each location as well as individual project budgets to ensure compliance and spending diligence.
Prepare work orders and issue purchase orders through Service Channel, our web based work order system, in a timely fashion
Approve and process invoices for work performed through Service Channel.
Update active projects on a weekly basis using FPS (our facilities project system).
On call 24/7 for the coordination and resolve of emergency situations.
Respond to general, non-emergency facility emails within 24 hours as they apply to special club requests.
Attend staff meetings as conducted by department management or as requested.
Operate with a sense of urgency to correct issues that impact our member experience.
Qualifications
Knowledge of and experience managing complex HVAC, plumbing and electrical systems
Ability to read drawings
Experience managing small to medium sized multi trade projects
Experience working in a luxury retail environment or industrial facility
Must be able to travel to clubs regularly
Must be organized, detail oriented, resourceful and have excellent communication skills
Additional Information
AS A MEMBER OF THE EQUINOX TEAM YOU WILL RECEIVE:
We offer competitive salary, benefits and industry leading commission opportunities for club employees
Complimentary Club membership
Perks and incentives with our products and services including Personal Training, Pilates, Spa and Shop
In accordance with Equinox's policies and our ongoing commitment to safeguard the health of our employees, their families, our members, and the community at large COVID-19 vaccines are required for employees in this position.  Accordingly, any offer of employment is conditioned upon an applicant's ability to provide proof of vaccination. In accordance with CDC's definition of fully vaccinated, full-course vaccination is defined as 14 days past an individual's last vaccination dose in their initial vaccine series (14 days past the second shot of a two-dose Pfizer-BioNTech or Moderna vaccine; 14 days past the one-shot Janssen/Johnson & Johnson vaccine.
Equinox is an equal opportunity employer. For more information regarding our career opportunities, please visit one of our clubs or our website at https://careers.equinox.com/. 
All internal employees are encouraged to apply through Internal Job Portal on Connect.
All your information will be kept confidential according to EEO guidelines. Must have a legal right to work in the United States. 
"High Performance Living"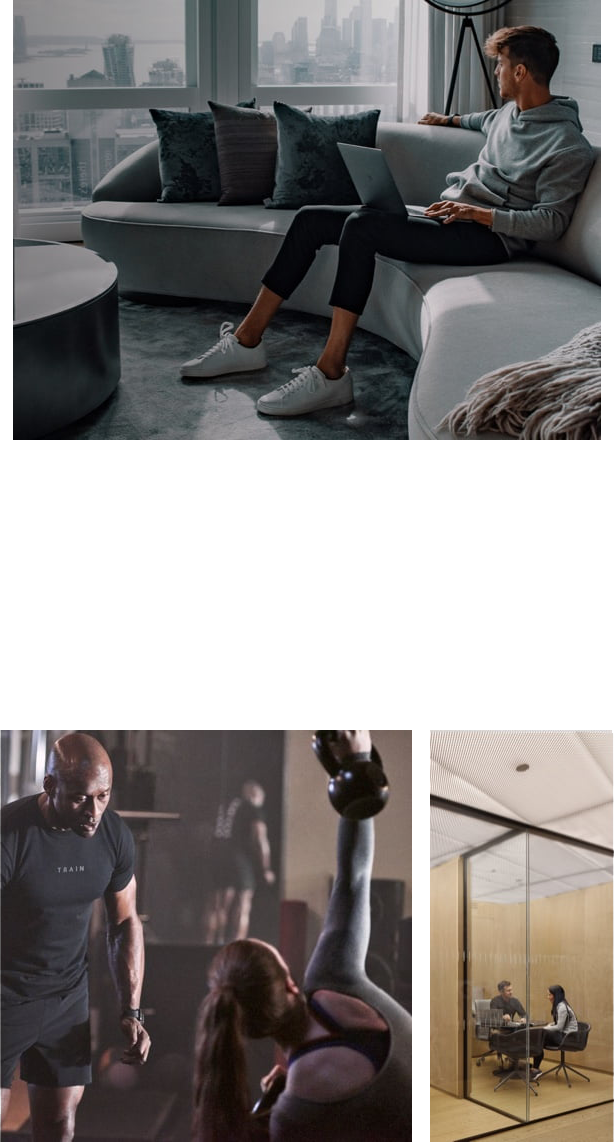 Join our Talent Network and get Equinox news and job alerts delivered to your inbox.
Featured
Jobs
You have not viewes any jobs recently.
You have not saved any jobs.
Beyond
Fitness
Looking to learn more about who we are, what we stand for, and what the Equinox experience really is? Explore how we go beyond fitness to create a culture that is supportive, drives you forward, and never settles for less than the best.