Application Engineer, Varicent ICM - Equinox Fitness Clubs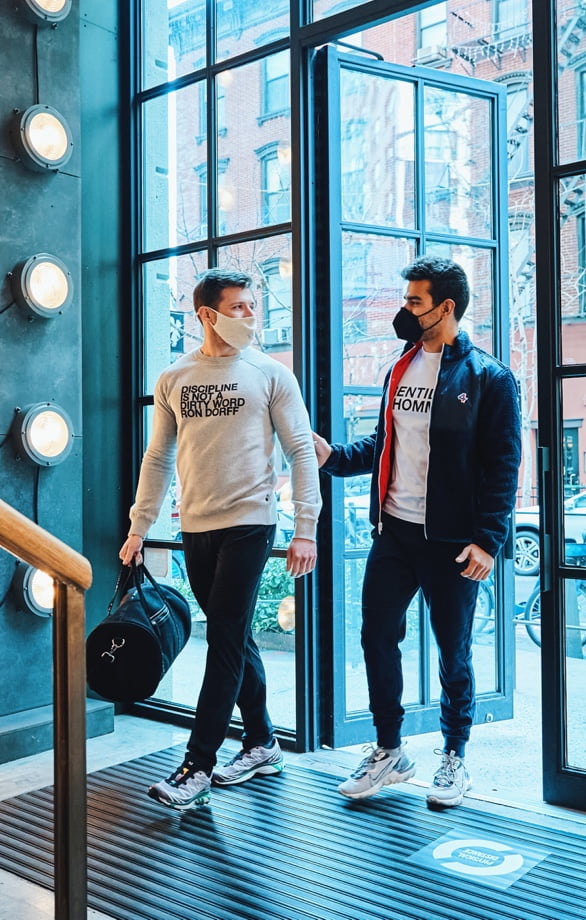 Application Engineer, Varicent ICM - Equinox Fitness Clubs
Overview
OUR STORY
We are a company with integrated luxury and lifestyle offerings centered on Movement, Nutrition and Regeneration. In addition to Equinox, our other brands, Blink, Pure Yoga, SoulCycle, Furthermore, and Equinox Hotels are all recognized for inspiring and motivating members and employees to maximize life. Within our portfolio of brands, we have more than 200 locations within every major city across the United States in addition to London, Toronto, & Vancouver. 
OUR CODE
We are passionate about high performance living and we practice what we preach – investing time in our own health and fitness. We believe that everyone has untapped potential within them and it takes a disruptive approach to unleash it. We dream big and don't settle for the status quo. We sweat the details. We never accept less than 110% to help each other deliver the Equinox experience and enable our members to get great results.  We are obsessed with what's new, what's now, what's next. Never following, always leading, living ahead of the moment in fashion, culture and consumer behavior. We aren't just a company; we're a community vested in each other's success. We value humility and a team approach at every level of the company.
If you are a high performing individual who is passionate about winning and inspiring others then we are excited to discuss career opportunities with you.
Job Description
Our Technology Division is looking for an Application Engineer, Varicent ICM to play a key role in expanding the capabilities of our mission-critical Incentive Compensation Management (ICM) application. This is a technical, hands-on development role that involves working across different departments to understand business needs and transforming this information into technical solutions. Ideal candidates will have expertise in all phases of application development life cycle in building models that scale over time while balancing accuracy, flexibility, and speed. The successful candidate will be self-motivated, detail oriented, passionate about their work, and have excellent problem-solving abilities. You will ultimately provide solutions to help better manage end-to-end activities related to the administration, automation, calculation, and reporting of complex incentive processes.
The Application Engineer, Varicent ICM will work under the guidance of the Manager of Compensation Systems and will be tasked with the following:
Responsibilities:
Design, build, maintain, and extend incentive compensation models within Varicent Incentive Compensation Management (ICM) solution
Build and modify Presenter reports and portal access groups, troubleshoot issues, analyze, and take appropriate action to remediate issues for end users
Create and Monitor automated operational processes (ETL) and be the point person for Varicent Integration within our Enterprise Application environment
Meet and coordinate with internal and external stakeholders to establish model scope, goals, and system requirements
Understand technical implementations at a detailed level and propose technical solutions for production incidents and problem tickets.
Participate in QA and UAT, draft test scenarios and assist technical teams test execution
Assist the manager with requirement specifications, technical solutions design, data mapping, diagrams, and flowcharts.
Provide technical leadership on maintenance, operations, and overall operational health status of Varicent ICM platform
Qualifications
 Excellent communication and interpersonal skills with an ability to effectively communicate with both technical and non-technical stakeholders
Bachelor's degree in Information Systems, Computer Science, Engineering, or a related technical discipline or equivalent work experience.
4+ years previous experience implementing end-to-end sales performance management solutions, including system configuration, model building, security, and reporting.
Strong SQL skills and exposure to ETL, Python scripting
Experience implementing enterprise-level models for Incentive Compensation Management systems (Varicent ICM, Xactly, Callidus, Home-grown tools, etc.)
Preferred:
A passion for health, fitness, and hospitality
Master's degree in engineering, Computer Science or related technical field
Experience working in Agile or Scrum Development Environments
Experience working in a mobile, web, or back-end application development environment
Experience working with an issue tracking system such as JIRA and/or content management systems
Experience with a general-purpose programming language (Python, Java, Scala)
Additional Information
AS A MEMBER OF THE EQUINOX TEAM YOU WILL RECEIVE:
We offer competitive salary, benefits and industry leading commission opportunities for club employees
Complimentary Club membership
Perks and incentives with our products and services including Personal Training, Pilates, Spa and Shop
In accordance with Equinox's policies and our ongoing commitment to safeguard the health of our employees, their families, our members, and the community at large COVID-19 vaccines are required for employees in this position.  Accordingly, any offer of employment is conditioned upon an applicant's ability to provide proof of vaccination. In accordance with CDC's definition of fully vaccinated, full-course vaccination is defined as 14 days past an individual's last vaccination dose in their initial vaccine series (14 days past the second shot of a two-dose Pfizer-BioNTech or Moderna vaccine; 14 days past the one-shot Janssen/Johnson & Johnson vaccine.
Equinox is an equal opportunity employer. For more information regarding our career opportunities, please visit one of our clubs or our website at https://careers.equinox.com/. 
All internal employees are encouraged to apply through Internal Job Portal on Connect.
All your information will be kept confidential according to EEO guidelines. Must have a legal right to work in the United States. 
"High Performance Living"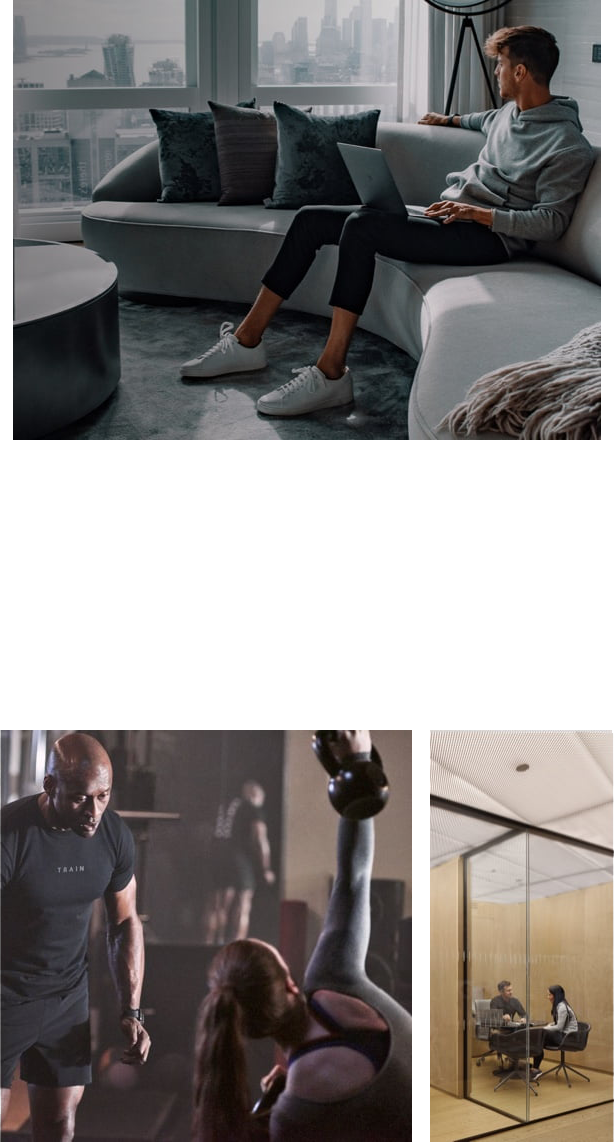 Join our Talent Network and get Equinox news and job alerts delivered to your inbox.
Featured
Jobs
You have not viewes any jobs recently.
You have not saved any jobs.
Beyond
Fitness
Looking to learn more about who we are, what we stand for, and what the Equinox experience really is? Explore how we go beyond fitness to create a culture that is supportive, drives you forward, and never settles for less than the best.