Sr. Employee Relations Specialist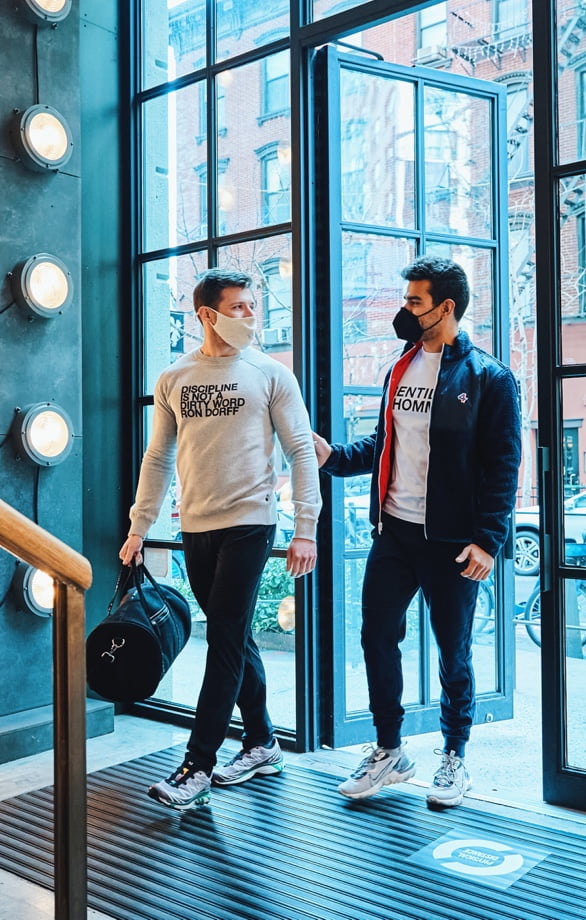 Sr. Employee Relations Specialist
Overview
OUR STORY
Equinox Group is a high growth collective of the world's most influential, experiential, and differentiated lifestyle brands. We restlessly seek what is next for maximizing life - and boldly grow the lifestyle brands and experiences that define it. In addition to Equinox, our other brands, Blink, Pure Yoga, SoulCycle, Equinox Hotels and Equinox Media are all recognized for inspiring and motivating members and employees to maximize life. Our portfolio of brands is recognized globally with locations within every major city across the United States in addition to London, Toronto, and Vancouver.
OUR CODE
We are passionate about high performance living and we practice what we preach – investing time in our own health and fitness. We believe that everyone has untapped potential within them and it takes a disruptive approach to unleash it. We dream big and don't settle for the status quo. We sweat the details. We never accept less than 110% to help each other deliver the Equinox experience and enable our members to get great results. We are obsessed with what's new, what's now, what's next. Never following, always leading, living ahead of the moment in fashion, culture, and consumer behavior. We aren't just a company; we're a community vested in each other's success. We value humility and a team approach at every level of the company.
If you are a high performing individual who is passionate about winning and inspiring others, then we are excited to discuss career opportunities with you.
Job Description
The Sr. Employee Relations Specialist conducts prompt, thorough, and fair workplace investigations into claims of Harassment, Discrimination, Retaliation, and other topics as assigned.
Key to success in this role will be the ability to discern systemic issues revealed during the investigative process. This requires a high degree of empathy balanced against an ability to provide direct feedback and confront witnesses with difficult information. Investigator must be able to articulate issues to the business in the form of findings and conclusions so that long-term solutions can be developed and applied. The ER Specialist upholds the integrity of Equinox policies and practices and provides subject matter expertise for conducting workplace investigations. The ER Specialist reports into the Sr. Director, Employee Relations.
RESPONSIBILITIES
Conduct prompt, thorough and impartial investigations in response to workplace concerns including harassment, discrimination, retaliation, and other topics as assigned.
Manage investigations from start to finish, including intake meetings, background research, investigative interviews, and debrief meetings.
Document comprehensive investigatory/fact-finding analysis for interviews and findings.
Collect, review, interpret, analyze and evaluate statements, documents and physical evidence collected during the investigation and develop recommendations for appropriate remediation or other action.
Collaborate with HR Business Partners, Legal, Loss Prevention and Operational Leaders to design action plans where appropriate.
Analyze employee relations metrics and trends to help develop proactive strategies, solutions, programs and policies.
Support the development and implementation of training programs and other initiatives designed proactively to address workplace trends and enhance the employee experience.
Continuously identify and integrate investigation best practices and remain abreast of current movement in the field of investigations.
Participate in other projects led by the Employee Relations team as needed.
Assist with administration of the Company's Hotline and Case Management Systems.
Attend settlement conferences, mediations, and trials as needed.
Qualifications
Bachelor's Degree and a minimum of 5 years of experience in employee relations, investigations, employment law, and disciplinary actions.
Working knowledge of federal, state and local laws that govern employment policies and practices.
Excellent judgment with the ability to manage highly sensitive and confidential information.
Strong skills in conflict resolution.
Strong and effective interpersonal skills; the ability to listen well, remain respectful and diplomatic in the face of difficult and uncomfortable situations surrounding an investigation.
Ability to build strong working relationships across all levels of the organization, including remote areas.
Ability to demonstrate professional excellence and appropriately challenge status quo assumptions.
Excellent planning, organization and time management skills, attention to detail, ability to handle multiple tasks, and work in a fast-paced, time-sensitive environment.
Strong written and verbal communication skills with the ability to effectively influence throughout all levels of the organization. Ability to objectively present findings to various levels of management.
Ability to objectively present findings to various levels of management.
Ability to travel as required between different Equinox locations, which may include clubs and offices across different markets.
Proficient with Outlook, Word and Excel.
Preferred Qualifications
Formal training in Workplace Investigations.
Experience with union and non-union workforces.
Experience with developing training programs and facilitating training.
Experience with Case Management Systems.
Bilingual English-Spanish.
Pay Transparency: Min $90K - Max $110K
#LI-DNI
Additional Information
AS A MEMBER OF THE EQUINOX TEAM YOU WILL RECEIVE:
We offer competitive salary, benefits, and industry leading commission opportunities for club employees
Complimentary Club membership
Perks and incentives with our products and services including Personal Training, Pilates, Spa and Shop
This job description is intended to describe the general requirements for the position. It is not a complete statement of duties, responsibilities, or requirements. Other duties not listed here may be assigned as necessary to ensure the proper operations of the department.
Equinox is an equal opportunity employer. For more information regarding our career opportunities, please visit one of our clubs or our website at https://careers.equinox.com/
All your information will be kept confidential according to EEO guidelines. Must have a legal right to work in the United States. 
"High Performance Living"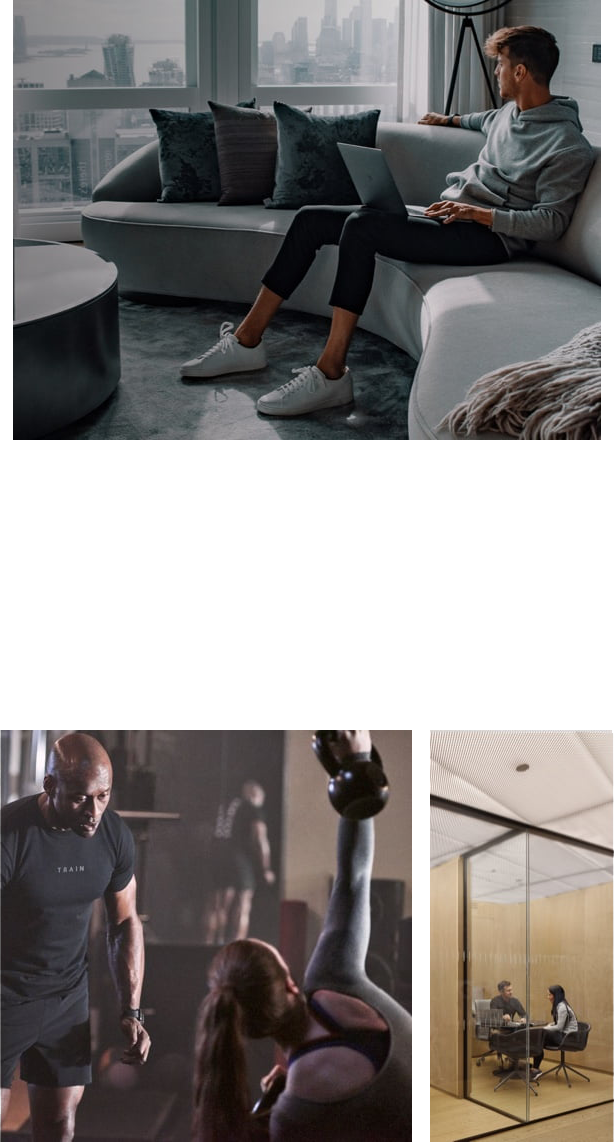 Join our Talent Network and get Equinox news and job alerts delivered to your inbox.
Featured
Jobs
You have not viewes any jobs recently.
You have not saved any jobs.
THE EQUINOX
EXPERIENCE
Looking to learn more about what the Equinox experience really means? Explore how we create a culture that is supportive, inspiring, and motivating.