District Manager, SoCal - SoulCycle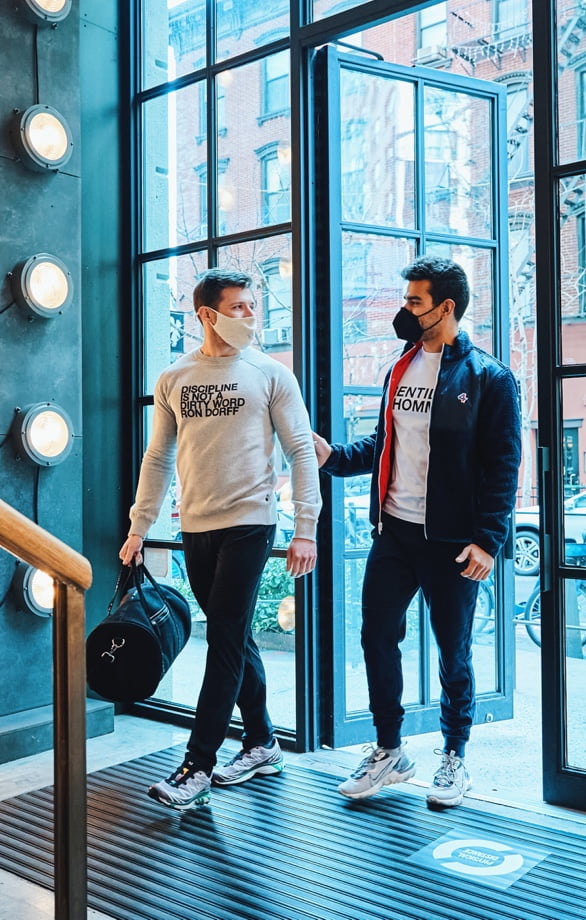 District Manager, SoCal - SoulCycle
Overview
Who We Are
We're purpose-driven. With every ride, we aim to redefine health and happiness. It's all about being more than a workout: SoulCycle is a mind-body-soul experience, built on community, love, respect, acceptance, and a lot of fun. It comes to life through the ride, the relationships, and the unparalleled hospitality. And all of that comes from our people. Join us—we'd love to have you.
Our Mission
To foster an open, diverse, & inclusive community—while embracing each unique individual exactly as they are. We empower each other by listening with an open mind, finding ways to learn and grow together, and always nurturing a sanctuary of trust. To make a real, lasting impact, we'll work nonstop to embrace and create change. Because nobody is equal until everyone is equal.
Job Description
The District Manager will contribute to the company growth by expertly and efficiently managing their portfolio of 10+ studios within their designated district. The District Manager oversees the studio teams to ensure optimal hospitality & in-studio experience for riders, selling of classes, retail to hit targets, supporting collateral, training to reinforce SOPs to promote business growth and continuity. Coaching and developing their direct reports, which incudes staffing their studios. The ideal candidate will have a passion for the SoulCycle culture and brand.                
The District Manager will report into the Regional Director. Work cross-functionally with People Services, Facilities, Talent, Operations, and Retail. The District Manager will partner with the corporate team on business strategy, action plans, assisting in ensuring maximum productivity, compliance with all company policies and procedures within their individual territory.
RESPONSIBILITIES
INTERPERSONAL SAVVY

Set the weather with your team so your Managers love to come to work
Utilize your influence and experience to inspire your team to uphold high hospitality standards and SoulCycle's core values
Build and foster relationships between your Studio Managers and their regional and HQ support partners, guiding and empowering decision making
Proactively identify and address opportunities for your studios and confidently manage conflict in high pressure situations

BUSINESS ACUMEN

Create strategic, holistic business plans across all studios and measure performance
Use analysis, perspective, experience, and judgment when making decisions that impact your team and their businesses
Exhibit a global perspective and challenge your team to make difficult decisions
Keep current with knowledge of key competitors; monitor current trends in the industry and make recommendations to senior leadership
Conduct and/or oversee studio walkthroughs, ensuring the district meets SoulCycle standards of friendliness, cleanliness, on-brand merchandising, and general maintenance. Ensure follow-up from HQ facility reviews is delegated appropriately and managed through to completion
Oversee P&L responsibilities and evaluate regional weekly performance

BUILDING EFFECTIVE TEAMS

Foster the SoulCycle Community and Culture in your district
Develop proactive people plans by constantly recruiting for your district and by addressing your team's strengths and opportunities. Collaborate with HQ partners for support as needed
Provide in the moment feedback and coaching to your team when necessary
Oversee the onboarding, training and development of all new and seasoned Studio Managers
Coach your Studio Managers on time management and prioritization of tasks/initiatives to ensure all deadlines are met

LEARNING ON THE FLY

Influence, embrace, and manage change across your district
Ask questions, learn, and act quickly when faced with new problems
Recognize operational opportunities and implement change across operational systems and processes by working collaboratively with cross-functional teams

CREATIVE PROBLEM SOLVING

Demonstrate a solution-oriented mindset and ability to execute within company standards
Be future-oriented and create new ways to add value to the changing needs of the business and the community
Work collaboratively with senior leadership and HQ teams to update SoulCycle best practices and standard operating procedures
Qualifications
To successfully perform in this role, the individual should meet the following minimum requirements and qualifications:
BS/BA degree or equivalent combination of education and experience sufficient to successfully perform essential functions of the job.
3-5 years of Multi Store/Store Manager experience preferred
Proven leadership ability, and the ability to take direction
Experience in a customer service business; preferably in retail and hospitality
Excellent verbal and written skills 
Ability to communicate effectively to relay product knowledge and services
Basic computer skills and retail math knowledge
Hardworking and diligent, possessing both honesty and personal integrity
Excellent time management, organizational, problem solving and communication skills
Ability to utilize new techniques and ideas
Be available to work a varied schedule, based on the needs of our unique retail business
Physical requirements: lift/carry/move 80 lbs. minimum including fixtures and product
Able to travel to other studios within the territory 70% of the time
Additional Information
For additional Information visit our Career Site: https://www.soul-cycle.com/careers/
Please note that SoulCycle has adopted a COVID-19 vaccination policy to safeguard the health and well-being of our employees. As a condition of employment, SoulCycle employees are required to provide proof of a COVID-19 vaccination. An applicant's offer of employment is also conditional until they can provide proof of a COVID-19 vaccination.
"High Performance Living"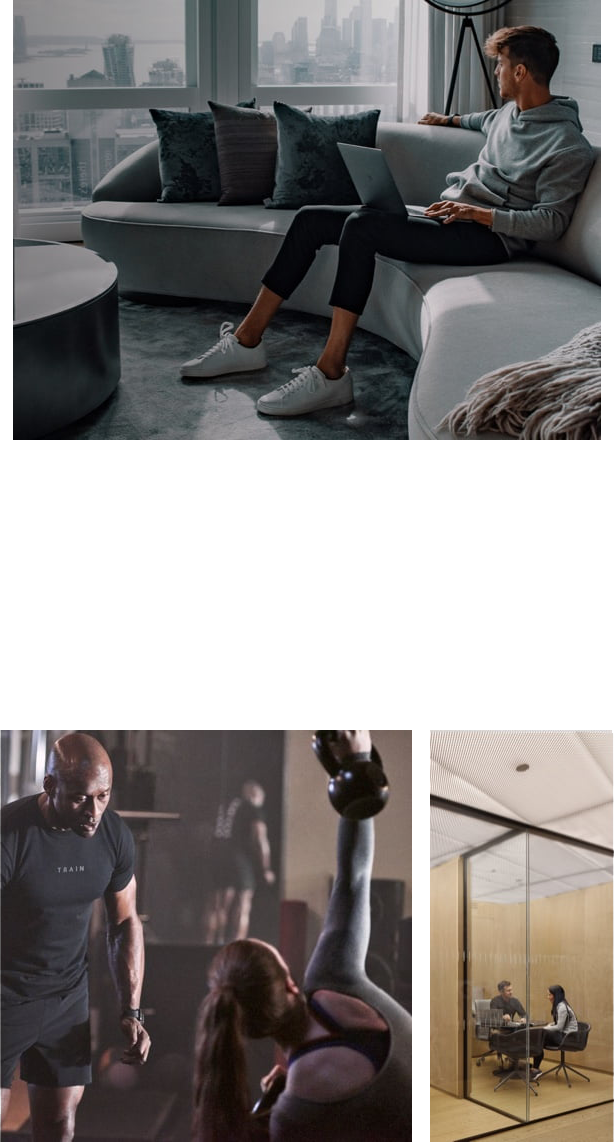 Join our Talent Network and get Equinox news and job alerts delivered to your inbox.
Featured
Jobs
You have not viewes any jobs recently.
You have not saved any jobs.
Beyond
Fitness
Looking to learn more about who we are, what we stand for, and what the Equinox experience really is? Explore how we go beyond fitness to create a culture that is supportive, drives you forward, and never settles for less than the best.