Field Recruiter, Central - Equinox Fitness Clubs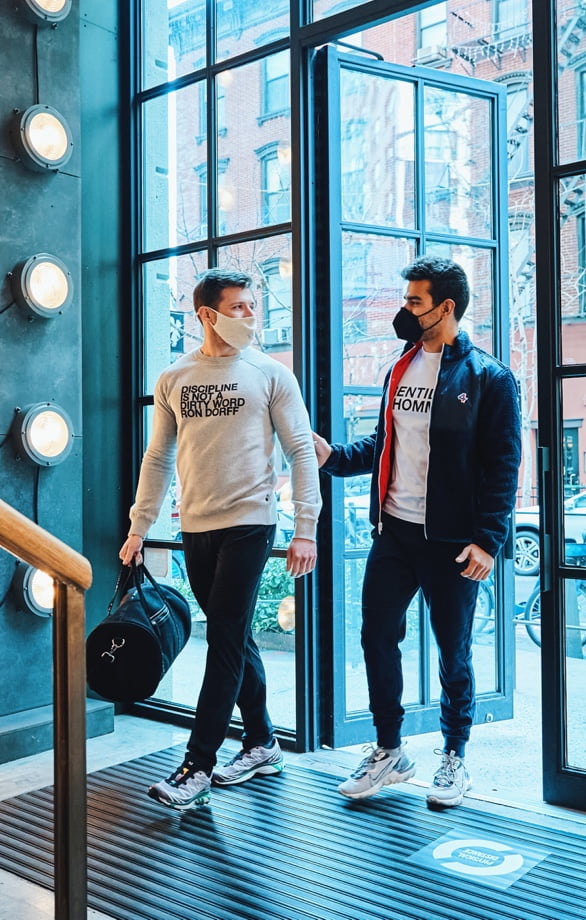 Field Recruiter, Central - Equinox Fitness Clubs
Overview
OUR STORY
Equinox Group is a high growth collective of the world's most influential, experiential, and differentiated lifestyle brands. We restlessly seek what is next for maximizing life - and boldly grow the lifestyle brands and experiences that define it. In addition to Equinox, our other brands, Blink, Pure Yoga, SoulCycle, Equinox Hotels and Equinox Media are all recognized for inspiring and motivating members and employees to maximize life. Our portfolio of brands is recognized globally with locations within every major city across the United States in addition to London, Toronto, and Vancouver.
OUR CODE
We are passionate about high performance living and we practice what we preach – investing time in our own health and fitness. We believe that everyone has untapped potential within them and it takes a disruptive approach to unleash it. We dream big and don't settle for the status quo. We sweat the details. We never accept less than 110% to help each other deliver the Equinox experience and enable our members to get great results. We are obsessed with what's new, what's now, what's next. Never following, always leading, living ahead of the moment in fashion, culture and consumer behavior. We aren't just a company; we're a community vested in each other's success. We value humility and a team approach at every level of the company.
If you are a high performing individual who is passionate about winning and inspiring others then we are excited to discuss career opportunities with you.
Job Description
The Field Recruiter will spread the message of Equinox Group as an employer of choice for Personal Trainers, Sales Advisors, Pilates Instructors, and other club roles. This role also serves as an organization expert in all areas of Talent Acquisition from HR policy and compliance to Equinox's proprietary in-house education program to best position the career path to external sources.
PRIMARY RESPONSIBILITIES
Partnering with our field organization to assess recruiting needs and to identify key recruitment issues. 
 Implement and utilize effective recruitment initiatives to attract highly qualified candidates, conduct in-depth screening of perspective applicants, establish and maintain a strong recruiting presence and effective service image as well as a positive candidate experience.
Generate and screen resumes and applications, schedule applicant appointments and conduct in-depth interviews.
Leverage online recruiting resources and in-house recruiting tools to identify and recruit the very best candidates.
Provide exceptional client service and full lifecycle recruiting, including workforce planning, and special search assignments.
Prepare candidates for interviewing with specific hiring managers by providing detailed information on the company, our business strategy, department background, job descriptions and expectation setting.
Provide guidance to management and associates on employment policies and procedures.
Develop and maintain a network of contacts to help identify and source qualified candidates.
Personal Trainer Hiring Job Details:
Establish and maintain CPT and PT educational relationships
Organize recruiting presentations
Gain access to certified personal trainer contact information
Create unique and regionalized marketing efforts as needed
Recruiting events and industry participation
Create and execute career and networking events to drive PT Career buzz
Coordinate regional event participation
Career Events for new club openings
Industry research and business recommendations
Competitor research
Identify and recommend new recruitment marketing opportunities
Qualifications
1-2 years of experience in full life cycle recruiting, outside sales, or field marketing; preferably in the fitness, hospitality and/or retail industry.
Bachelor's degree required. 
Proven experience with applicant tracking systems, social media recruiting techniques and other current web-based employment strategies.
Outstanding organization skills to manage candidates, clients and the team.
Sense of urgency to meet the demands of our fast-paced work environment.
Proven success and ability to execute both tactical and strategic initiatives.
Outstanding eye for talent –proven success, attitude and cultural enrichment are all huge factors in selecting the right talent.
Ability to interact and influence senior operations leaders
Additional Information
AS A MEMBER OF THE EQUINOX TEAM YOU WILL RECEIVE:
We offer a competitive salary, benefits, and industry-leading commission opportunities for club employees
Complimentary Club membership
Perks and incentives with our products and services including Personal Training, Pilates, Spa, and Shop
This job description is intended to describe the general requirements for the position. It is not a complete statement of duties, responsibilities, or requirements. Other duties not listed here may be assigned as necessary to ensure the proper operations of the department.
Equinox is an equal-opportunity employer. For more information regarding our career opportunities, please visit one of our clubs or our website at https://careers.equinox.com/
All your information will be kept confidential according to EEO guidelines. Must have a legal right to work in the United States. 
"High Performance Living"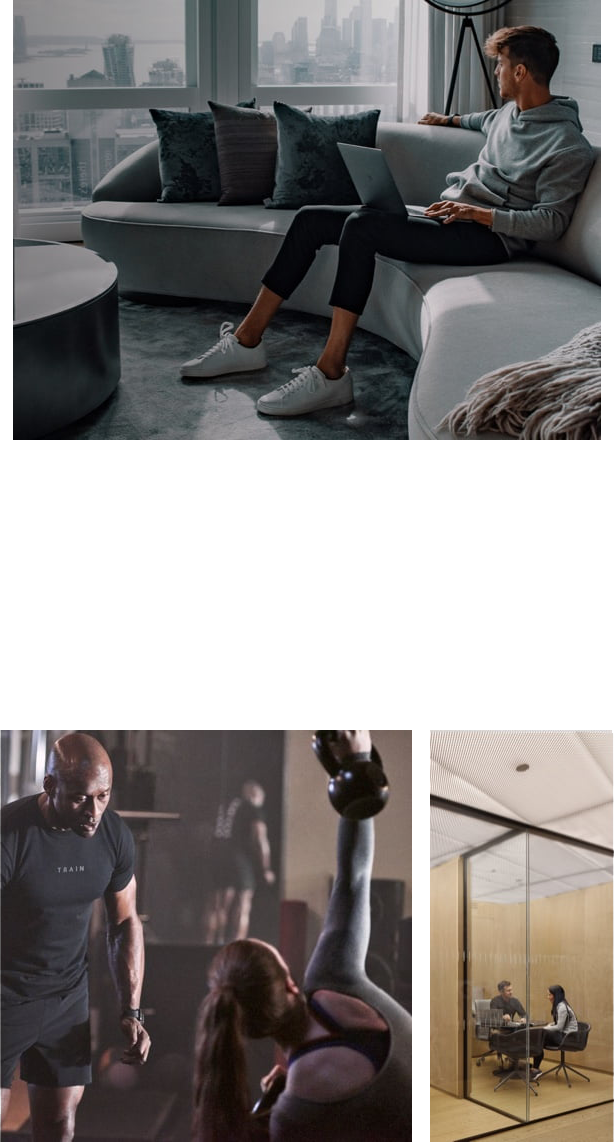 Join our Talent Network and get Equinox news and job alerts delivered to your inbox.
Featured
Jobs
You have not viewes any jobs recently.
You have not saved any jobs.
Beyond
Fitness
Looking to learn more about who we are, what we stand for, and what the Equinox experience really is? Explore how we go beyond fitness to create a culture that is supportive, drives you forward, and never settles for less than the best.