Pilates Instructors, Culver City – Equinox Fitness Clubs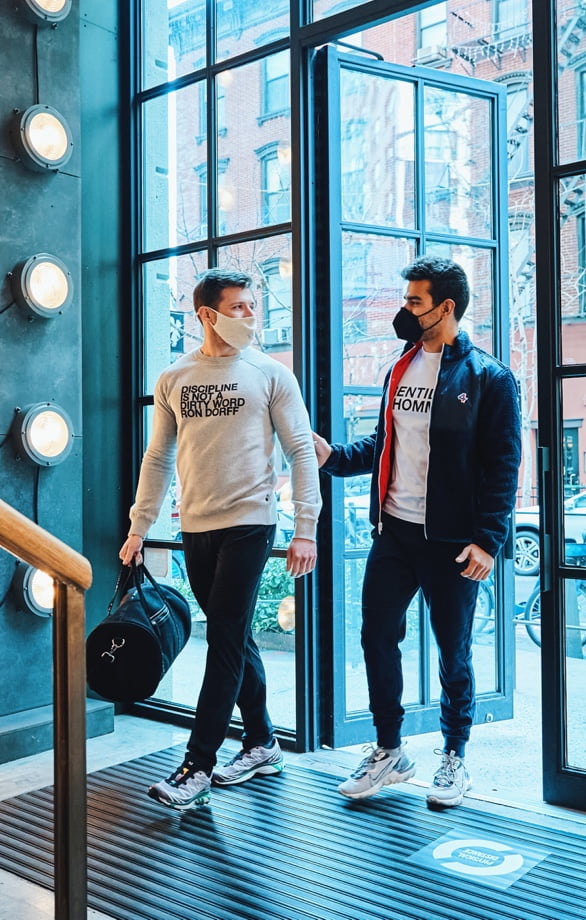 Pilates Instructors, Culver City – Equinox Fitness Clubs
Overview
OUR STORY:
We are a company with integrated luxury and lifestyle offerings centered on Movement, Nutrition and Regeneration. In addition to Equinox, our other brands, Blink, Pure Yoga, SoulCycle, Furthermore, and Equinox Hotels are all recognized for inspiring and motivating members and employees to maximize life. Within our portfolio of brands, we have more than 200 locations within every major city across the United States in addition to London, Toronto, & Vancouver.  
OUR CODE:
We are passionate about high performance living and we practice what we preach – investing time in our own health and fitness. We believe that everyone has untapped potential within them and it takes a disruptive approach to unleash it. We dream big and don't settle for the status quo. We sweat the details. We never accept less than 110% to help each other deliver the Equinox experience and enable our members to get great results.  We are obsessed with what's new, what's now, what's next. Never following, always leading, living ahead of the moment in fashion, culture and consumer behavior. We aren't just a company; we're a community vested in each other's success. We value humility and a team approach at every level of the company. 
If you are a high performing individual who is passionate about winning and inspiring others then we are excited to discuss career opportunities with you. 
Job Description
Equinox's locations in Culver City are currently seeking Certified Pilates Instructors to teach in our fully equipped studios.  The position entails the following responsibilities. This is not a complete description, and certain responsibilities may additionally be presented along the course of employment:
Deliver the Equinox Experience to our members in each private session.
Continuously monitor to teach an appropriate session for the body in front of you throughout the duration of the private session.
Ensure sessions begin and end on time;
Communicate with Pilates Manager/Coordinator on member feedback, equipment and operational status, scheduling, and subbing.
Seeking certified instructors who embrace the method of Pilates as Joseph Pilates intended it to be.
Responsible to build personal member/client business
Studio Pilates at Equinox: results spoken here.
Qualifications
Qualifications:
Must be certified on all Pilates apparatus, and/or have completed a Pilates teacher training with a minimum of 400 hours
Experience teaching a variety of clients
Must be willing to build and retain a business
Strive to get clients in 2 to 3 times a week
Learn complimentary session process and convert complimentary sessions to clients
Must possess exceptional customer service skills
Must be willing to work at least 3 shifts per week
Meet with the Pilates Manager/Coordinator at least once per month
Participate in club events
Participate on monthly workshop call.
Respond to emails in a timely fashion
Full-time and part-time opportunities available
Opportunities for growth and career advancement
Essential Physical Requirements:
Standing, sitting, and walking
Squatting, bending, and reaching
Pushing, pulling, ability to safely spot and correct clients during session
Additional Information
AS A MEMBER OF THE EQUINOX TEAM YOU WILL RECEIVE:
We offer competitive salary, benefits, and industry leading commission opportunities for club employees
Complimentary Club membership
Perks and incentives with our products and services including Personal Training, Pilates, Spa and Shop
This job description is intended to describe the general requirements for the position. It is not a complete statement of duties, responsibilities, or requirements. Other duties not listed here may be assigned as necessary to ensure the proper operations of the department.
Equinox is an equal opportunity employer. For more information regarding our career opportunities, please visit one of our clubs or our website at https://careers.equinox.com/
All your information will be kept confidential according to EEO guidelines. Must have a legal right to work in the United States. 
Pay Transparency: $41-$51 per class; $15.96/hr for all non class work + ability to earn bonuses
"High Performance Living"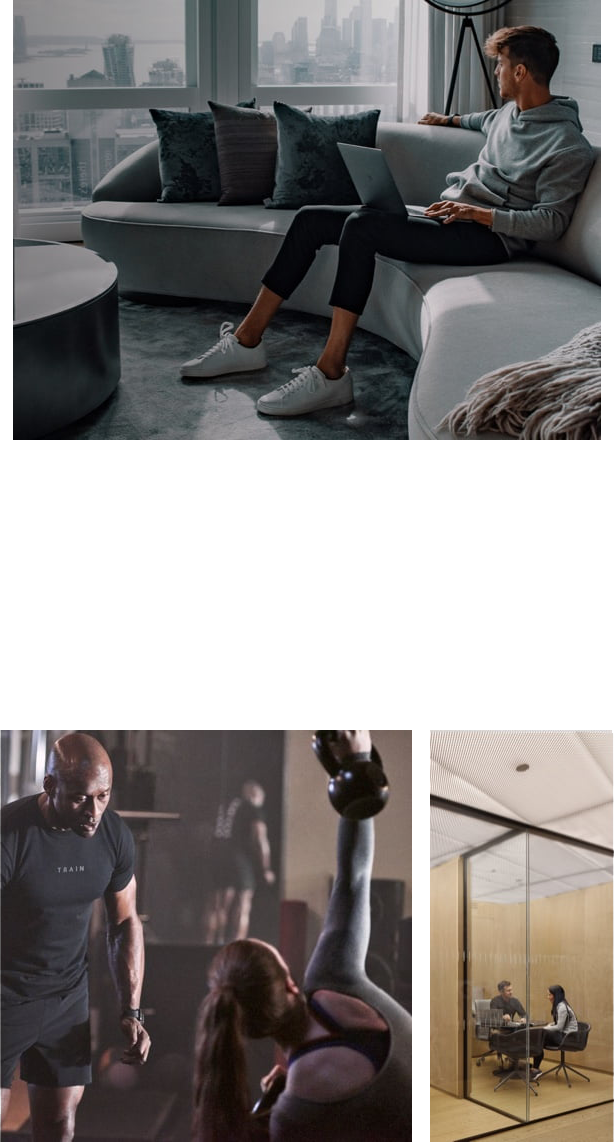 Join our Talent Network and get Equinox news and job alerts delivered to your inbox.
Featured
Jobs
You have not viewes any jobs recently.
You have not saved any jobs.
Beyond
Fitness
Looking to learn more about who we are, what we stand for, and what the Equinox experience really is? Explore how we go beyond fitness to create a culture that is supportive, drives you forward, and never settles for less than the best.